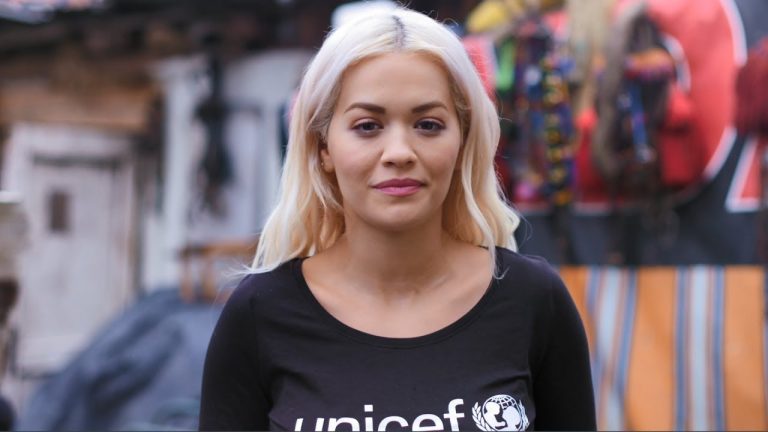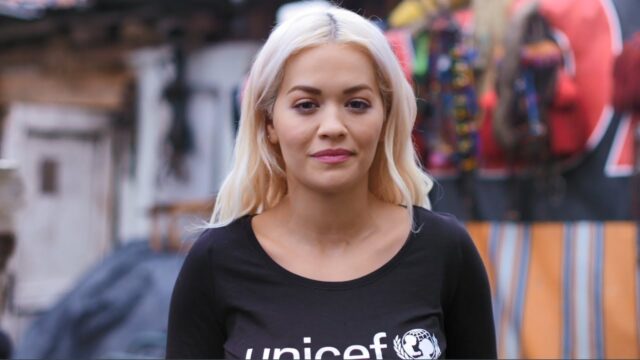 Recently, Rita Ora was attacked online for not staying at her home in London as she spends time in a rented farmhouse. Locals reported that the 29-year-old singer is spending her lockdown days partying with five more people.
Rita's representative stated that she had gone there to work on her new album even before the lockdown amid Coronavirus pandemic started.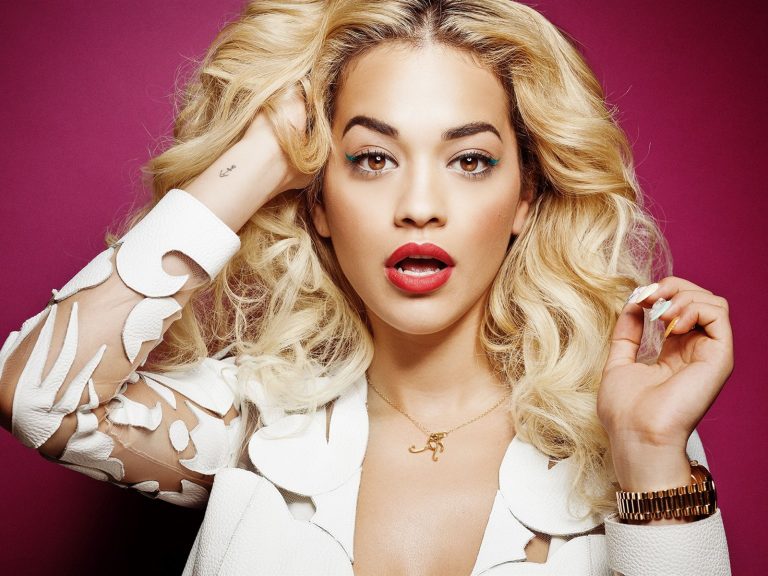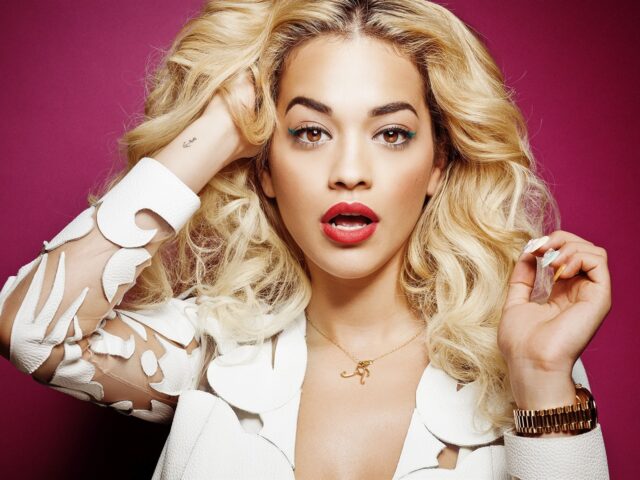 According to TheSun, an insider said that Rita is isolating with Mark Ronson's ex-wife, Josephine de la Baume, who is helping the "How To Be Lonely" songstress to make a perfect third studio album.
Read Also: Scarlett Johansson Reveals That She Was Always a "Second Choice"
"Rita and Josephine hit it off and are spending lots of time together now they are in lockdown, which they didn't realize would happen when they first went there," the insider explained.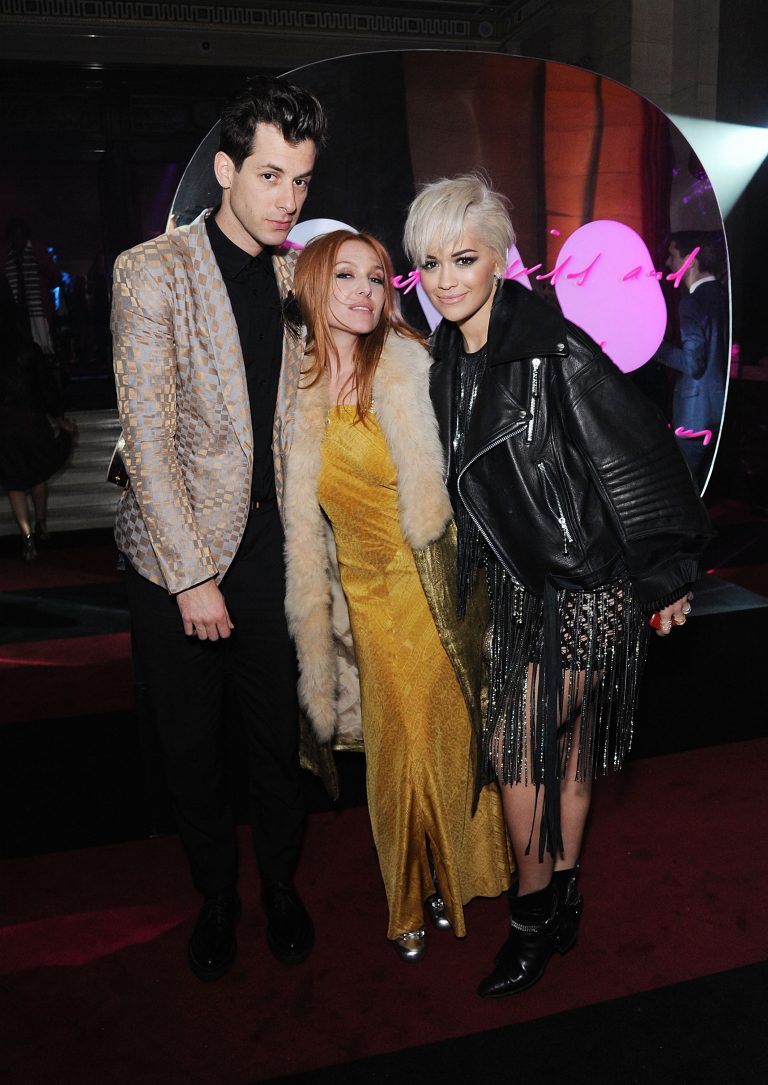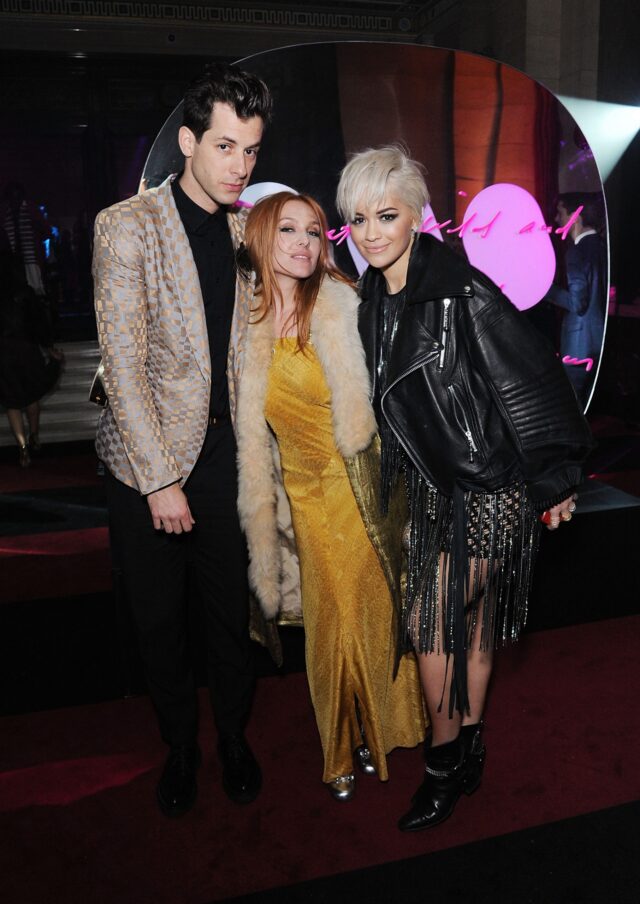 "Rita has been organizing songwriting sessions and recording other tracks. It's really keeping her occupied during this strange time," the source added.
Read Also: Tom Jones Reveals He Was Isolated for Two Years as a Kid
Josephine de la Baume divorced Mark Ronson in 2018, but they actually split a year earlier after six years of marriage. After divorce, Josephine was seen with Sting's daughter, Coco Sumner, and they were rumored to be dating.