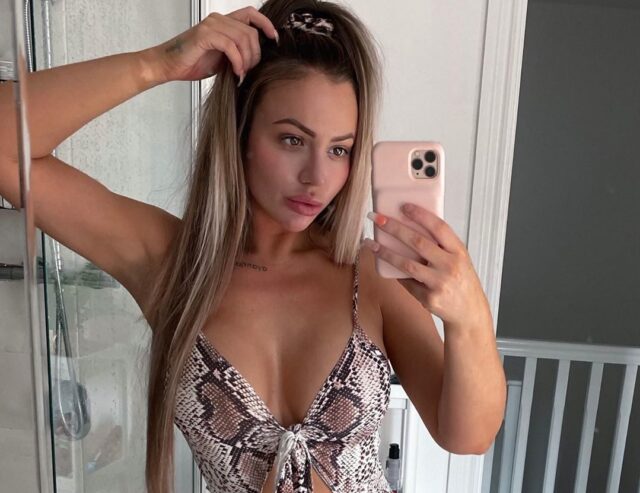 It is never easy to be in a spotlight, especially when you have many insecurities about yourself. According to TheSun, the former Geordie Shore star, Holly Hagan, recently revealed her three-year battle with an eating disorder after being called "fat" on social media.
She suddenly started feeling sick several times a day. "I started to think, 'I could eat those crisps because I can just be sick' or, 'I can have that takeaway because I will just be sick,'" she described.
"When you are called fat on the internet for ten years, you try and do anything you can to lose weight and make yourself thin," Holly opened up to Daily Star.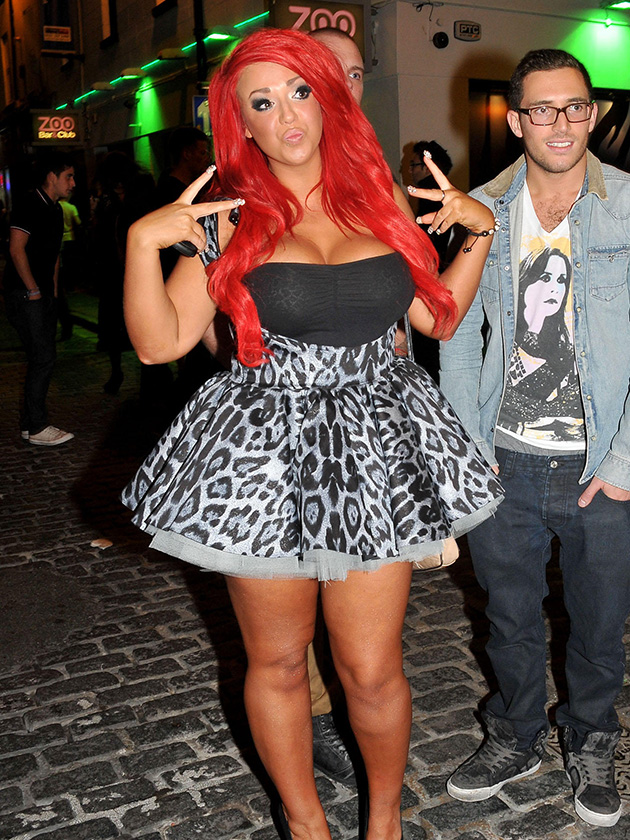 Read Also: Sensational Chloe Ferry Sizzles in a Tight Bodysuit
"Because we were in the Geordie Shore house and found it hard to exercise and have a healthy diet, I felt like I had to find a way to stay thin and keep off the weight I had lost in between filming," the 27-year-old explained.
She also shared that the Geordie Shore crew helped her to fully recover, as she said: "They really took care of me and got me help."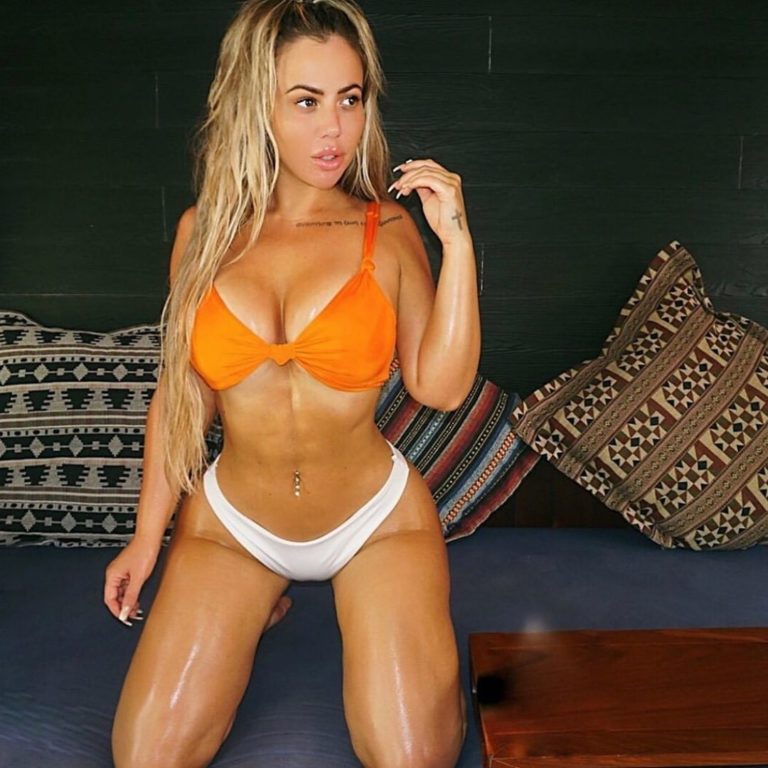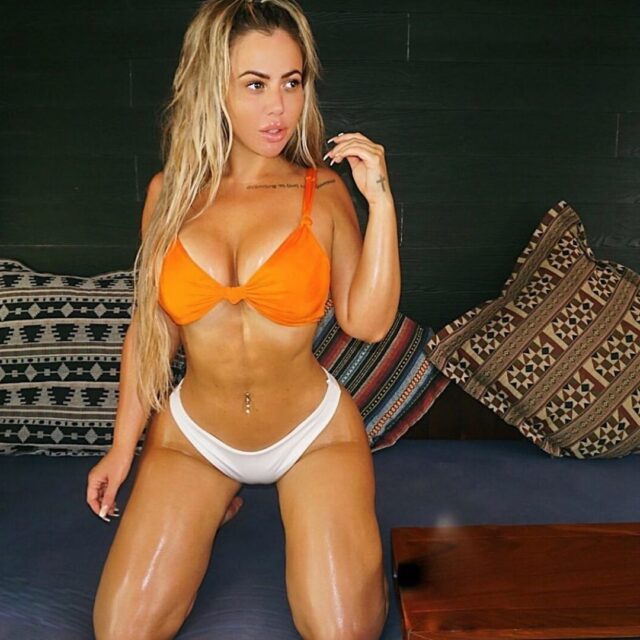 Holly is now much happier and looks better than ever. Check out some of her latest snaps here: