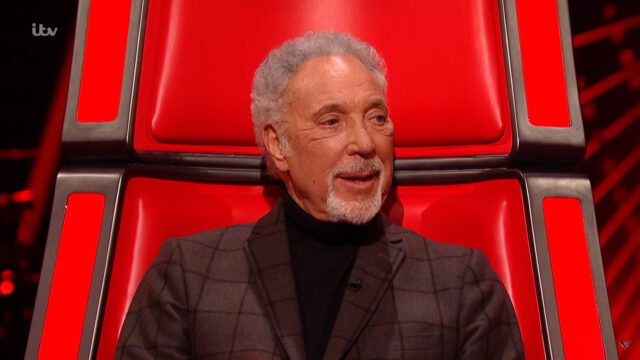 Quarantine amid the Coronavirus pandemic is undoubtedly hard for everyone now, but for some, it can bring back painful memories.
The 79-year-old singer, Tom Jones, shared on One World: Together At Home that when he was only 12 years old, he faced two-year isolation because of an illness, as he stood in front of the painting that shows his childhood home in Wales.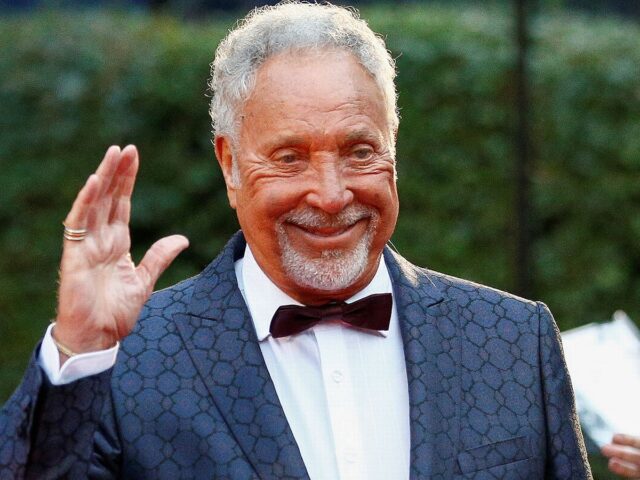 The singer suffered from tuberculosis and was isolated for two years from the rest of the world. He also thanked National Health Service for helping him then and for fighting the Coronavirus now and urged people to help the NHS with staying at home.
Read Also: Cameron Diaz Reveals What She Thinks of Returning to Acting Years After Retirement
In his autobiography, which was published in 2015, Tom revealed how hard it was for him to see his friends walk by his window when he couldn't go out. He also wrote about having a crush on a girl, that years later became his wife.