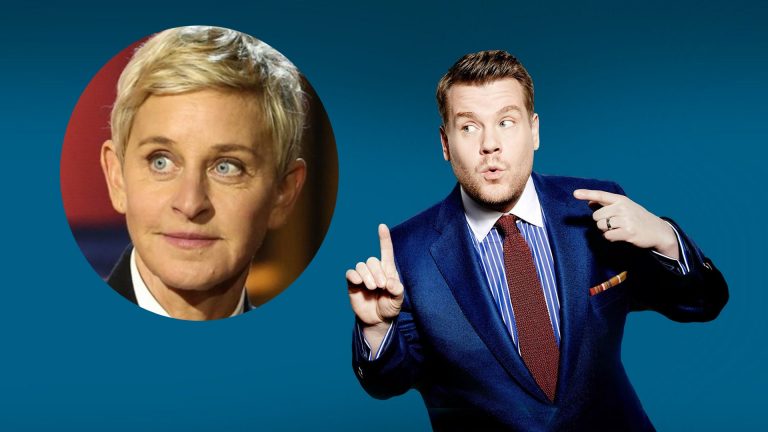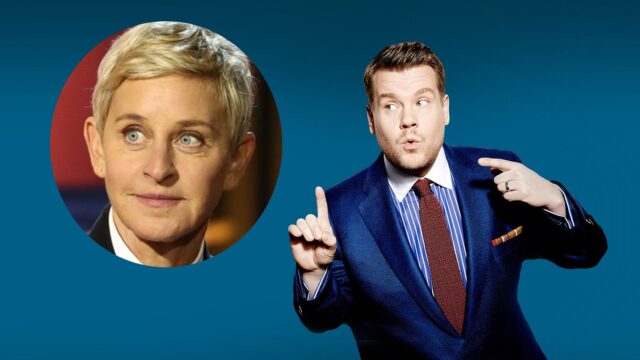 The Coronavirus pandemic has brought hard times for everyone, some lost their jobs, or on hold and not getting any salary, and are barely making trough this time.
The Late Late Show host, James Corden, is known for being cheerful, but not many know that he is also a very kind person. Reportedly, he is paying his staff from his own pocket as he is covering the salaries of around 60 employees, so they can live a normal and healthy life as much as they are able to.
Since April 14, he has also been broadcasting his Late Late Show from his garage in Los Angeles. The staff are not needed there but will be paid.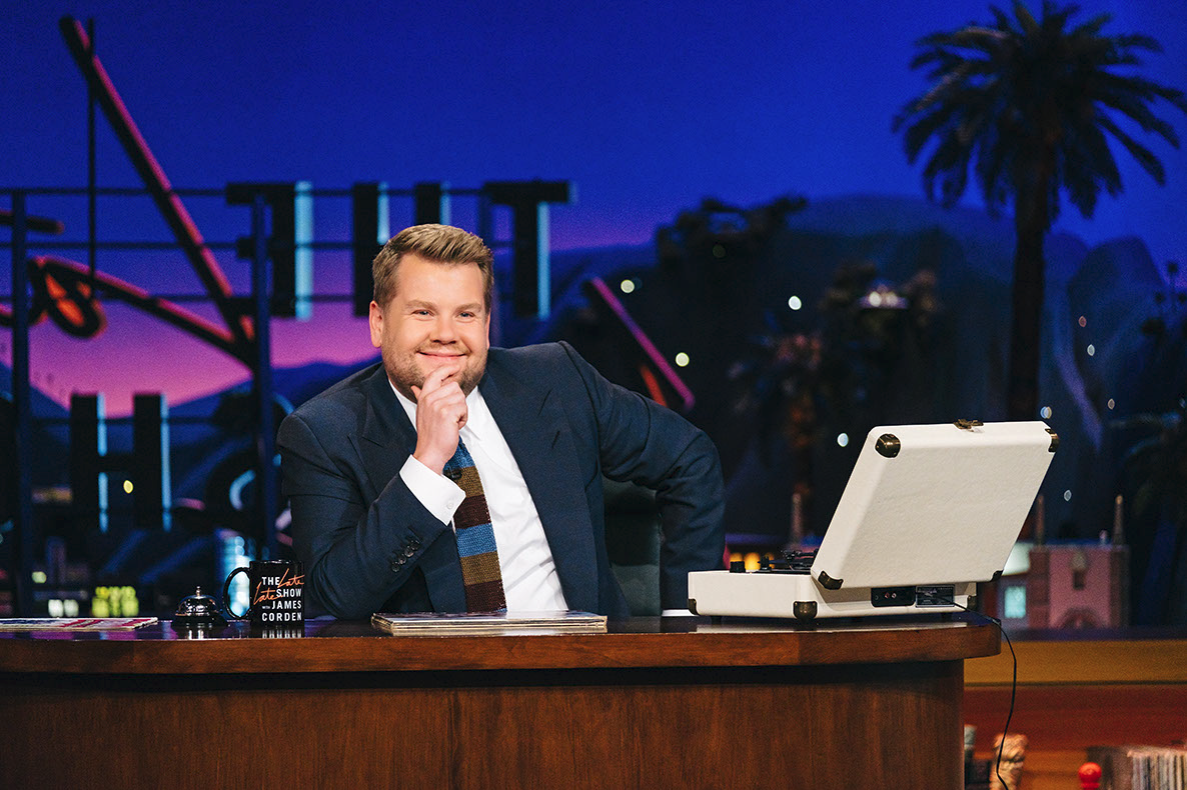 On the other side, Ellen DeGeneres is known for giving out expensive gifts to ordinary people, but some of her staff said that she is not that nice. Even NikkieTutorials spoke up about a bad experience she had at The Ellen DeGeneres Show.
Read Also: Fans Are Questioning Ryan Gosling's Parenting but Eva Mendes Has a Perfect Response
Just as, Corden, Ellen is also broadcasting her show from home, but her employees will face a salary cut of 60 percent, and DeGeneres fans are not happy with that.
What is sadder, is that Ellen hired a non-union company to help her produce the show from home, even though her usual crew has the same skills, but she cut them off.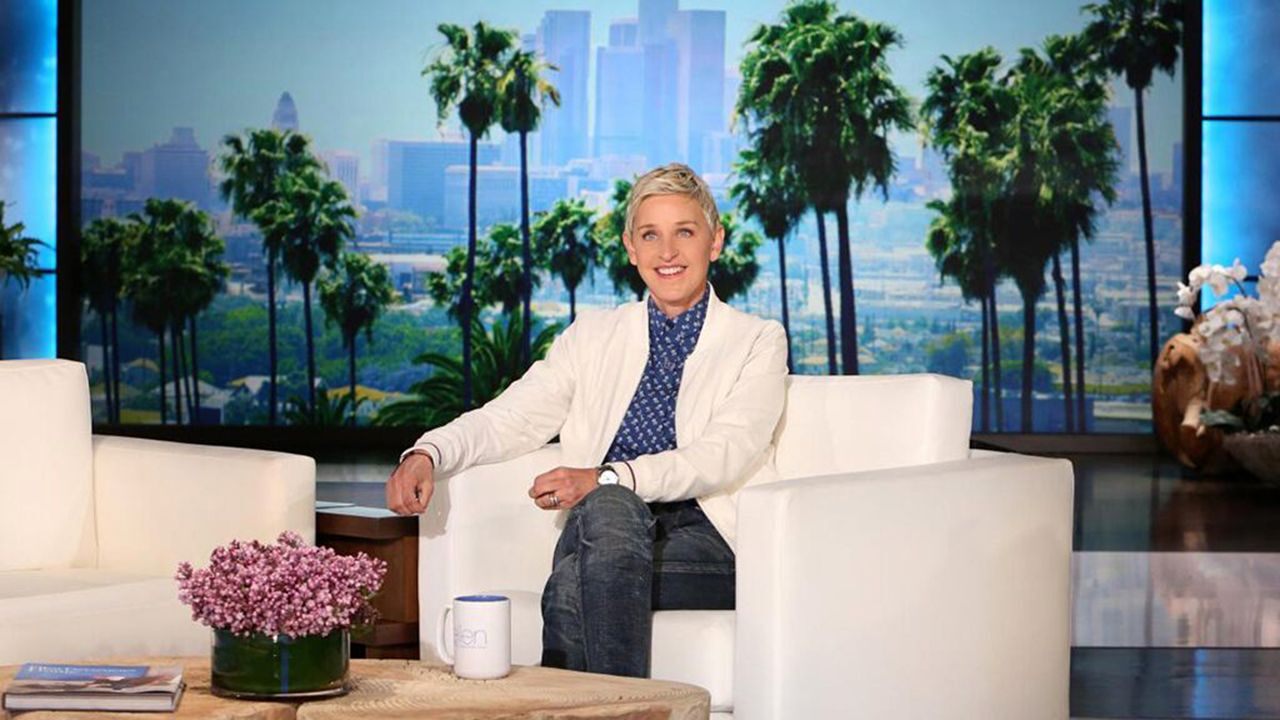 Read Also: Joe Jonas Reveals a Hilarious Condition Sophie Turner Had for Him Before They Started Dating
Besides that, according to TheSun, Ellen had earned $80.5 million last year, while James earned much less, only $5 million for a previous year.