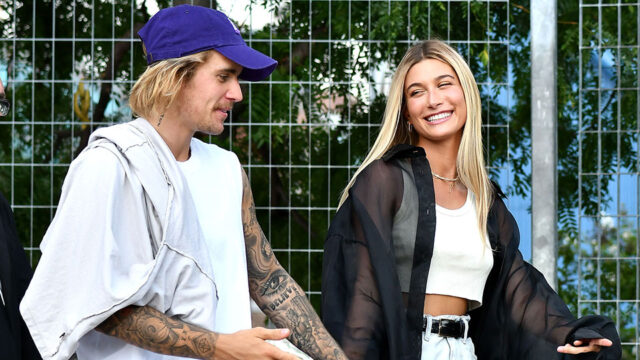 Some of them might have been intimate before, but they waited with their significant other until the first wedding night and are now satisfied with that decision.
Justin Bieber and Hailey Bieber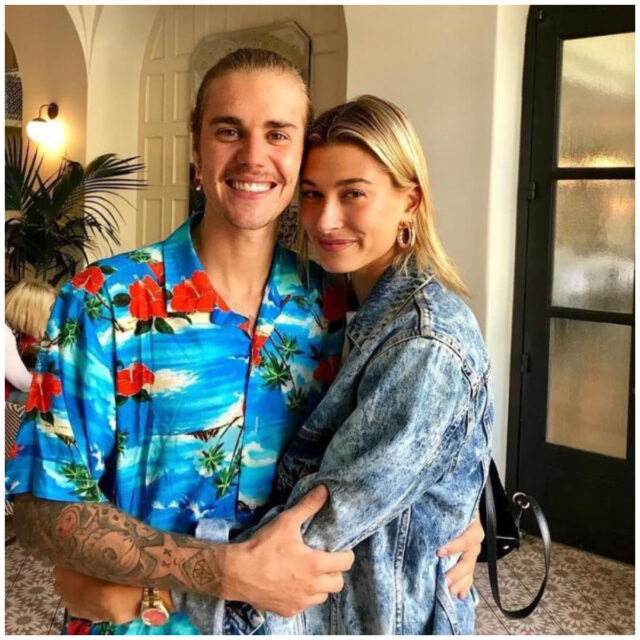 Justin and Hailey Bieber first met each other on an event more than a decade ago. Reportedly, they have been in an on-off relationship for some time, and after their last reconnecting, they agreed to wait until marriage. Recently Justin even stated that he wishes that he was never intimate with anyone before Hailey, but she thinks it is not that important.
Read Also: Hailey Bieber Ends Plastic Surgery Rumors
Adriana Lima and Marko Jaric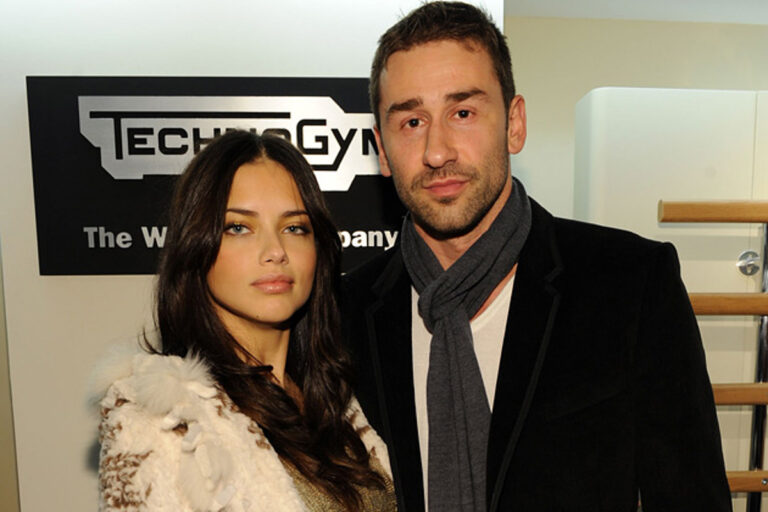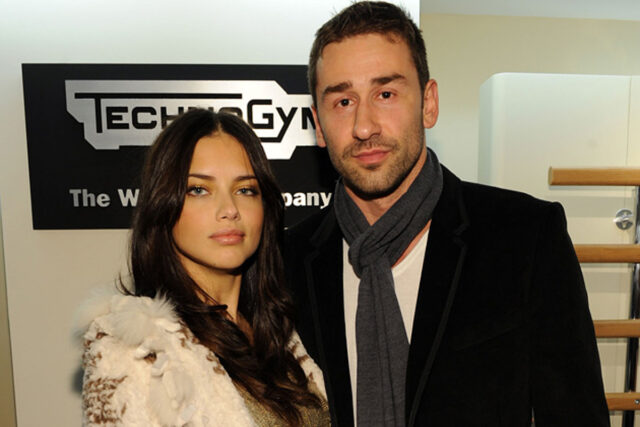 When Lima was 24 years old, she told in an interview that she is waiting until marriage and that her boyfriends "have to respect that this is my choice." Three years later, she married Marko Jaric, but unfortunately, building a stronger relationship that way didn't help them to stay together. Seven years later, they got divorced.
Ciara and Russell Wilson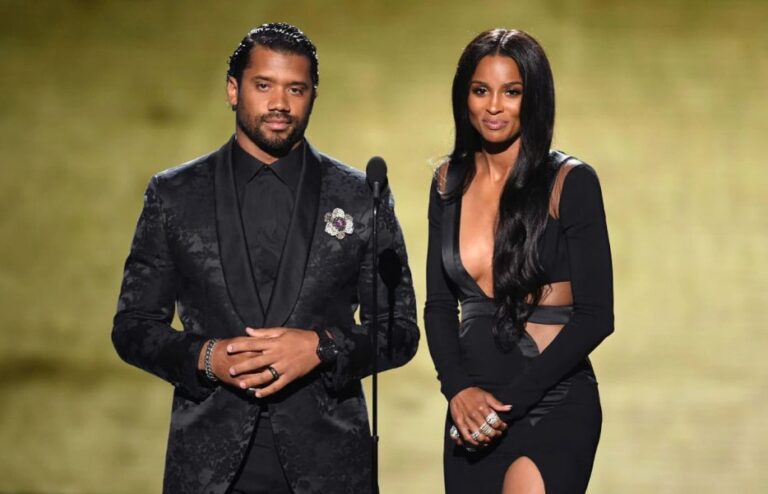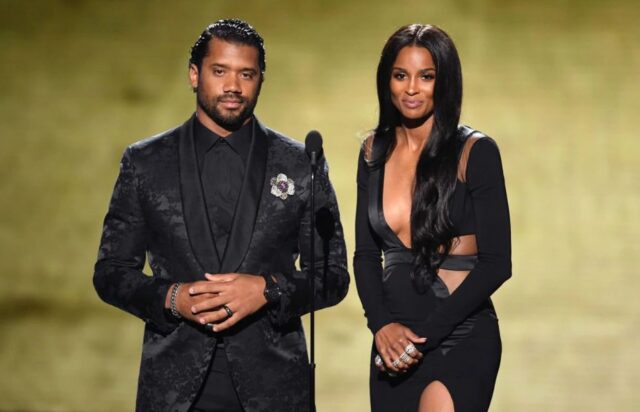 "I really believe that when you focus on a friendship, you have the opportunity to build a strong foundation for a relationship," Ciara told People.
The 31-year-old football player recently said that he wishes he met Ciara in highs school. "How many more children would we have?" he wonders.
Read Also: Kim and Kanye Are Celebrating Six Years of Marriage
Mariah Carey and Nick Cannon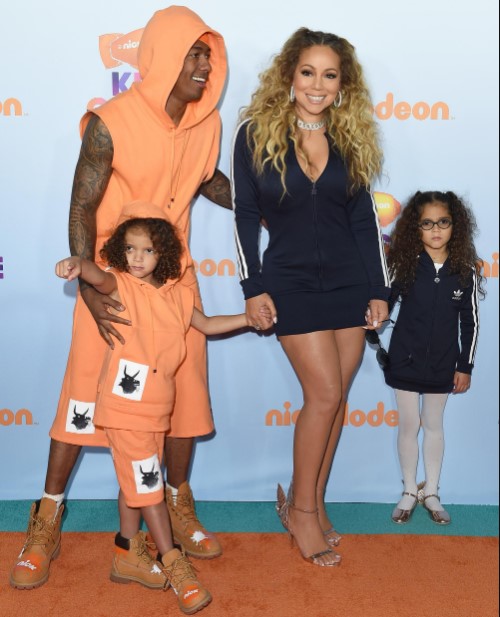 The two had previous partners, but when they got together, they decided to wait, and now they share twins, Morrocan and Monroe.
According to the Daily Mirror, Mariah said: "We both have similar beliefs, and I just thought that it would be so much more special if we waited until after we were married."
Miranda Kerr and Evan Spiegel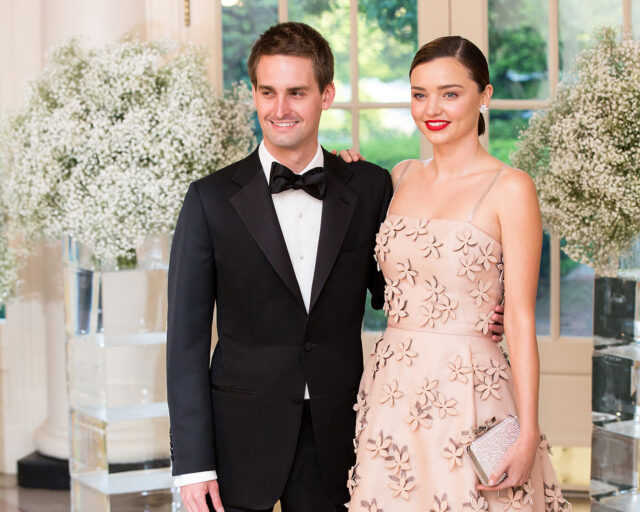 The two tied the knot in 2017 and now share two kids, but not many know that they delayed their intimacy till marriage. Miranda once spoke about that and said: "[Evan] is very traditional. We can't… I mean, we're just… waiting."