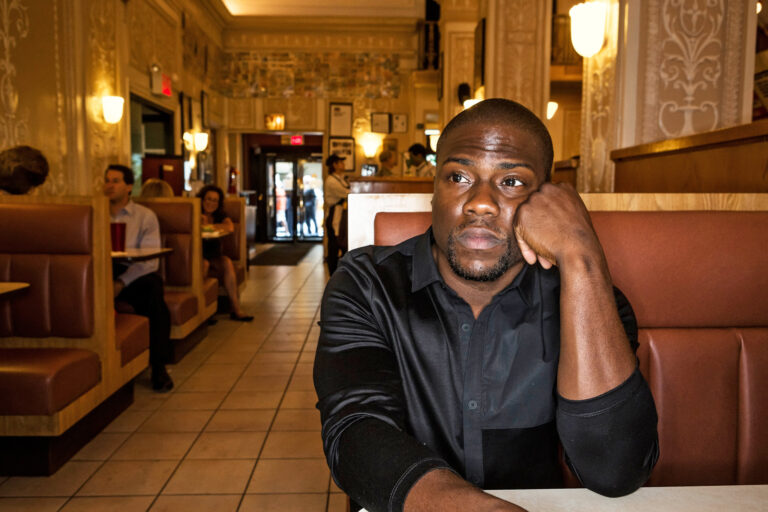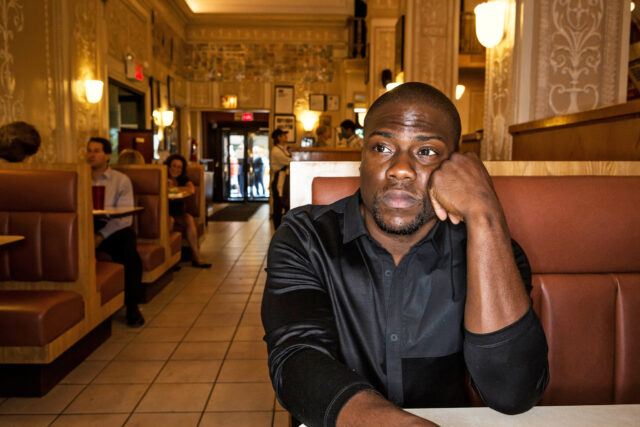 The 40-year-old American stand-up comedian and actor, appeared this Monday on the Joe Rogan Experience podcast and opened up about his car crash in 2019 and talked about his severe injuries.
Kevin Hart admitted that the consequences of the crash made him have the "biggest cry in life," as he realized what he could have lost.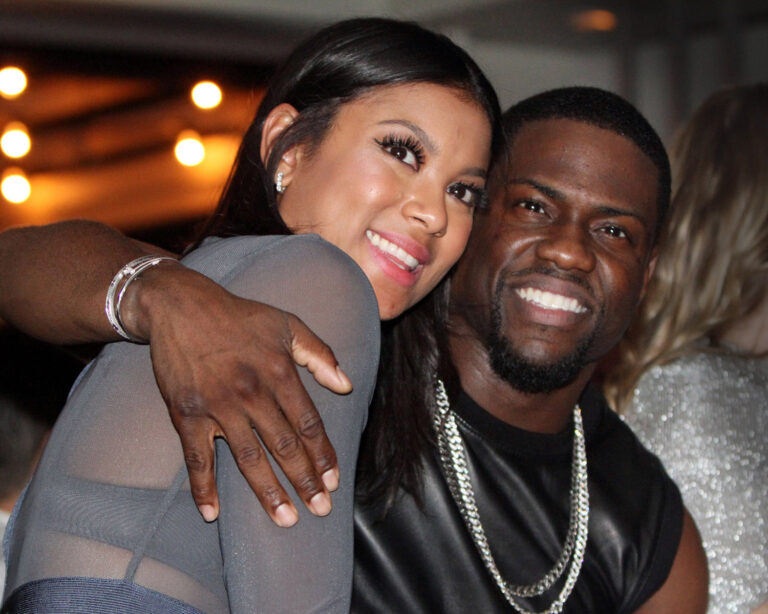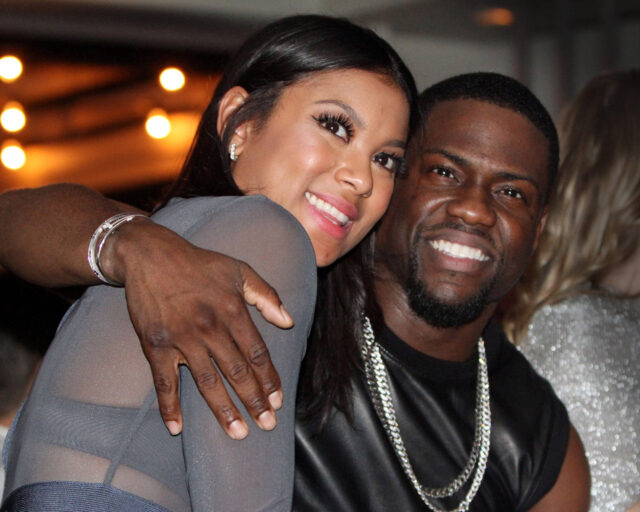 "My biggest cry in life came from the first day that I came home from the hospital because I never had to see that house again. Like there was an option of me never seeing that home again. There was an option of me never walking on that driveway again. There was an option of me never seeing my wife and my kids again," Kevin said in a candid interview.
But luckily, he was happy to be alive and see his family again.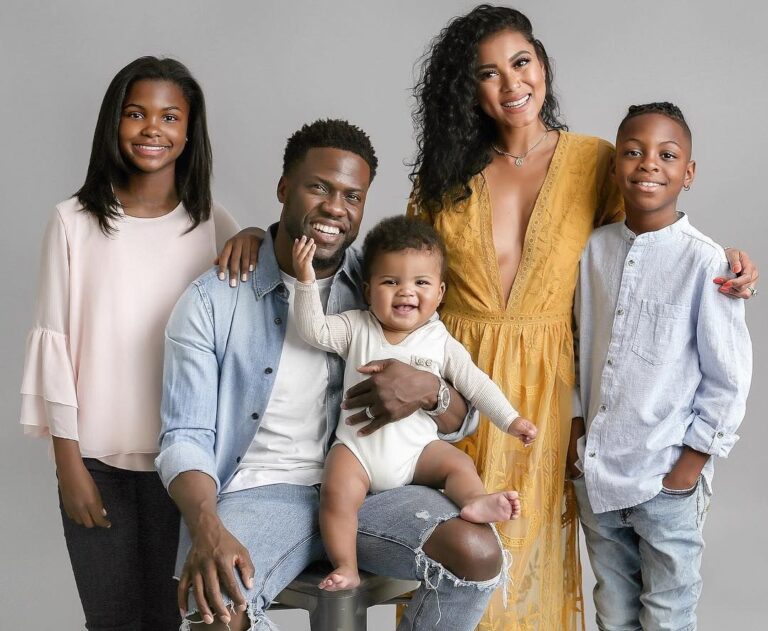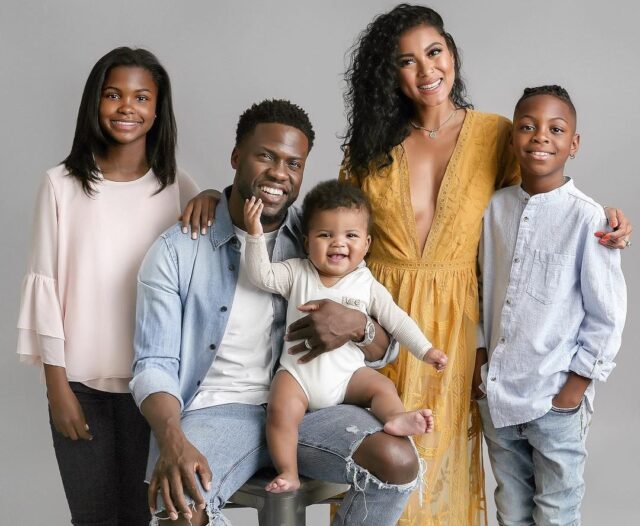 "I lied in the hospital because I didn't want them to know that I was having pain, because I thought that they were gonna stop me from letting me continue to try my walks," he continued.
Read Also: Kevin Hart Reveals the Reason His Wife Gave Him Another Chance After He Cheated
"Miss me with any bulls***. I'm smiling because I have no reason to be angry because I don't have to be here," the stand-up comedian added.
He has a lot of things to look forward to, especially to take care of his loving and supportive family.