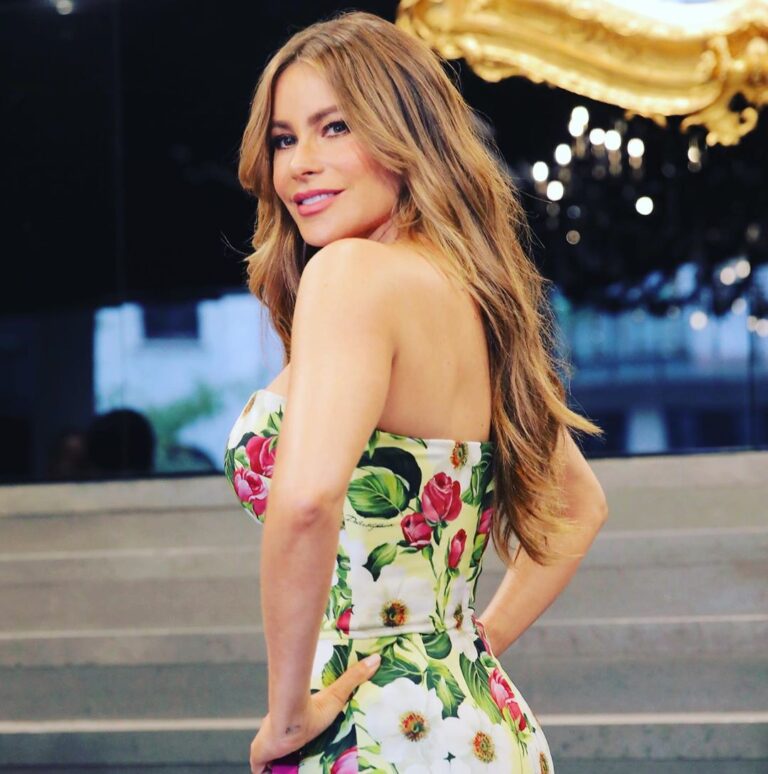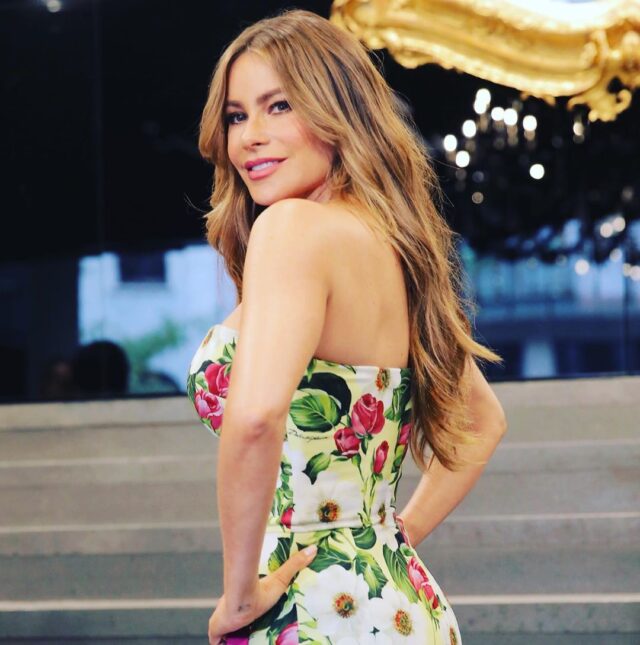 The Latin beauty Sofia Vergara might be near her fifties, but she does not let the age get her down. She is still stunning and fit, and this recent image of her proves that.
The Modern Family star is quarantining with her husband, Joe Manganiello, and the couple decided to have a picnic in their fantastic backyard. In the actress's series of snaps, you can see her lying down on a blanket with blue stripes, holding her puppy. She is wearing a black and white strapless dress, and her gorgeous hair is bedazzling in the sun.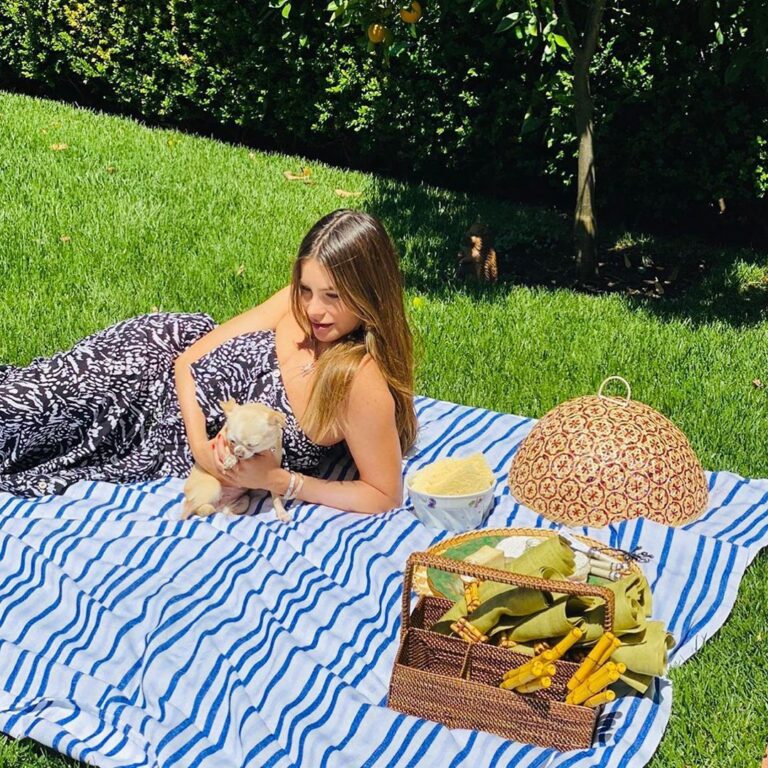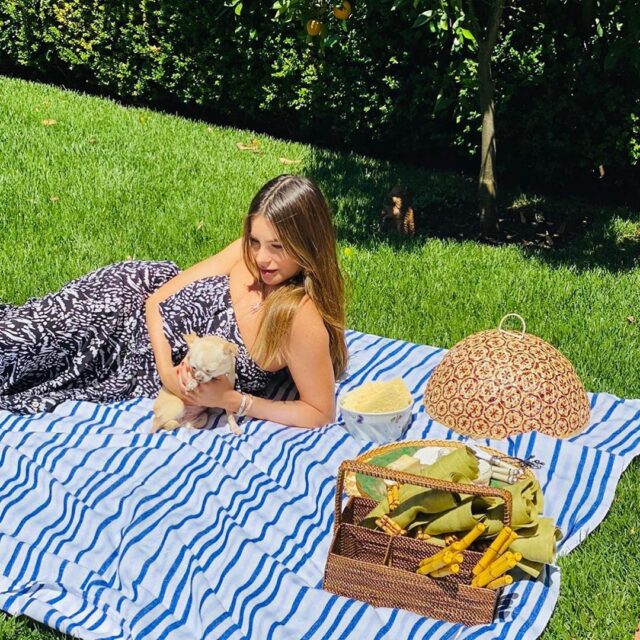 Magic Mike's actor is also there, presenting his fantastic body as well. The couple prepared some barbeque, and there were a lot of snacks on the table, as well as some tomatoes, salads, French fries, and a lot more. They are enjoying their time together, and the pup is not complaining.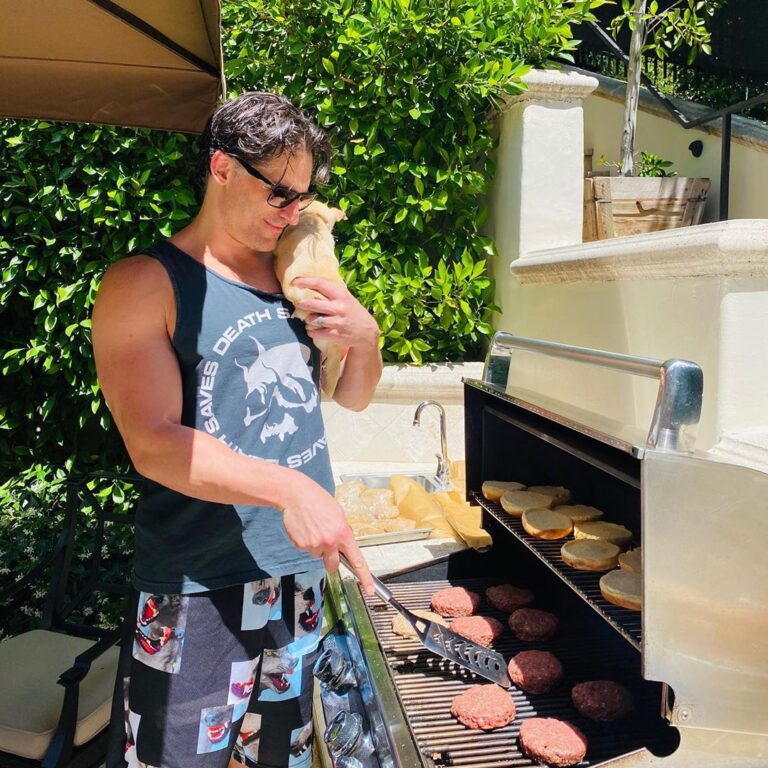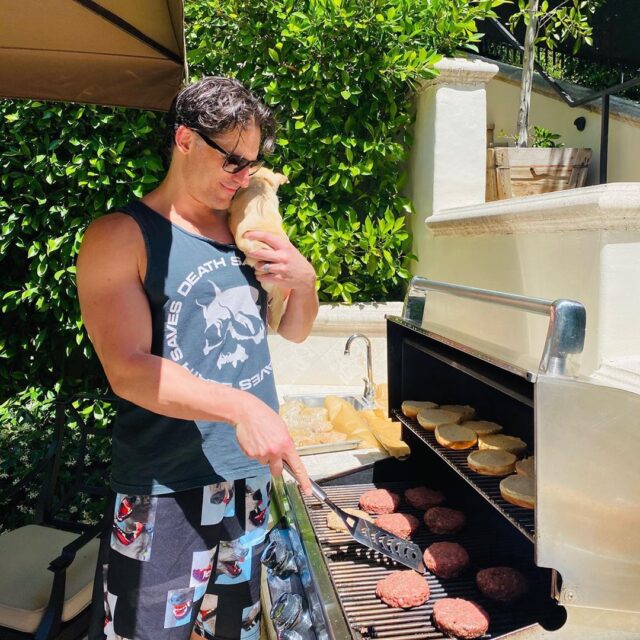 The actress also had a bikini show recently off where she left the fans drooling. Her fantastic shape is achieved by hard training and hard dancing, as she revealed once during Ellen DeGeneres's show. The Latina beauty looks more beautiful than ever, making the whole world laugh with her sense of humor.