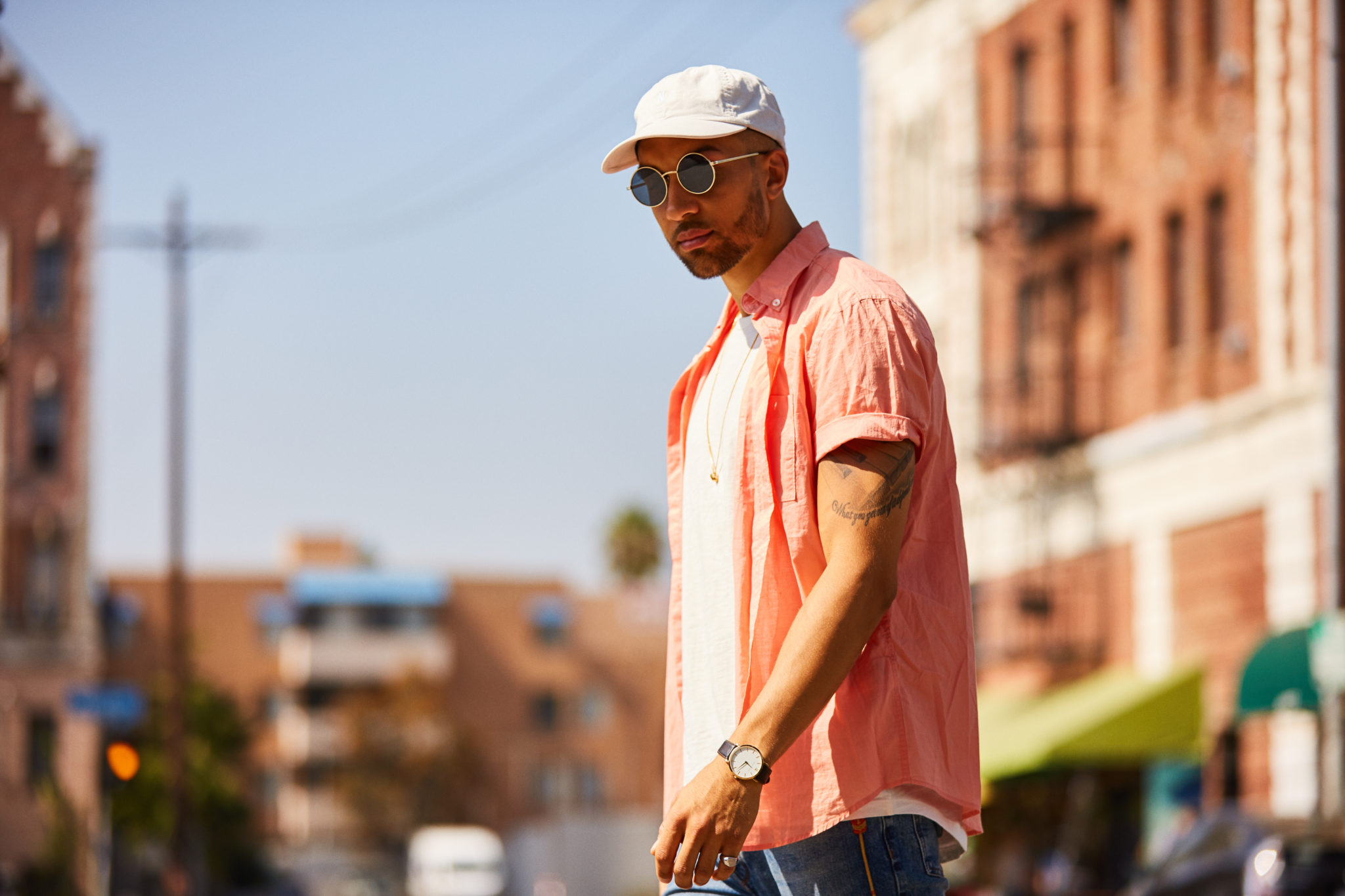 Let me tell you, Fabian Mazur is hot right now! Since 2010, Copenhagen-based producer Fabian Mazur has released many tracks and remixes, expanding from the Danish club scene to an international audience. Gaining support from artists such as Martin Garrix, Tiesto and Afrojack, Fabian's recent releases have been pulling in streams from all over the world including "Right Now" with over 7.2 million Spotify plays and "Sun Goes Down" topping two million Spotify plays.
Danish producer Fabian Mazur is back with his newest single 'The Groove'. The track showcases his hip-hop inspired sound as well as his production mastery. Dark, grimy, and jam-packed with bass, this is definitely a trap track you won't want to pass up on. Fabian already has releases on Armada, Trap Nation, and Dim Mak, making this release on Elysian the cherry on top.
His sound is electronic and bouncy with a clear inspiration from hip-hop and R&B that is easily recognizable in "The Groove." The intro starts off dark with a malicious sounding brass hit section, it proceeds into identifiable trap percussion, and drops into a bass filled array of gorgeous sound design. Coming from a producer's point of view, "The Groove" features clean production that hits hard making it the perfect track to put in your sets.
Listen to "The Groove" below
Fabian Mazur:  Soundcloud | Facebook | Instagram | Twitter