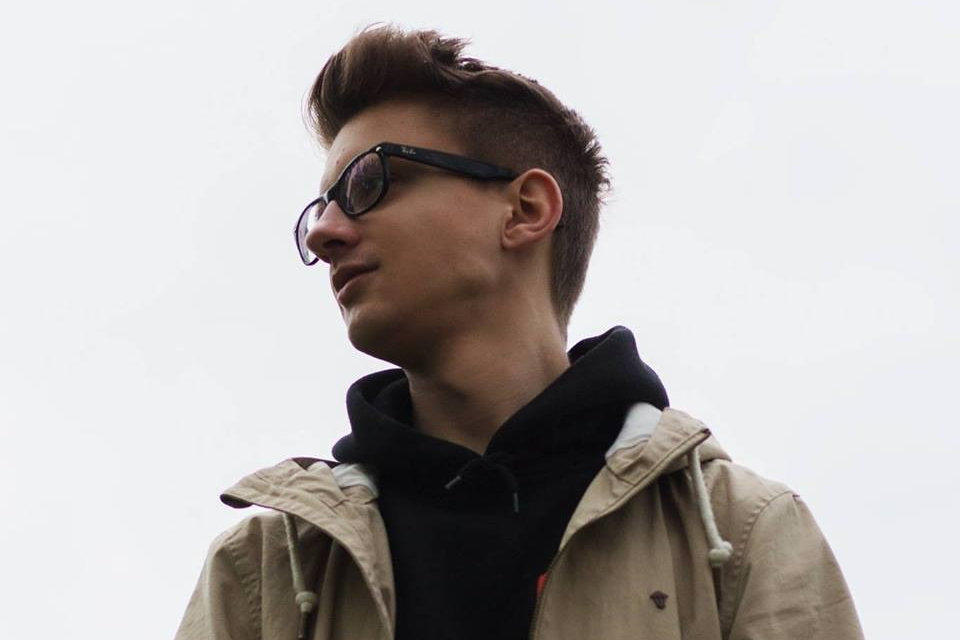 Not Your Dope is an extremely talented producer coming out of  Germany. With support from Trap Nation, Rain Man, The Chainsmokers, Tiesto, Alison Wonderland and more, this young prodigy brings us a fresh take on music. "21" brings the energy and excitement. This self release is certainly unique and we couldn't wait to share it with you.
"21" starts off with a bang with Dawn, an invigorating electro single that features massive chords, creative vocal work and, a bass line that will hit you right in the chest. The use of his melodic structures keep the track pumping throughout. Next up we have Desire, a trap masterpiece. The intro gives of a melancholic feel that quickly builds into a swagger fueled drop with hard-hitting 808's, and finished off with a future bass section. And last, but certainly not least, is Pull Up. This dubstep track combines great synth work and clever arrangement skills. Let me tell you, the drop is out of this world.
Not Your Dope has outdone himself with this 3 track EP. With over 500,000 monthly Spotify listeners, and 40,000,000 streams this EP will certainly continue to grab his audience's attention. If you haven't heard the EP, be sure to do so below.