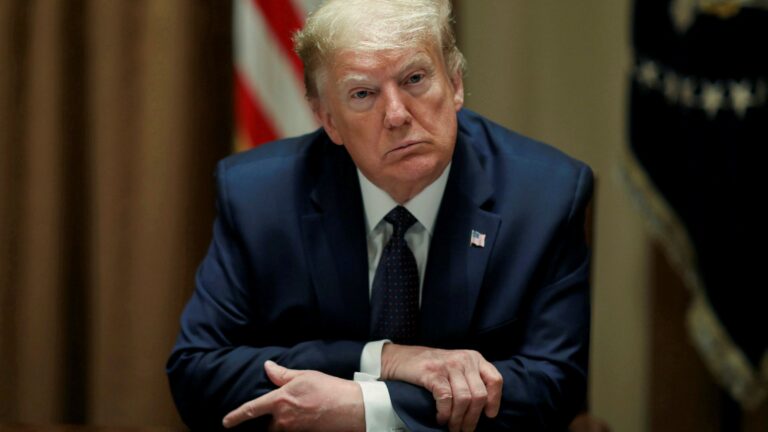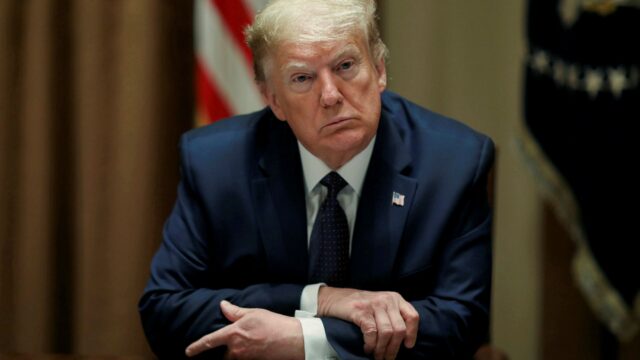 The 45th and current President of the United States, Donald Trump, already promoted a drug called hydroxychloroquine, that is used against Malaria, as a possible cure for the new Coronavirus, despite warnings from healthcare professionals.
This Monday, Trump stated that he is taking hydroxychloroquine daily for a "couple of weeks" to prevent catching COVID-19.
The medication was at first approved as one of the treatments, but soon after, the Food and Drug Administration (FDA) warned that it could increase the risk of heart problems.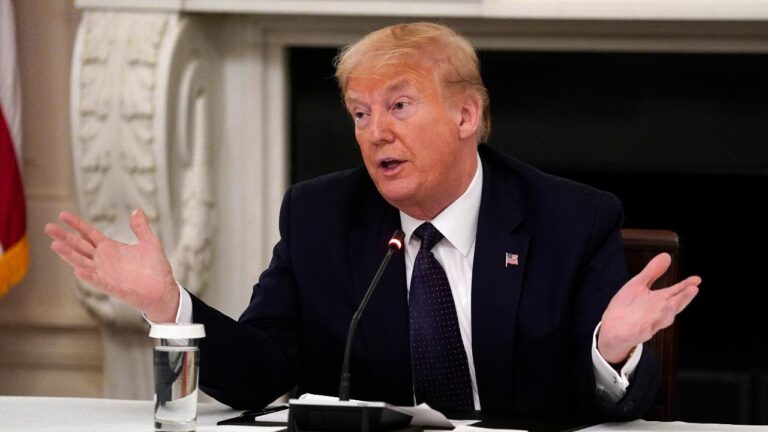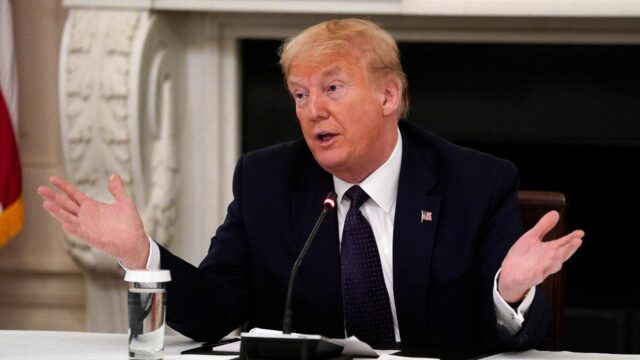 "I started taking it because I think it's good. I've heard a lot of good stories," Donald Trump said.
"Frontline workers take it, a lot of doctors take it, I take it," he continued.
Read Also: Donald Trump Visits a Mask Factory Without Wearing One
"I'm not going to get hurt by it, it's been around for 40 years for Malaria, for lupus. I'm taking the two – the zinc and the hydroxyl. So far, I seem to be okay," the President of the USA explained.
"I hope to be able to not take it soon because I hope they come up with some answer…I take a pill every day. At some point, I'll stop," he added.