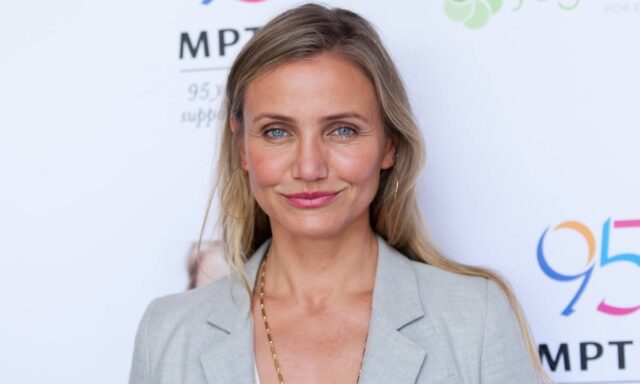 A famous actress Cameron Diaz last appeared on the big screens more than five years ago, and three years later, she confirmed her retirement from acting. In the interview with Gucci Westman, who is also her former makeup artist, the 47-year-old retired actress teases her return to acting.
Cameron's last, but not least role was in the movie called "Annie," where she played along with Jammie Fox and Rose Byrne.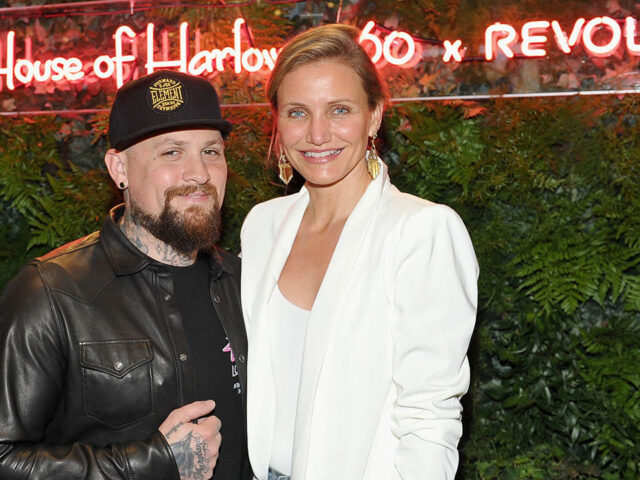 When Westman asked her about a potential comeback, Cameron said the following: "I'm not a person who says never about anything," and everyone understood this sentence as a possibility that we are going to see her on screens again.
Read Also: Blake Lively Trolls Ryan Reynolds and He Hits Back
Diaz is not hurrying to get a new job since she, earlier this year, welcomed her first child, daughter Raddix, with husband, Benji Madden, and she also had a few words about her family: "I love being married. The best thing that's ever happened to me is finding my husband, our partnership, his friendship."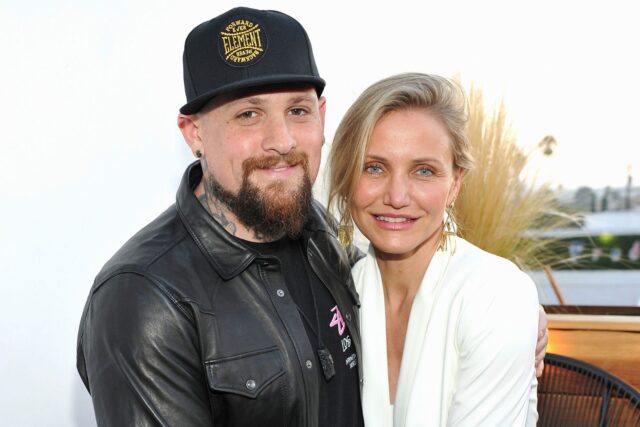 Read Also: Halle Berry Reveals Why She Shaved Her Daughter's Head
Watch the whole interview here: