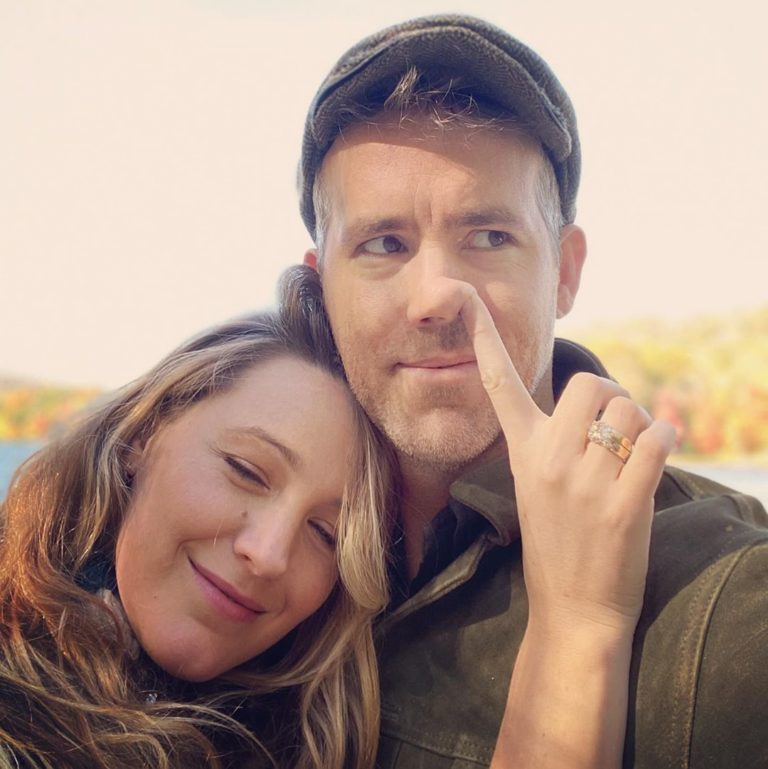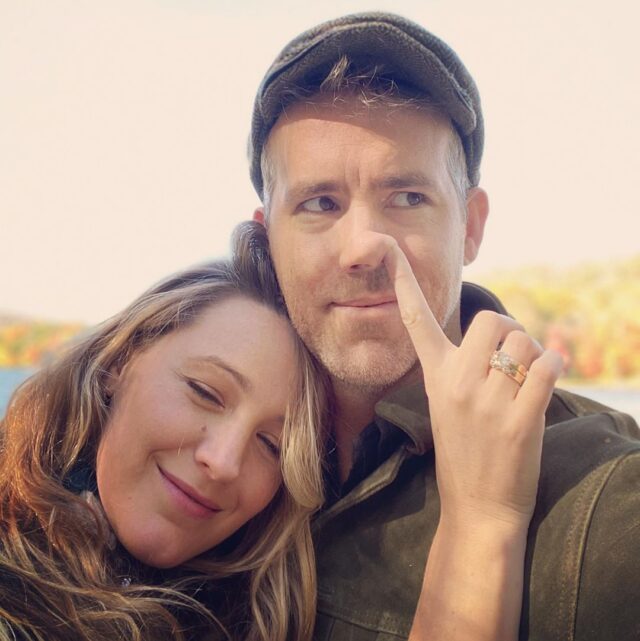 Blake Lively and Ryan Reynolds are couple goals! The two are always trolling each other, especially online, and fans cannot wait for the next joke.
This time, Blake shared a new hilarious Ryan's hairstyle and wrote: "I dare you to forget this every time you see him for the rest of eternity."
Reynolds was captured, having a tiny ponytail tied up with a blue hair rubber band.
Read Also: Halle Berry Reveals Why She Shaved Her Daughter's Head
If you thought he would owe this one to his wife, you were fooled. The Deadpool star hit back right away, shared a screenshot of her post, and wrote: "Clearly your birth control doesn't work, so…"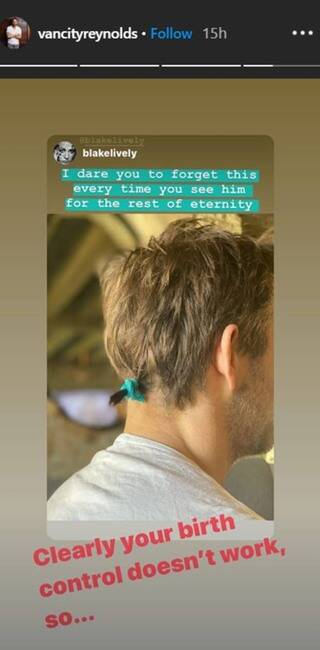 Read Also: Amanda Holden Encourages Everyone to Do a New Unusual Challenge
We cannot blame them because quarantine can be tough, but it is way more comfortable if you have someone to have fun with.