Recently, the 38-year-old Britney Spears claimed that she literally "lost weight from missing" her boyfriend Sam Asghari, because they are not isolating together amid the Coronavirus pandemic.
"I have actually lost weight from missing him …. now none of my pants or shorts fit," she wrote.
But, happily, things change, and the lovebirds are finally together. Both Britney and Sam had to show their joy on Instagram and post a snap of them riding bikes on a sunny day.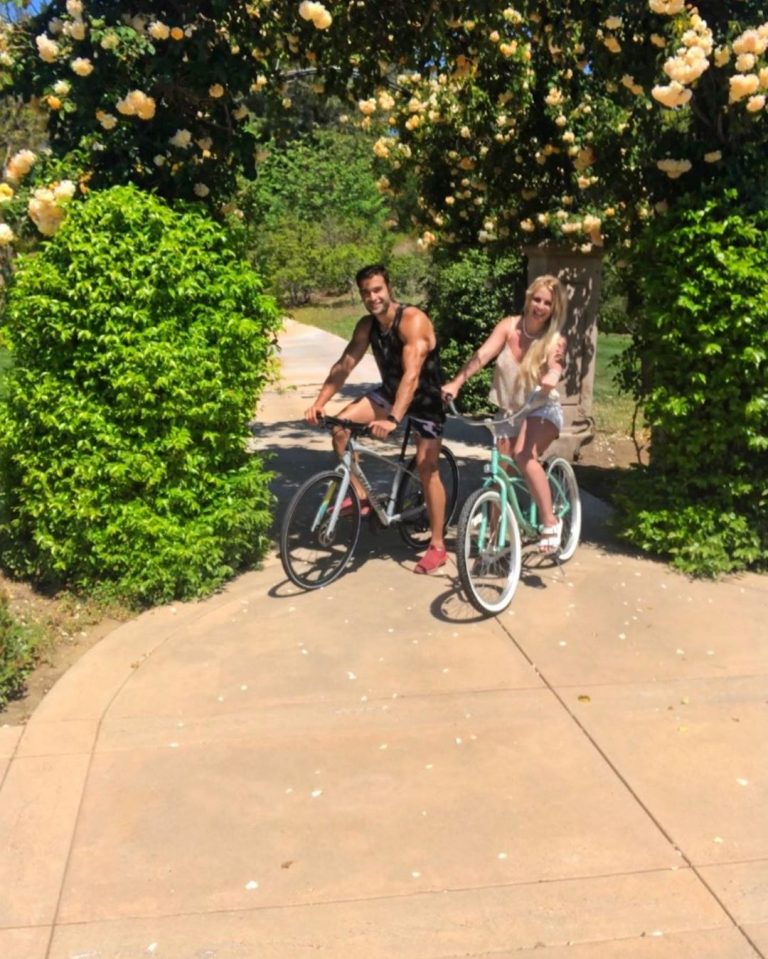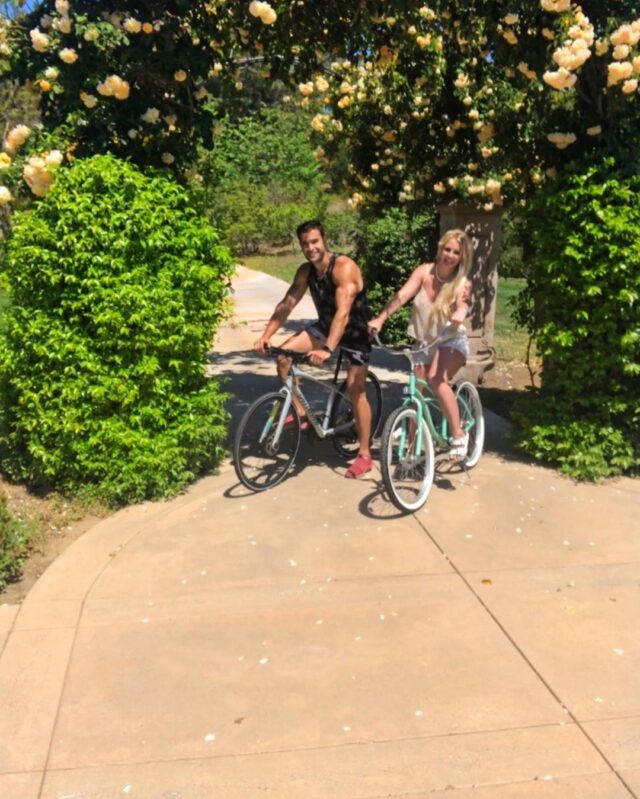 "I miss sunny bike riding days with this man," the songstress wrote, and then added a few sun emojis.
Read Also: Britney Spears Reveals How She Burned Down Her Home Gym
"I feel we have been quarantining for so long ugh dear God I have missed him!" she continued.
The two clearly missed each other and are happy to spend time together finally.