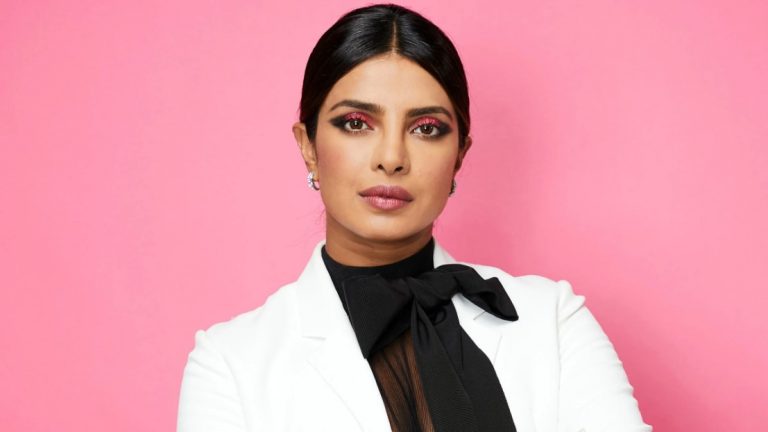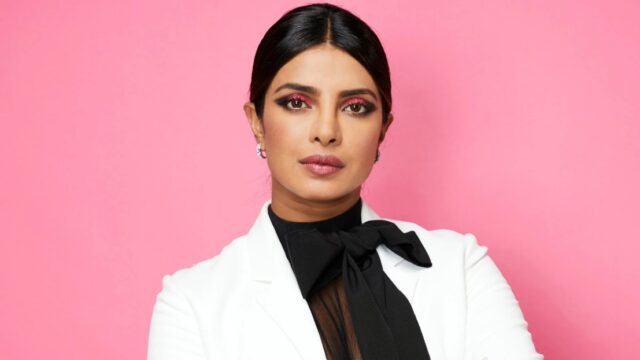 Some might have a hard time spending all of their time indoors, while others see that as an opportunity to learn something new or change their view on some things in life.
Priyanka Chopra and Nick Jonas are undoubtedly taking the best out of all the free time they have while isolating together.
She recently told Vogue that Nick has a new role in their home, and that is to teach Priyanka to play the piano.
"I've never played, but I've always wanted to learn an instrument, so I make him give me a half-hour or 45-minute lesson every day," she said.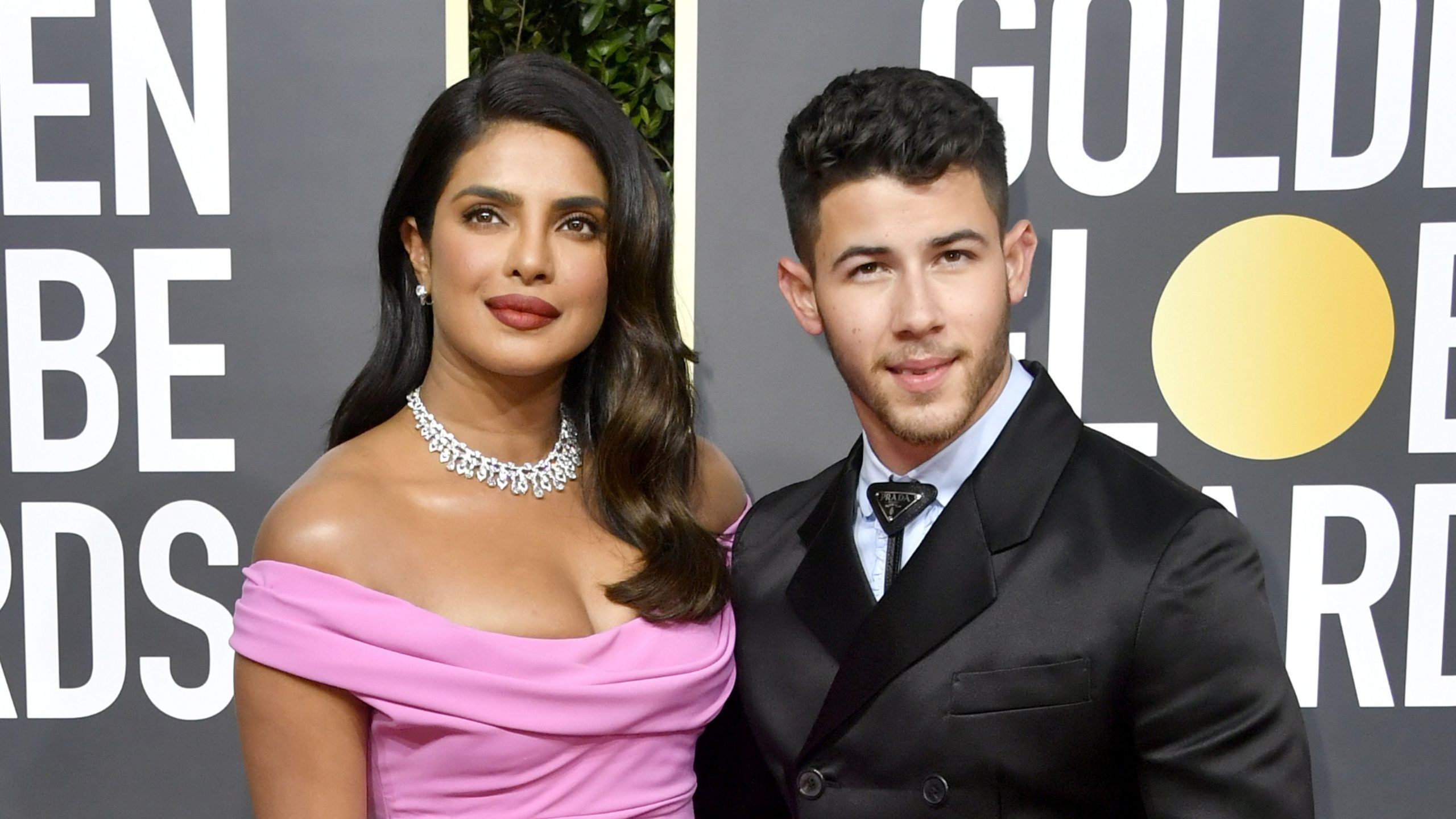 "I've taken a hip-hop dance class, too, because I miss dancing!" Chopra added.
Read Also: Fans Are Questioning Ryan Gosling's Parenting but Eva Mendes Has a Perfect Response
Some other things changed too. The 37-year-old actress claims that she learned something new, as she said the following: "Being in this quarantine has made me realize that some of the stresses we put on ourselves in our normal lives may or may not be important."
"It's good to take a breather, take stock of your life, and tell your loved ones you love them," she added.