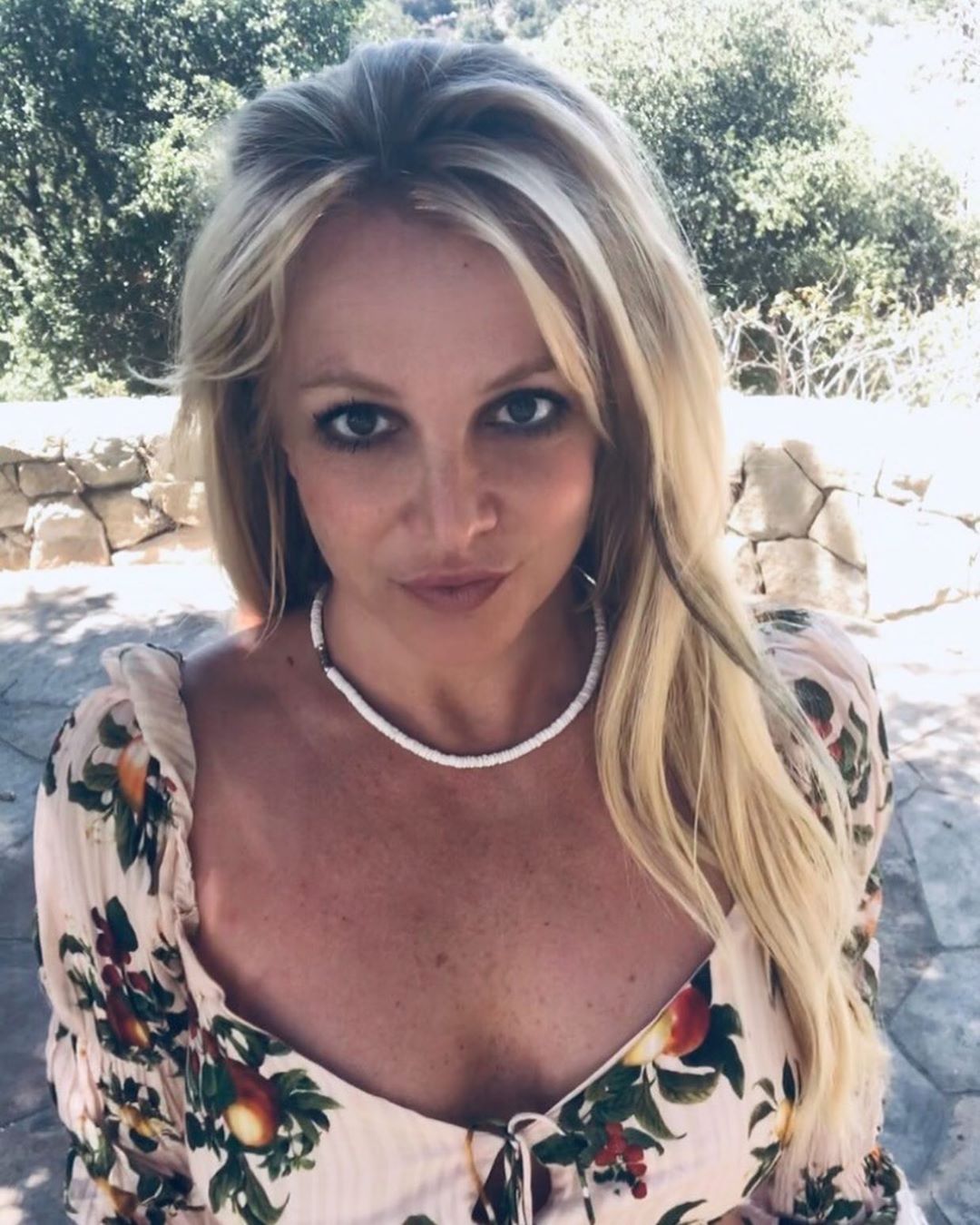 This Wednesday, Britney Spears revealed on her social media that she accidentally burned down her home gym with candles.
The 38-year-old shares with her fans frequently videos of her having a lot of energy, usually dancing, and she even broke her foot recently when she was finally able to dance again after months.
"Hi guys, I'm in my gym right now. I haven't been here in for like six months because I burned my gym down, unfortunately. I had two candles and … yeah, one thing led to another, and I burned it down," she said in the video.
Read Also: Gigi Hadid Kept Her Pregnancy as a Secret for Five Months
The same day, the songstress revealed that she literally "lost weight from missing" her boyfriend Sam Asghari, since they are not isolating together.
"I have been quarantining since I got back from Louisiana weeks ago …. so basically I haven't seen my boyfriend @samasghari in what feels like a lifetime," she wrote on Instagram.
"I have actually lost weight from missing him …. now none of my pants or shorts fit," she claims.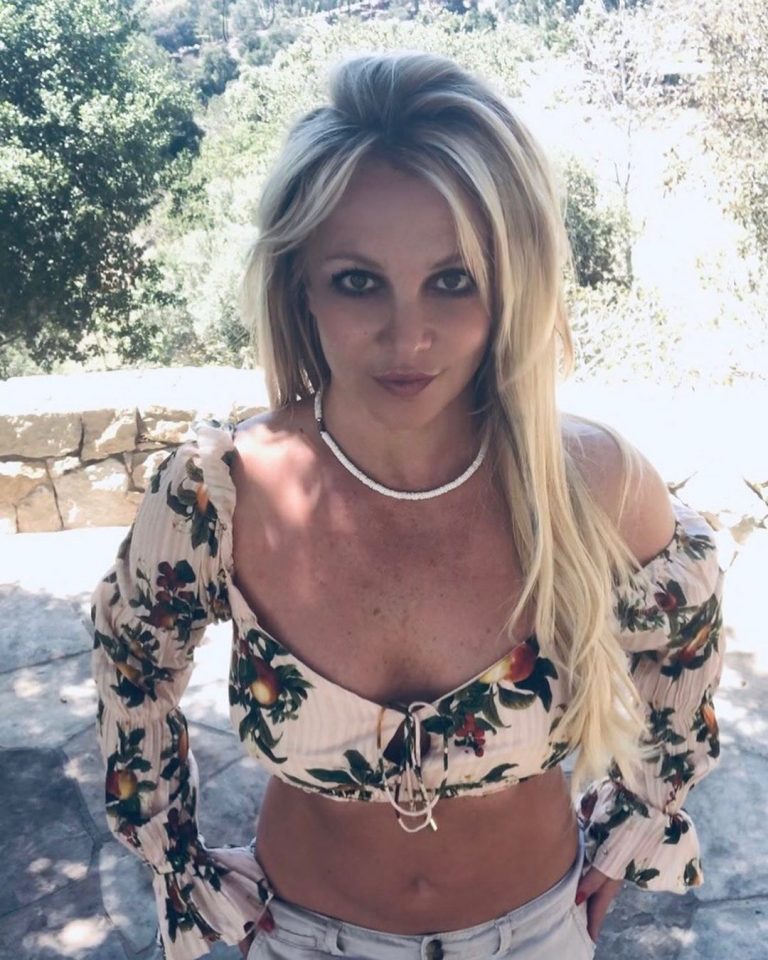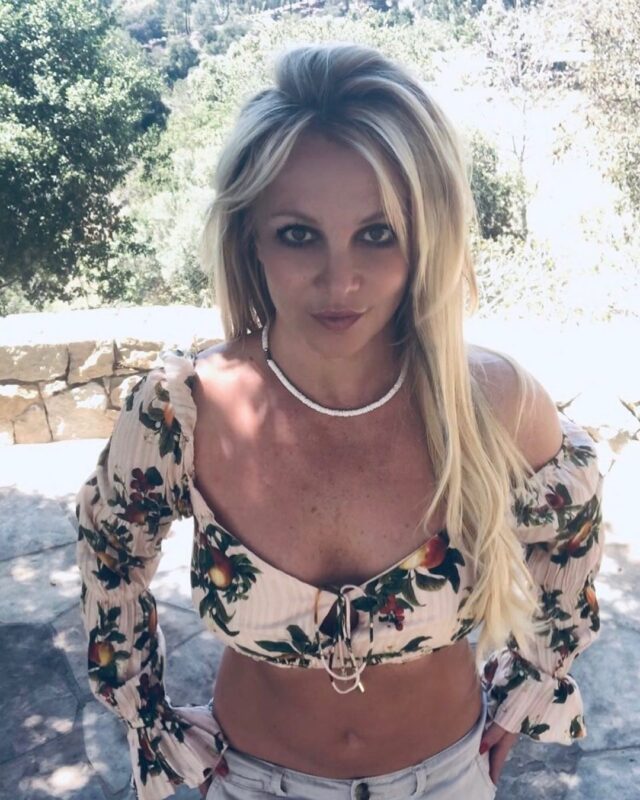 Read Also: Joe Jonas Reveals a Hilarious Condition Sophie Turner Had for Him Before They Started Dating