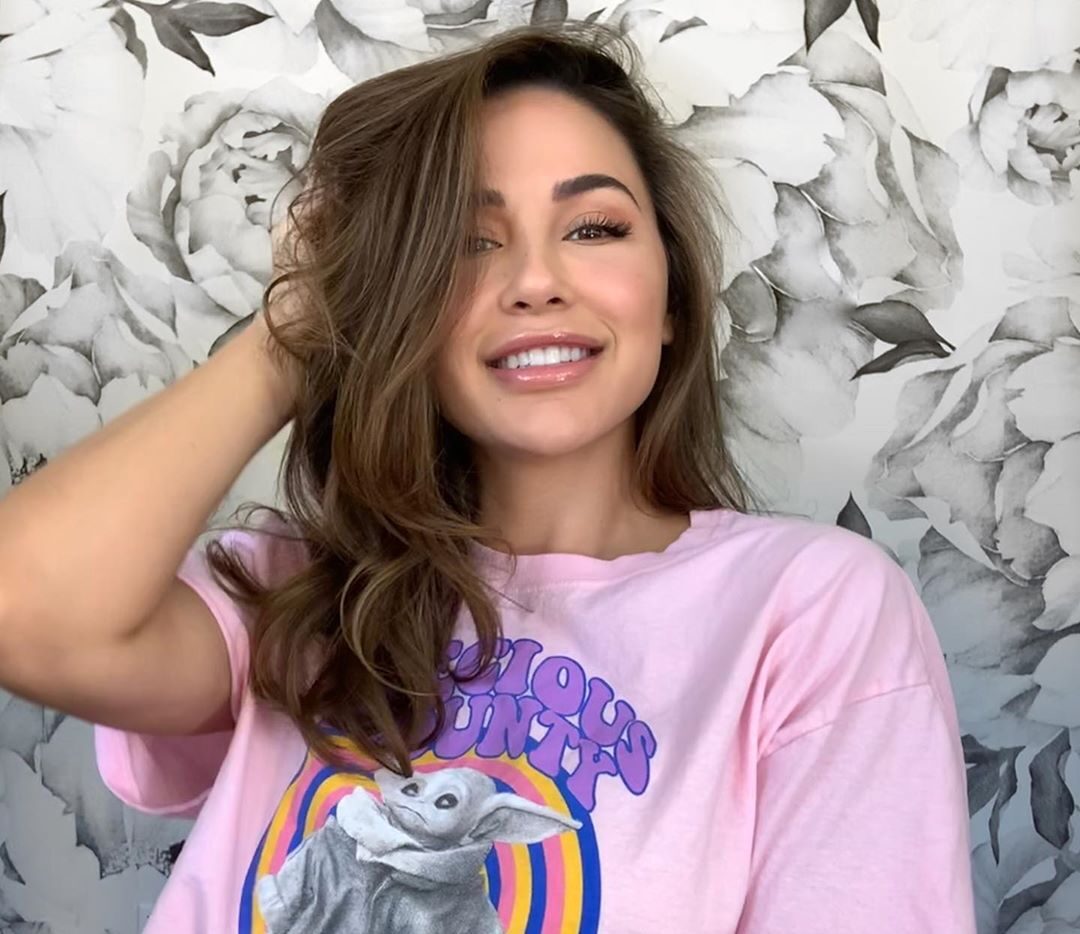 Incredible Ana Cherí posed as you have never seen her before. She showed herself in home edition but stunning as always.
She posted a few snaps standing in her home, wearing a top and shorts, while her hair is casually tied up into a ponytail, and she combined her look with knee-high socks.
The 33-year-old brunette bombshell captioned her snap with a warm message to her fans, as she wrote, "Hope the start of this week is good to you!"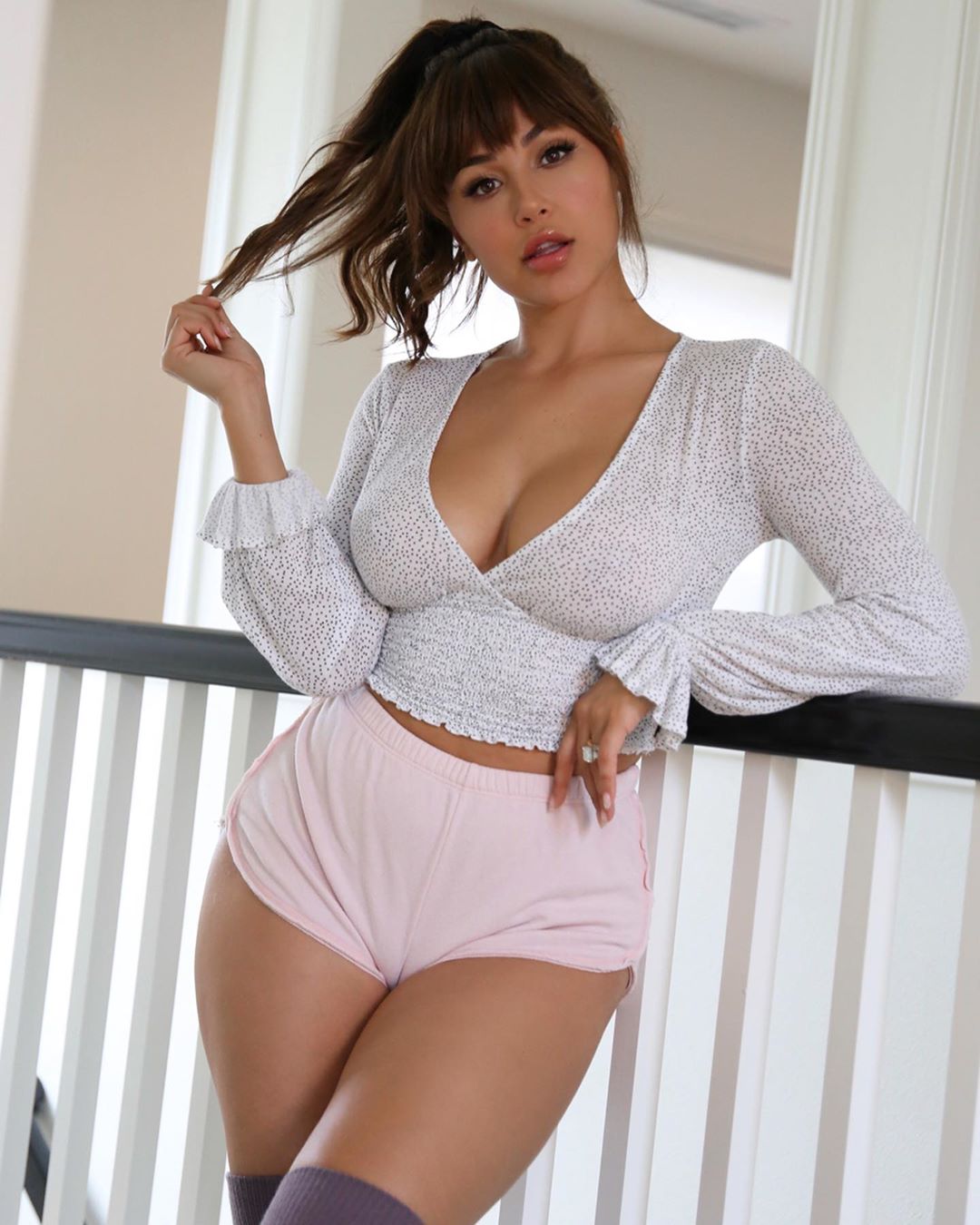 The curvaceous goddess then revealed a secret that she is turning 34 in five days. "Little secret… it's my birthday week," and added a hashtag #16, which indicates the day of her birthday.
Read Also: Ana Cherí Is a Spring Goddess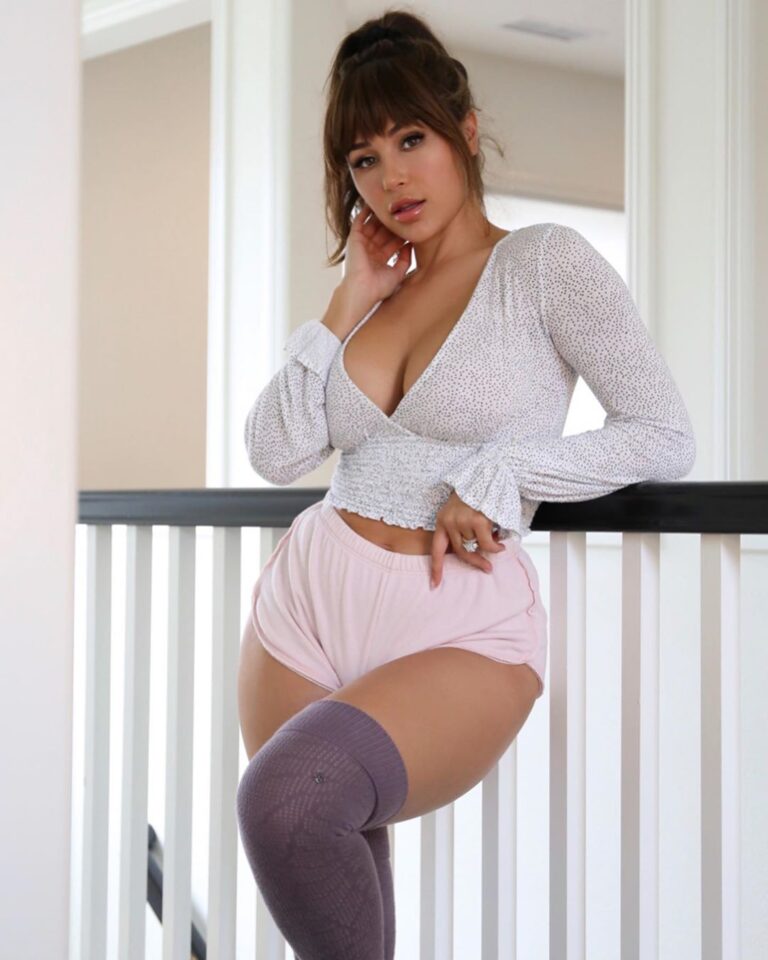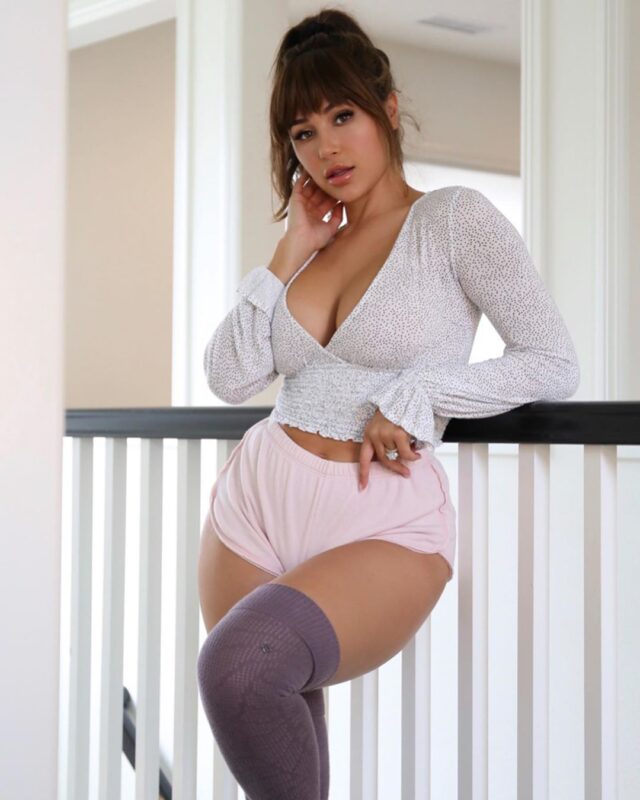 Read Also: Ana Cherí in Incredible Star Wars Edition
See more from this gorgeous angel here: