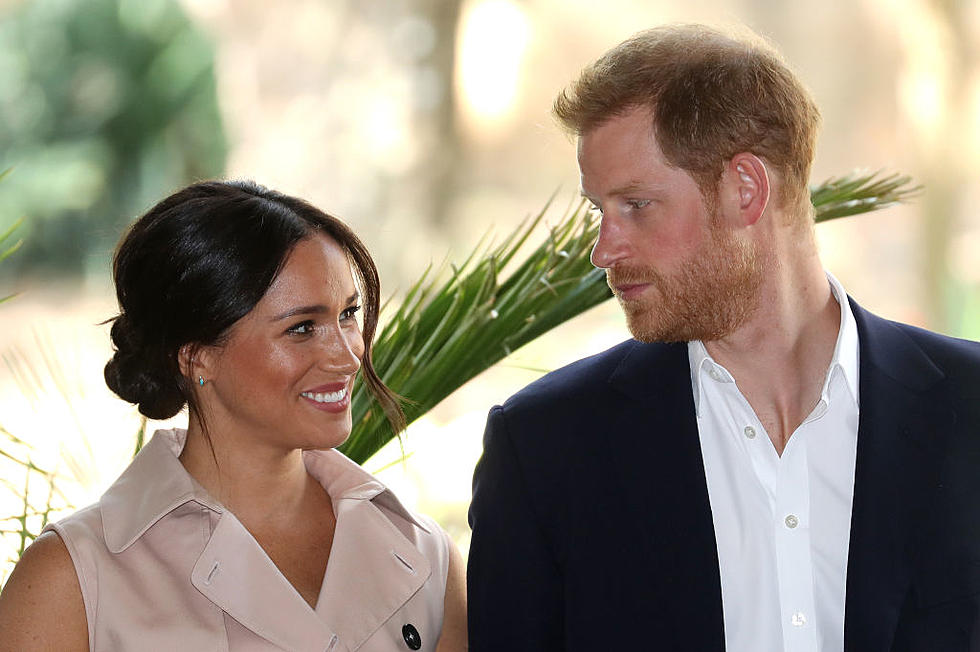 Lifetime already produced two movies about the famous royal couple and has announced that they are planning on putting the most shocking decision of the pair on the big screens.
As TVLine reports, "Harry & Meghan: Escaping the Palace" will show "the couple's controversial conscious uncoupling from the crown, after the birth of their son Archie."
"The movie details the struggles of the new parents and unique challenges of being part of the royal family, which ultimately led Harry and Meghan to give up their royal ties to forge a new life on their own terms," the TVLine described.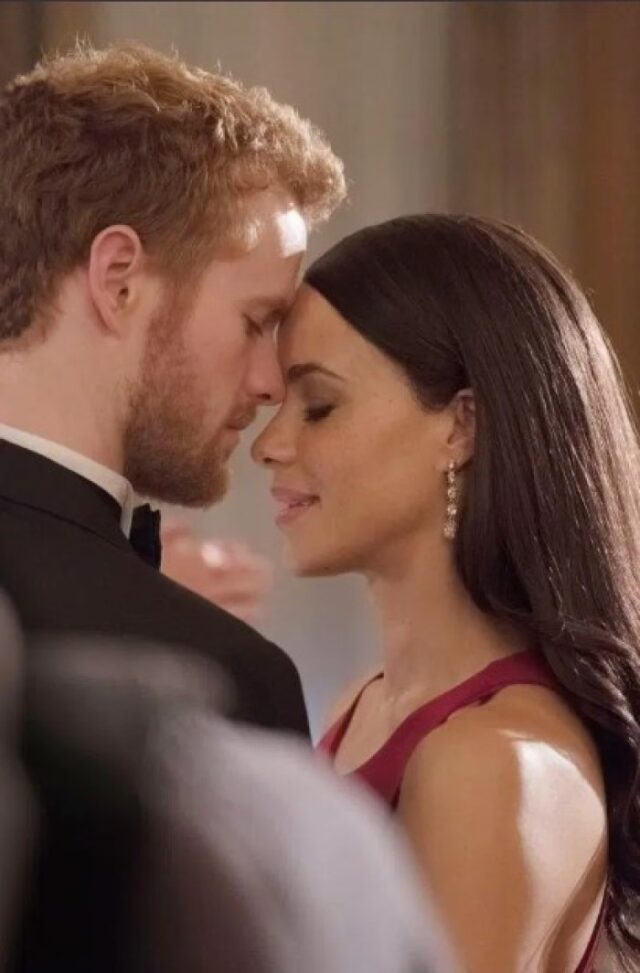 The idea realization will take place after the Coronavirus pandemic ends, or when it is safe enough so no one would be endangered.
Read Also: Prince Harry and Meghan Markle's Biography: Finding Freedom
The first movie about this royal couple, by Lifetime, was released two years ago when the two walked down the aisle. Following "Harry & Meghan: A Royal Romance," a year later, "Harry & Meghan: Becoming Royal" saw the light of day.
Read Also: Meghan Markle and Prince Harry Are Moving to Tyler Perry's $18m Mansion
The two, along with their one-year-old son, Archie, moved to LA to live in Tyler Perry's $18m mansion, looking forward to starting a new independent life on their own.