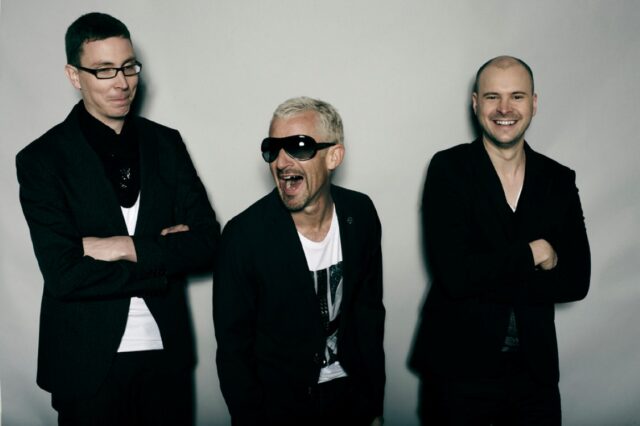 It's been two years since Above & Beyond have gifted their fans with another acoustic album. To hold us over until the release of Acoustic II on June 3rd, the British trio have uploaded three amazing previews on SoundCloud.
In addition to the new album, Above & Beyond began their Acoustic tour on May 5th in London and have made their way to the United States to appear at some of the most renowned concert halls like the Greek Theatre-U.C. Berkeley and Beacon Theatre in New York City. The trio is traveling with their full 18-piece band.
You can pre-order the album here.
Photo via Beatsmedia.