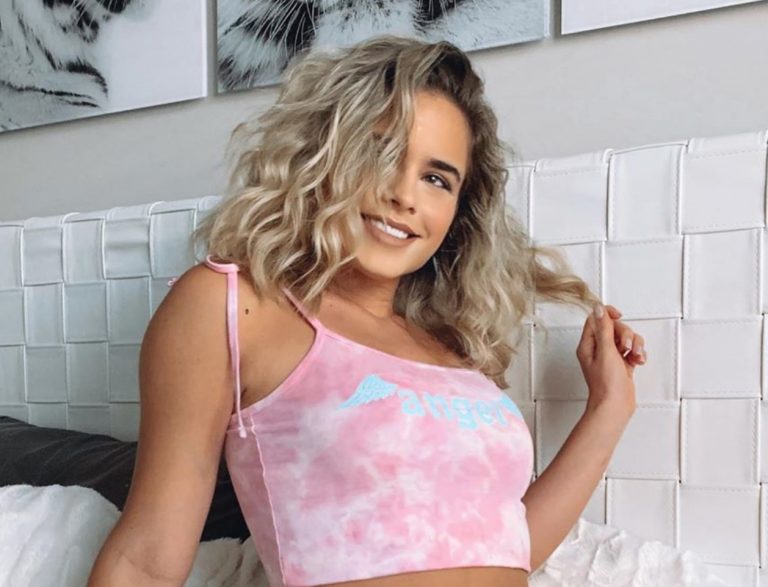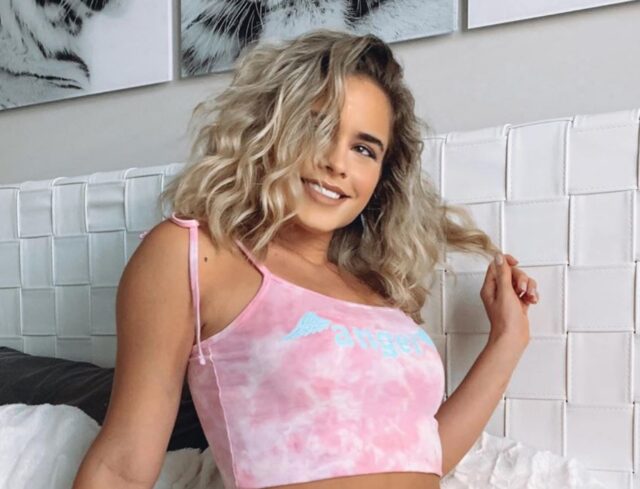 Yaslen Clemente is another Instagram star that is following the rules and regulations of safety due to the fast-spreading coronavirus. The disease has us all in quarantine, and the fitness instructor has an interesting idea of how to pass the time and to be fit.
Judging by her look and her fantastic figure, the fitness guru's training program does the work, and she shared a series of exercises on her Instagram account that you, too, can try at home.
The fitness guru is wearing a white sports bra and peach yoga pants, and her curvaceous figure is there to show you that you can have that too, with just a little hard work. Yaslen Clemente is frequently uploading such videos, and we thank her for that.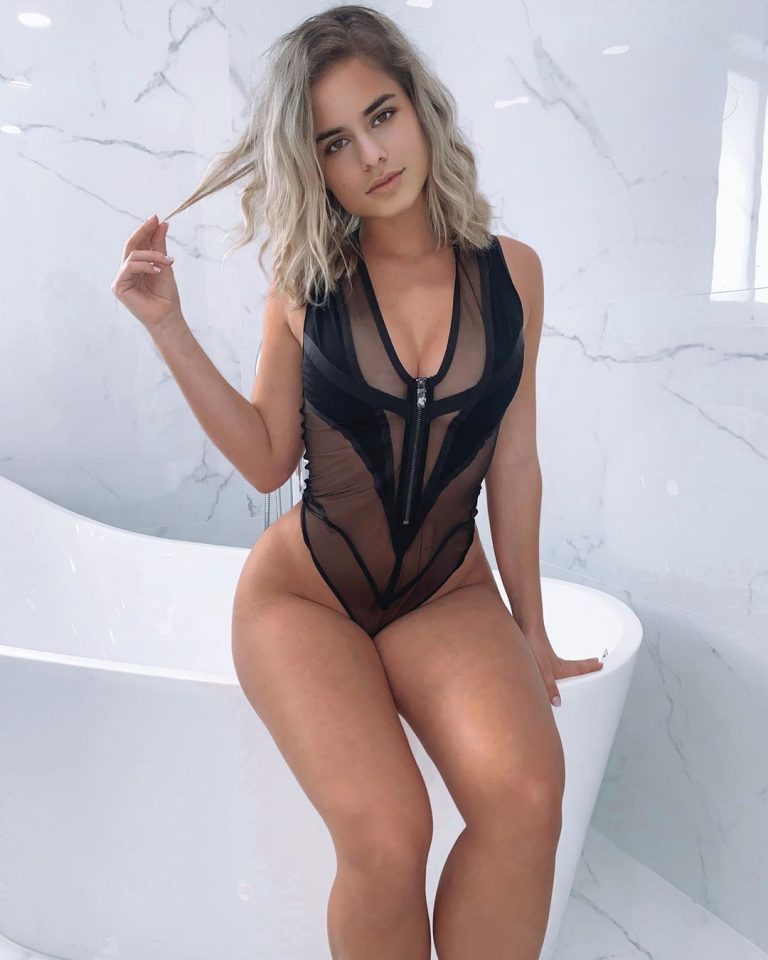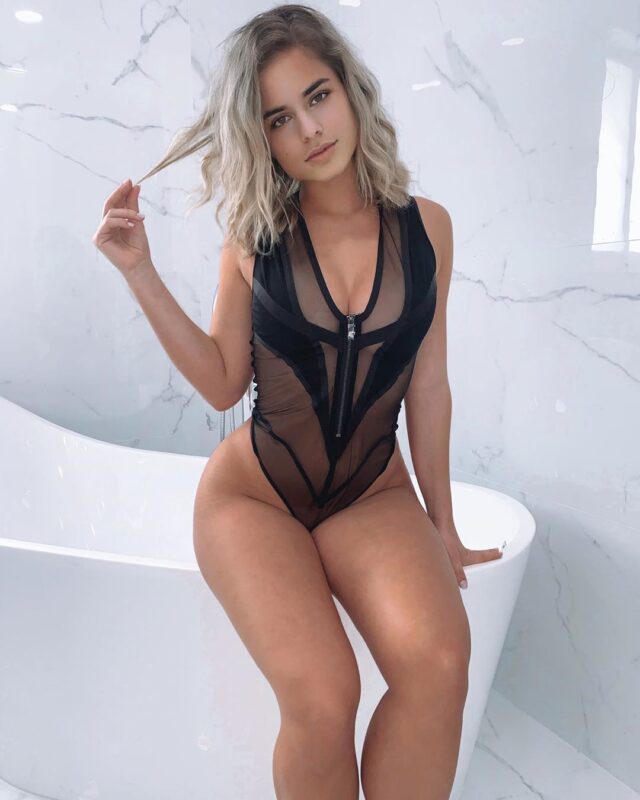 The fitness craze is all about staying fit and eating what you want, as long as it is healthy for you. The blonde bombshell calls herself ''Foodie with a Booty,'' and we can see why.