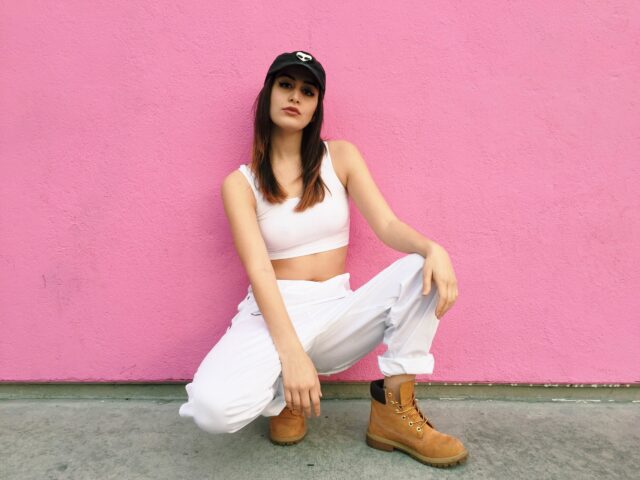 [youtube id=\"DapzUIYSdqA\" align=\"left\" mode=\"normal\" grow=\"no\"]
In a day and age where everyone is trying to do the same thing, and write the same music, producer, DJcombo, VenessaMichaels is happily turning heads by doing the opposite. The female producer is making everyone do a double take with her blend of 90's infused dance music she's affectionately coined, "#2090" The genre perfectly illustrates her love for all things 90's but bringing it current to the 2000's with hints of future and deep house. Venessas music can be likened to if Lido and Trippy Turtle had a musical lovechild with Aalyiah and Destinys Child. With that being said, every year is #2090 to Venessa and this is her year.
This sexy minx will be turning it up at Tunnel this Saturday, January 30th 2016. With her inspired \'vintage\'  jersey-club jams, all attendees will be swooning and vibing. If you don\'t believe me, check out her soundcloud.
Enter the contest for Free Tickets here: