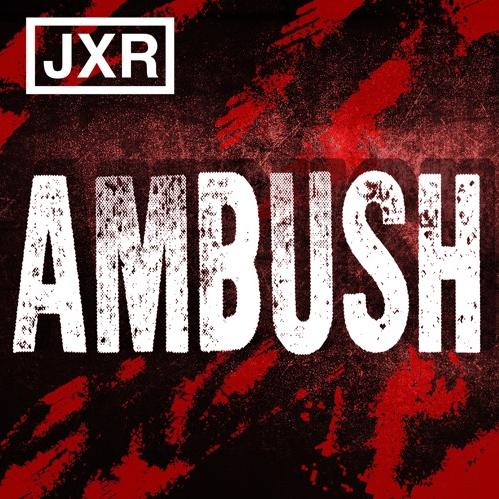 Meet JXR, Chicago-land\'s newest addition to the EDM scene.  When it comes to electronic music, the duo knows exactly how to deliver mind-blowing party anthems that music lovers want to hear.  Chris Joseph, 18, and Jack Kuchera, 19, formed the collaboration of JXR after years of listening to multiple styles of EDM, which lead into wanting a hand in production themselves.  With the musical influences of Tiesto, Swedish House Mafia, Martin Garrix, Blasterjaxx and even Beethoven, this electro house duo has the perfect recipe for the next big-room festival banger.  Their latest track appropriately titled, \"Ambush,\" is the ultimate high-energy track to surprise listeners with its massive drops and heavy synth progressions that will get your blood pumping.
As for 2016, the boys have been busy producing new music with hopes of collaborating with other big-name artists and performing their music live to share with the world.  You can definitely expect to be hearing much more from JXR this coming year.
Check out \"Ambush\" below!
For more music and information on JXR, click on the links below: