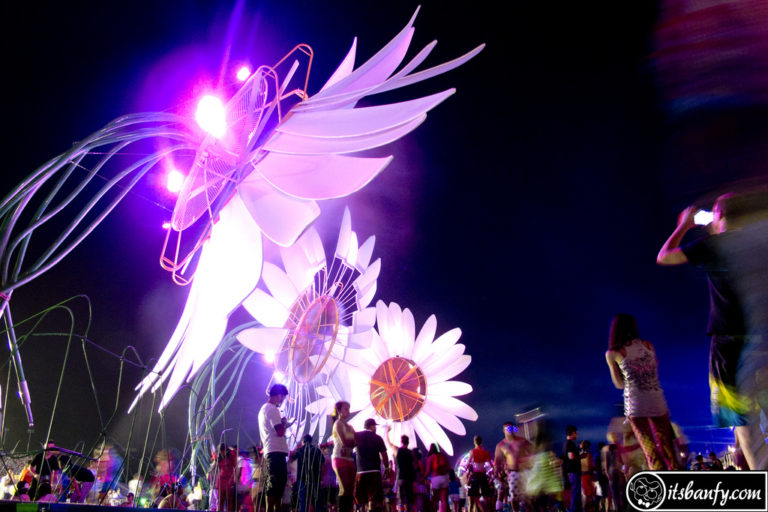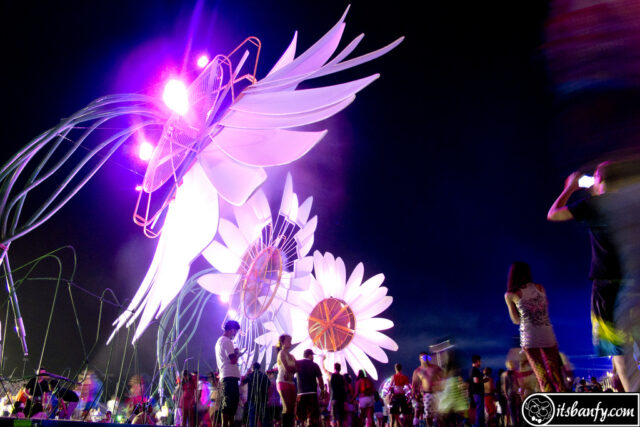 It is only Wednesday, and my concentration level for the real world is at an all-time low. If you are someone that is constantly on social media like me and seeing all of the updated pictures of the festival grounds, then you feel my pain of trying to finish this week strong before gather under the electric sky. The time has come where the stages are almost fully assembled, and it didn\'t take long for Orlando natives to start posting pictures of them on Facebook, Twitter, and Instagram. The pictures show that what looks to be the Circuit Ground stage from EDC Las Vegas built in  Orlando.
I spy MainStage ? #EDCOrlando pic.twitter.com/iOWFHBiqrV

— Alex Schamback (@SchambackSunset) November 4, 2015
The time has almost come ? #edcorlando pic.twitter.com/2n7PXibK1M

— Tampa EDM (@tampaedm) November 4, 2015
The stages for #EDCOrlando this weekend are coming along nicely! ☺️ pic.twitter.com/DfjZqpqS5g

— Hope Lansing (@HopeUproar) November 4, 2015
The fact that we are not just getting one stage from EDC Las Vegas, but TWO is a true gift from Pasquale Rotella. If you have not downloaded the EDC Orlando app, be sure to now because the app is simple and is very user-friendly. On the app, you can create your own schedule, set alerts, and look at everything EDC Orlando plans on offering to us headliners this year.
#EDCOrlando's app is here! Download now & check out set times, merch, and more! ? ? ? https://t.co/GyJh5yqHJW pic.twitter.com/V7f1QQhGLS

— EDC (@EDC_LasVegas) November 3, 2015
I am also very thankful for Insomniac for letting us cover their festival this year and cannot wait to see what surprises they have in store for us headliners this year. Tickets are still available on their website. See you all soon headliners.
Photo Credit: Flickr/Creative Commons/Tony Nungaray/Via/https://flic.kr/p/aBtdbw