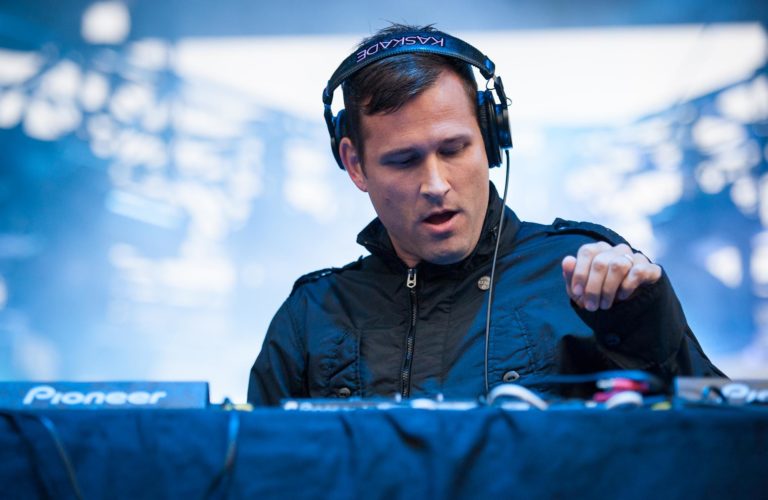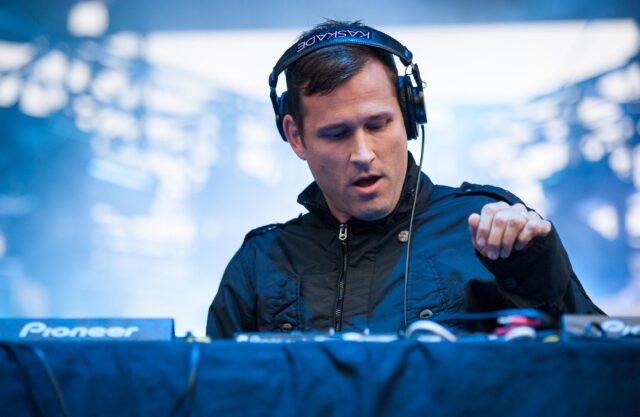 Kaskade at Ultra 2016
A handful of years ago, what I would call Kaskade's biggest fan created Kaskade Konnect. Colleen Burns was and still is a source of encouragement and love for Kaskade, his music, and his fans. Ultimately, this dedication showed incredibly through her work with Kaskade Konnect.
Kaskade Konnect began as a small family of friends who shared musical tastes and a love for all things Kaskade. Weeks and years later, Colleen's small fan group grew larger, but always found a way to stay connected. After Colleen's passing, one thing remained clear: her vision and passion for music must continue being shared.
Today, Kaskade announced that the original accounts made by Colleen have been reclaimed, and Kaskade Konnect (as well as Colleen's dedication) will live on.
If you want to join the Kaskade family, you can follow their Twitter and Instagram accounts, as well as join their Facebook group. Likewise, Kaskade has announced a Spotify channel, righteously named 'Kaskade Konnect'. This is where Kaskade himself will be sharing new tunes. According to the man himself, "All families need a place to share music. This will be ours."