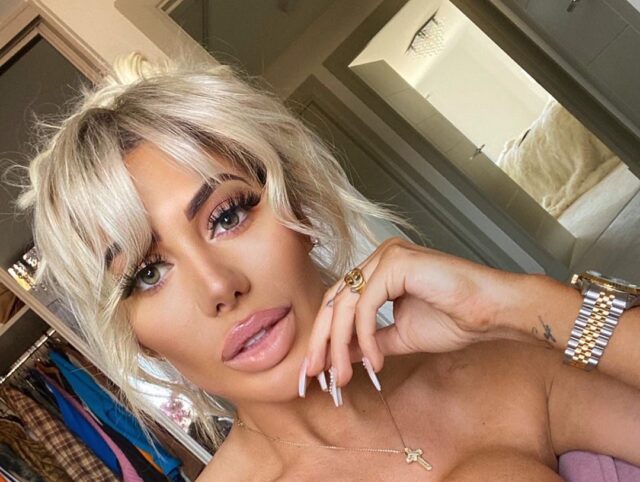 The sensational former Geordie Shore star, Chloe Ferry, shared a snap with a new hair color again. She already wore a red and a black wig, but this time she got dark brown.
She slipped into a sultry animal print bikini, which perfectly hugged her curves while showing off her tanned skin.
She also has a full makeup look on, long lashes, heavy eye makeup, and proudly displays her small tattoo art.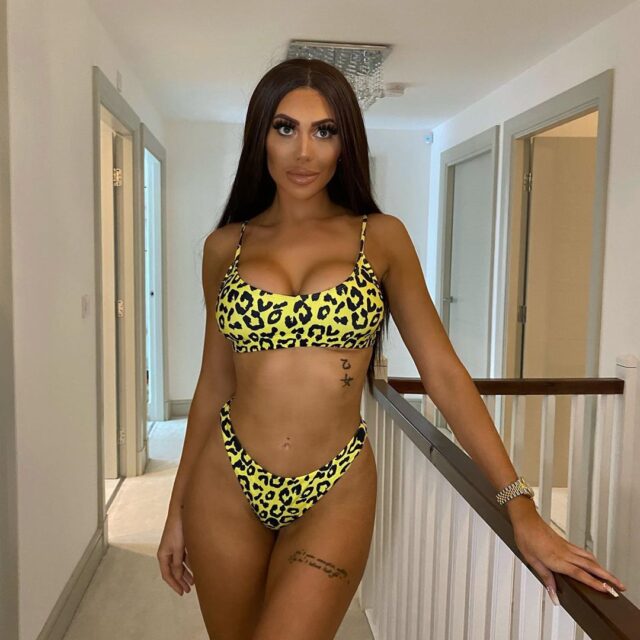 Her 3.4 million followers on Instagram got excited over her new look, but some weren't as satisfied, accusing her of "blackfishing."
"Blackfishing" is usually described as pretending to have darker skin than the person naturally has.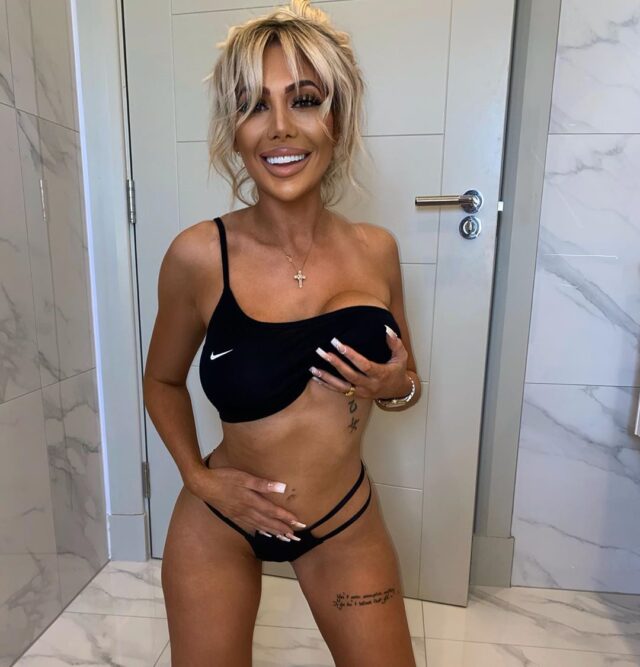 Read Also: Chloe Ferry Is Rocking Pink Lingerie
Check out more from this dazzling girl here: