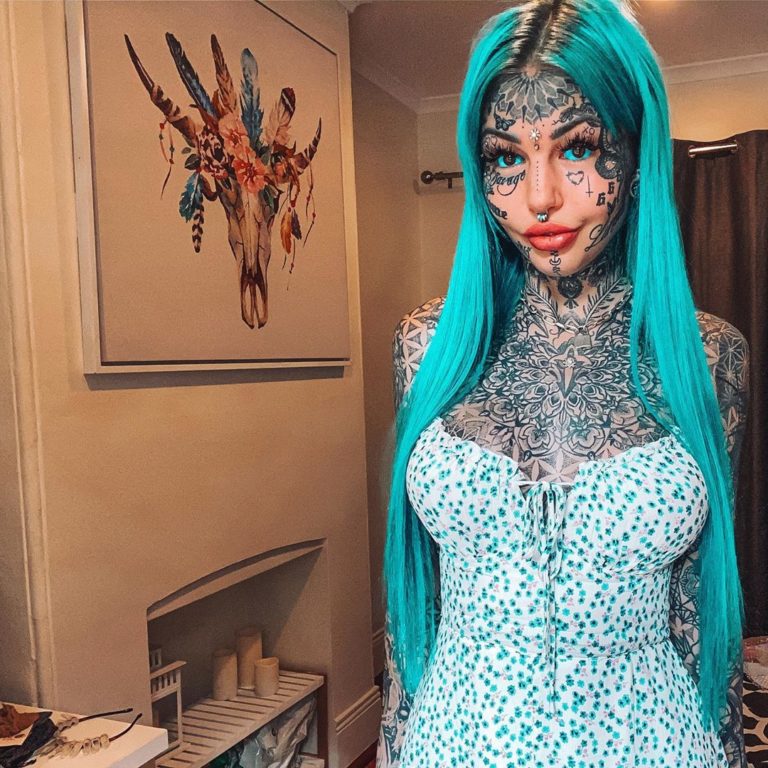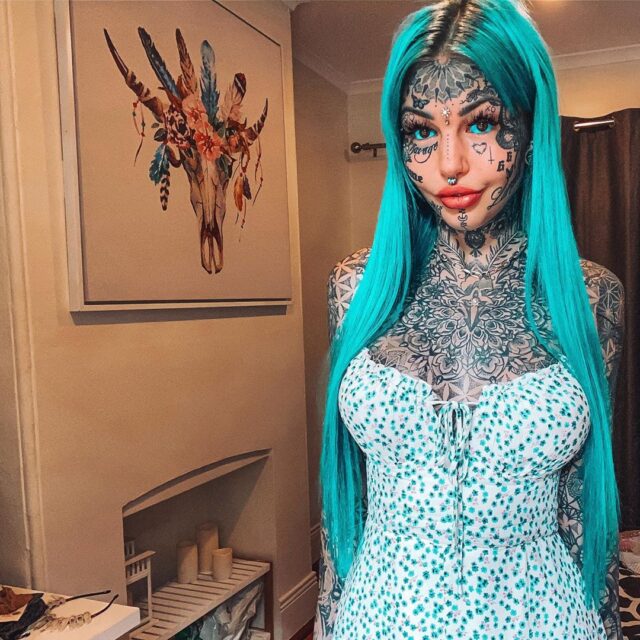 The "Blue Eyes White Dragon," as she calls herself surprised her 87,6k Instagram followers with a throwback photo where she posed before spending more than £20,000 on tattoos and body modifications.
Amber Luke, who has been tattooed over 100 times, and even tattooed her eyes blue, revealed her bare face in a prom snap on her Instagram Story while doing a Q&A.
She was wearing a long light blue gown and had long beautiful long hair. Amber looks totally unrecognizable, and no one could say that it is the same person.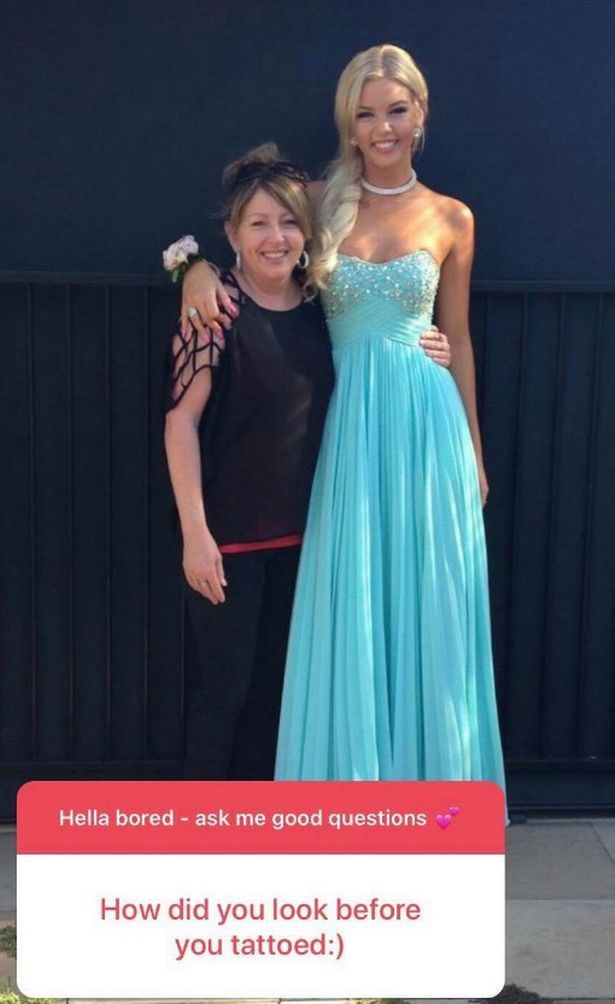 She once opened up in an Instagram post and wrote: "Four years of pushing past waves of anxiety when getting tattooed, four heavy years of testing my mentality."
"Worth every second of it, I say. I'm so strong mentally now, because of what I've endured," she added.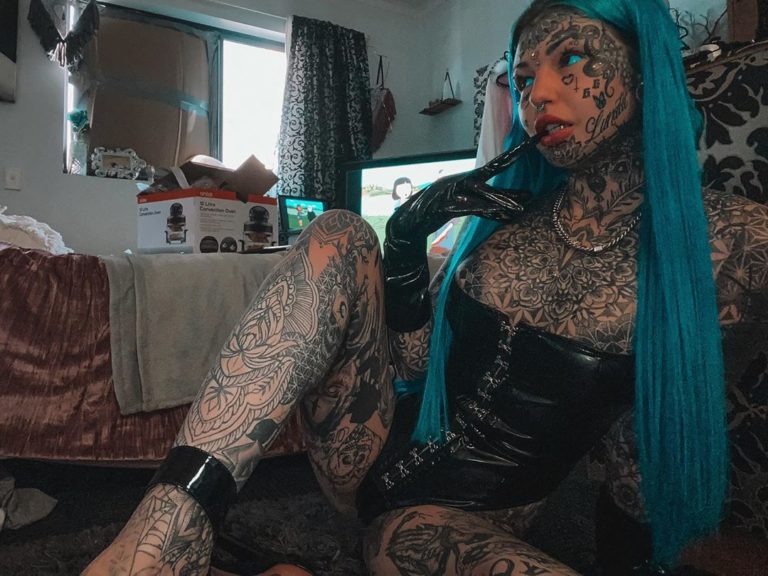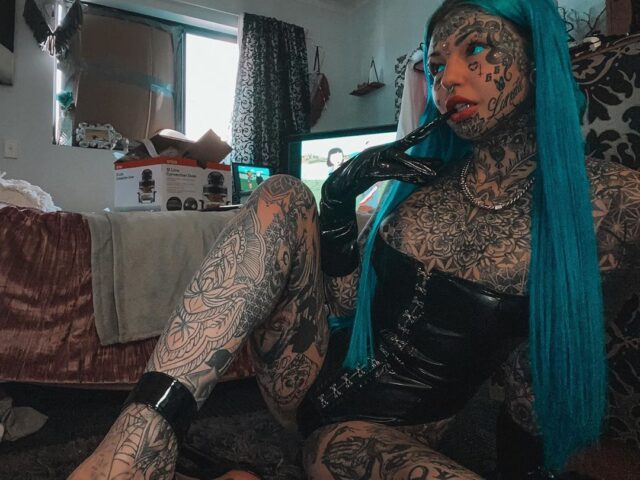 Check out more snaps of this amazing girl here: