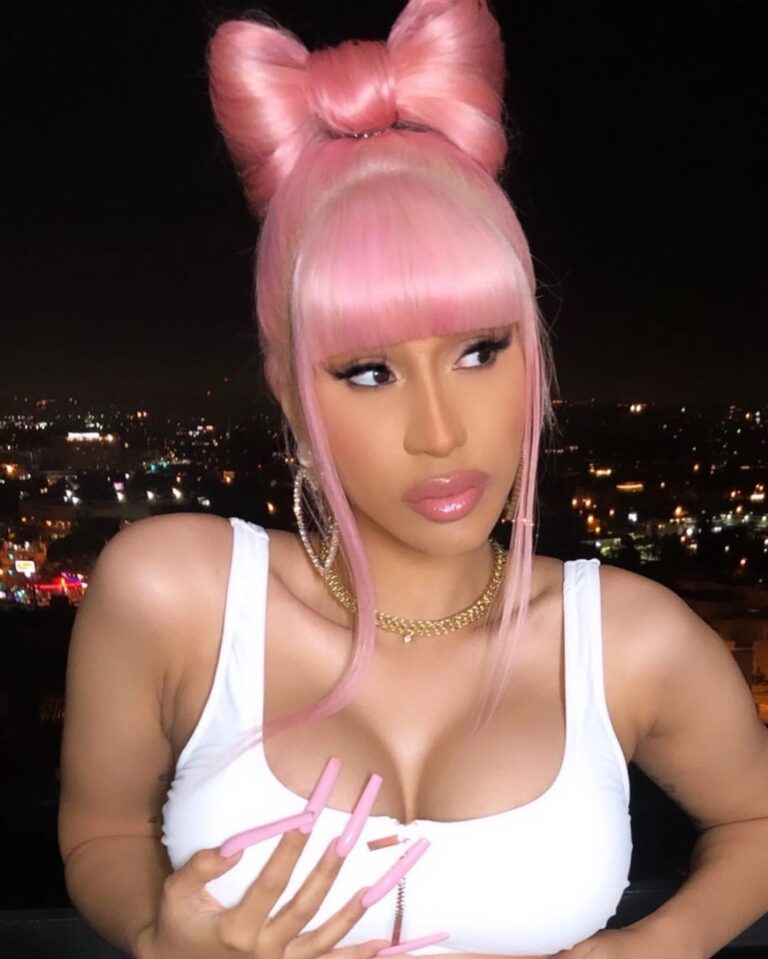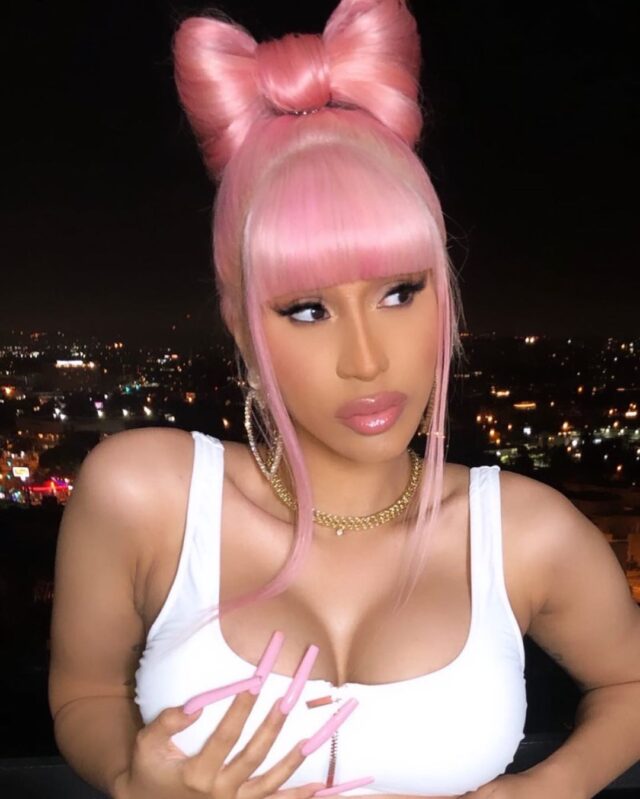 Amongst many celebrities quarantining today, Cardi B is also self-isolating, and she refuses to spend the day in pajamas and without makeup. She decided to look outstandingly good, and she uploaded her image on her Instagram account, to the many amazements of her fans.
The rapper's makeup game is still strong, and the wig she had on got many fans wondering if she should more often go outside like that. The wig in question is an ombre wig, with blonde roots and brown ends. Ends are curled up, and the rapper is with her kneels on the bed, looking down. She looks fantastic, and the wig just accentuated her facial features even more.
Fans were left speechless, and there was a lot of praise for the rapper in her comment section. Some compared her to the legendary actress Marilyn Monroe, while others were fascinated with the wig, and many stated ''hair goals.'' We are glad that Cardi B decided to upload such an image amidst this coronavirus pandemic outbreak, and we hope to see her more in the future in such an edition.