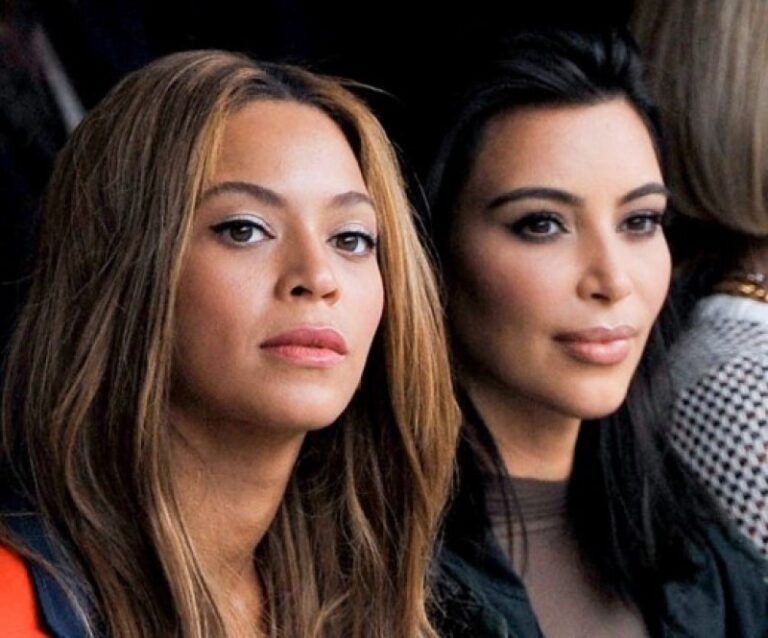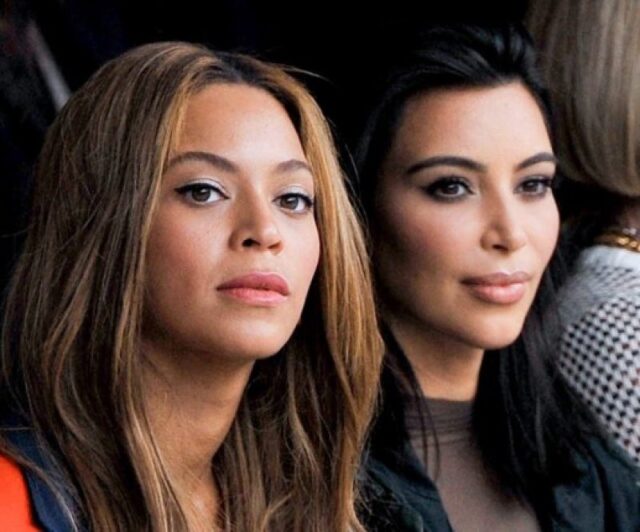 Recently, Dr. Dustin Portela, an Idaho dermatologist, posted a TikTok video showing everyone that having a more symmetrical faces doesn't mean that the person is more attractive and beautiful.
The celebrities he included in his video are considered a few of the most desirable people in the world and proved that their symmetrical version of themselves is not that much appealing.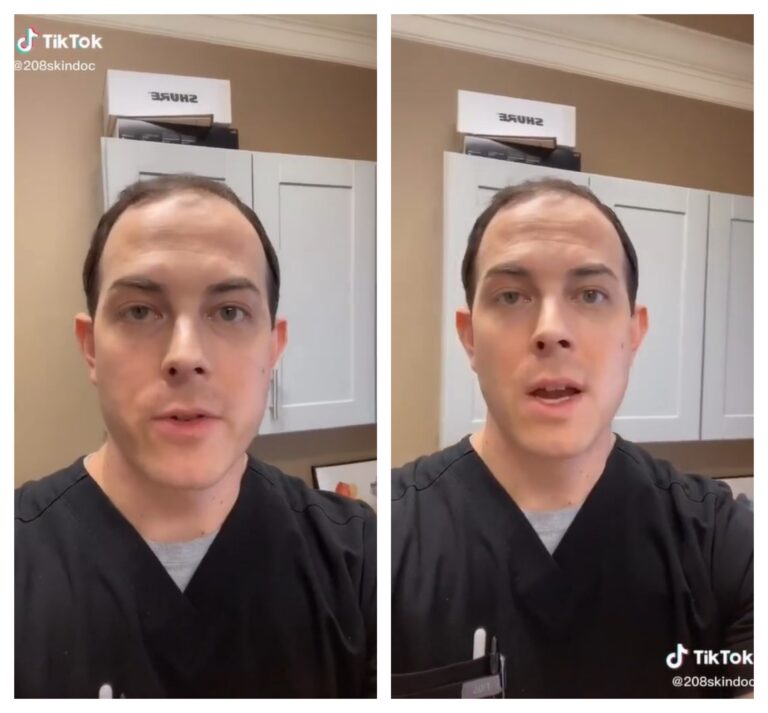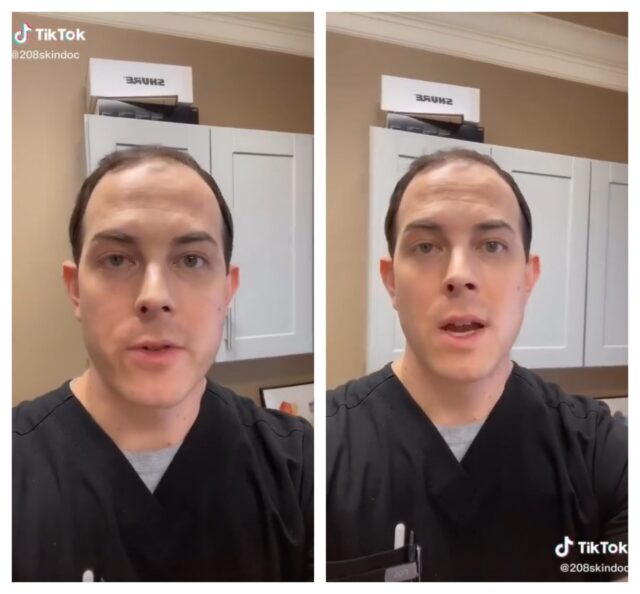 Beyoncé is one of the prettiest women in the world who has a very powerful voice. She would look similar with a symmetrical face but not that attractive as the real Queen B.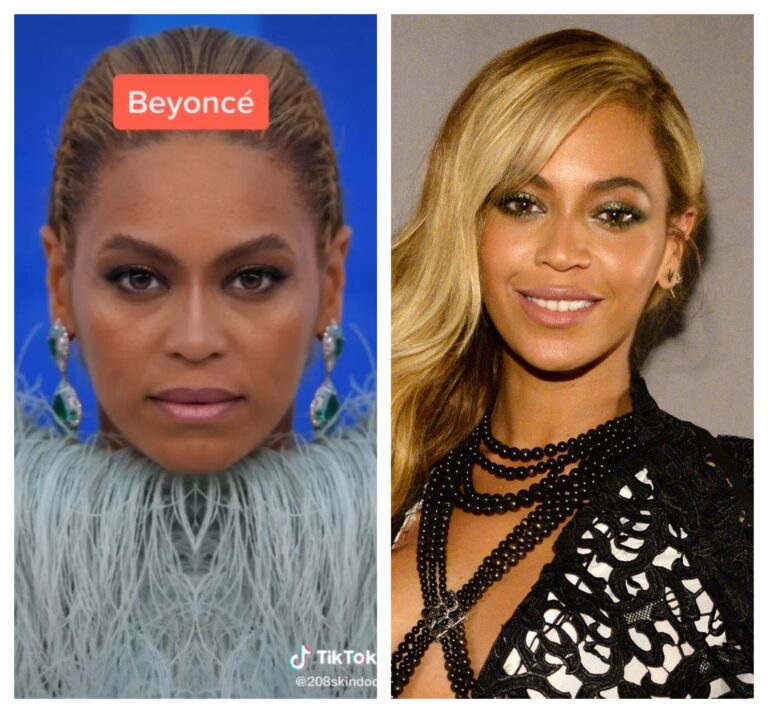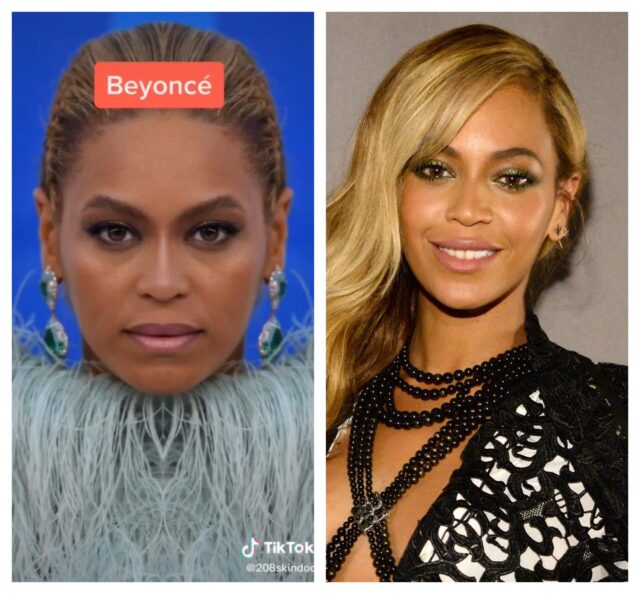 Girls are still going crazy about Denzel Washington, even though he is 65 years old. He looks impressive, but do you think that he would look the same with two identical sides of his face?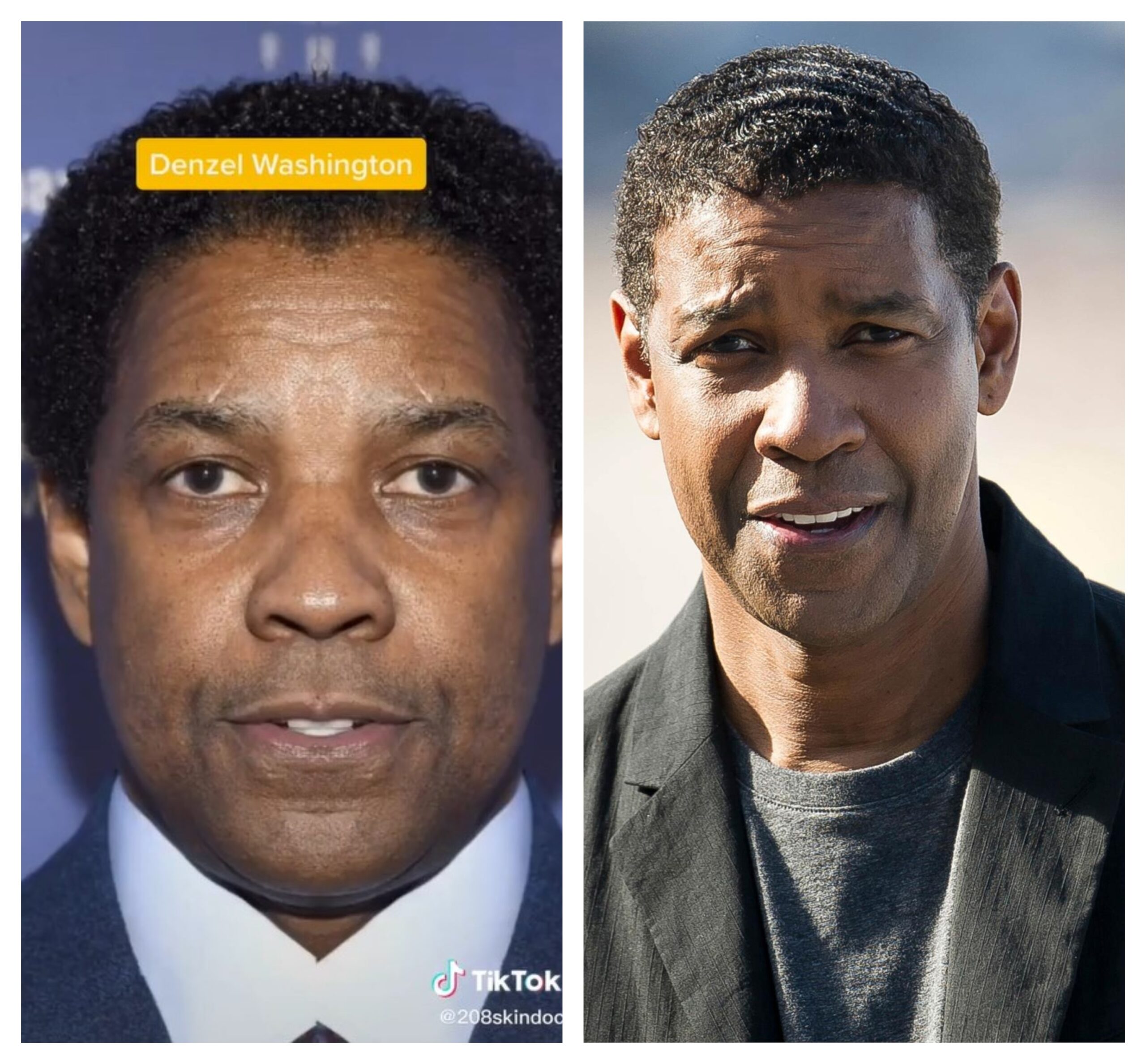 Read Also: A Fan Is Comparing Kim Kardashian's Outfits to Hand Sanitizers
When you say Kim Kardashian, what instantly pops into your mind is her curves and pretty face, even though she has very asymmetrical facial features.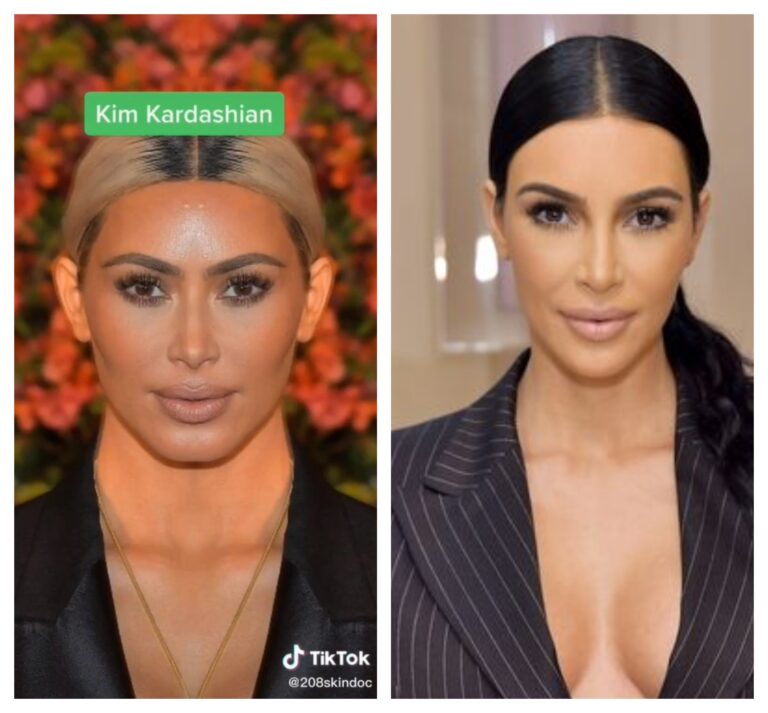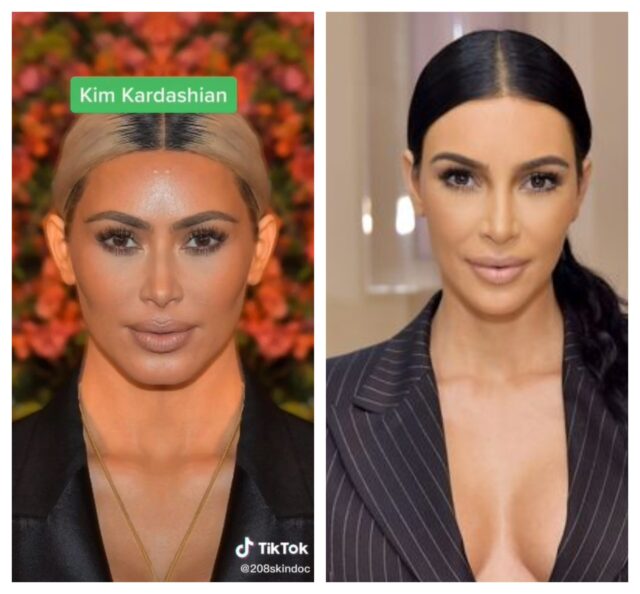 Brad Pitt would not be able to be with the two most beautiful women in the world if he weren't that attractive. He would sure look different with a symmetrical face, and probably would not be that successful in acting as he is.