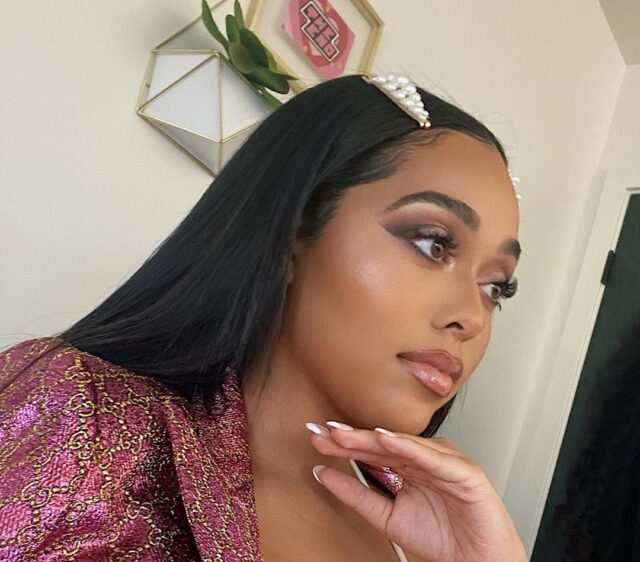 Kardashian drama never ends! Kylie Jenner's ex-best friend, Jordyn Wood, sends a message that is possibly dedicated to Khloe Kardashian trough an Instagram snap caption.
A little reminder, the big show started around a year ago, when Kardashians got hit by a tremendous drama, as a consequence of Tristan Thompson cheating on Khloe with Jordyn.
After a big rumor that Tristan and Khloe are back together and that they are expecting another child, Jordyn posted an Instagram snap and wrote: "It's all Gucci babygirl."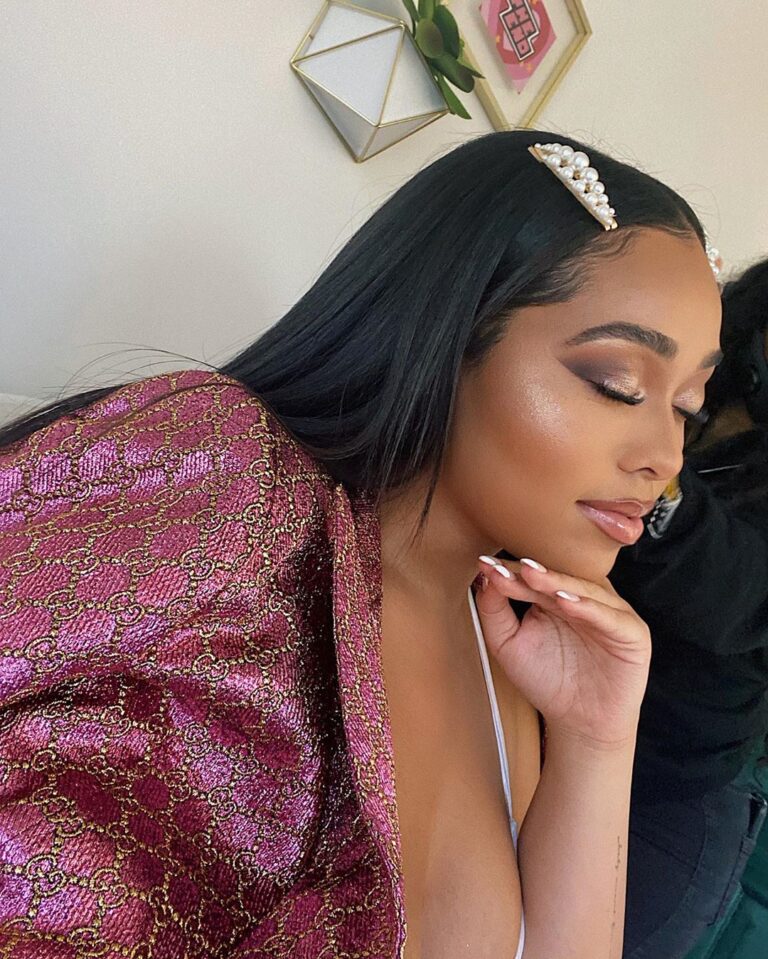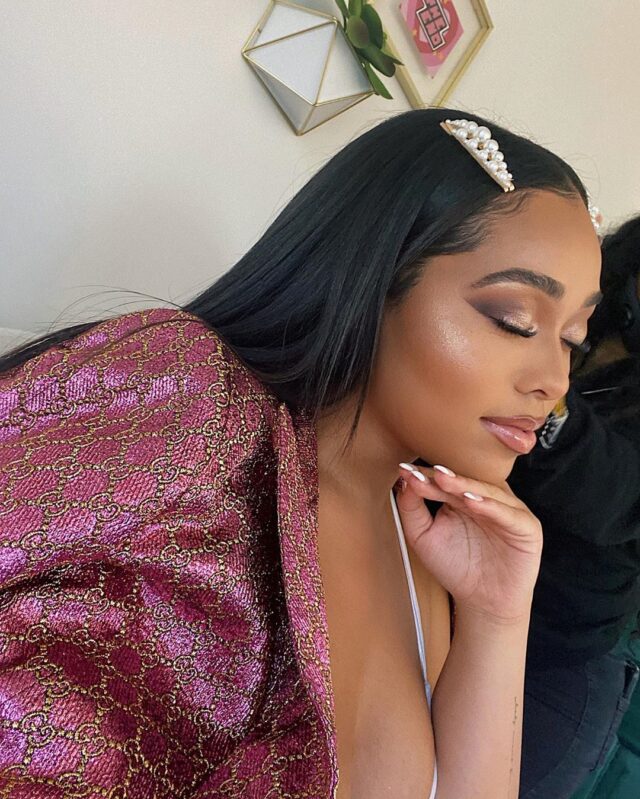 Allegedly, Khloe's last words to Jordyn before the drama occurred were: "baby girl," when she commented on one of Woods' snaps, so this caption was carefully chosen.
Fans think that the 35-year-old owes an apology to Jordyn for "destroying" years and years of friendship with Kylie Jenner.
The ex-lovers negotiated, on the Keeping Up With The Kardashians, that they should have another child so True can have a full sibling, but it is unknown if the rumors of them being back together are true.