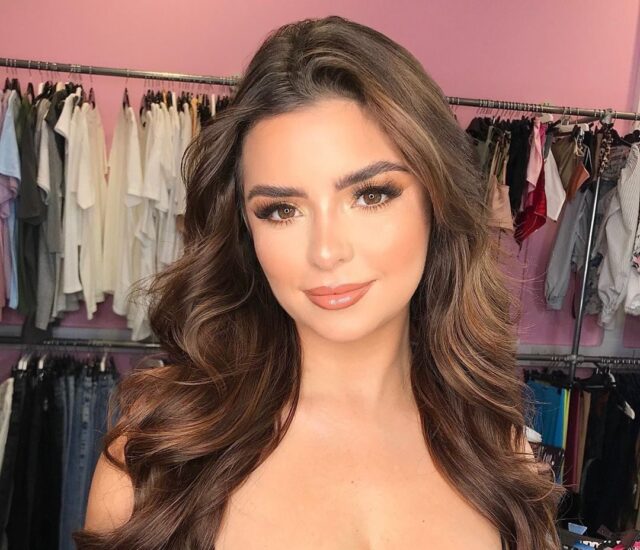 The 25-year-old bombshell internet sensation, Demi Rose, recently hit 14 million followers on Instagram, and the number is constantly rising, as she posts stunning and provocative snaps almost every day.
Demi finally revealed one of her secrets to being healthy and fit, with posting a snap of herself as she drinks an energy-boosting drink.
The sizzling model posed in a tiny bright top, with matching leggings, as she drinks an incredible black liquid, that she swears by, to help her stay fit.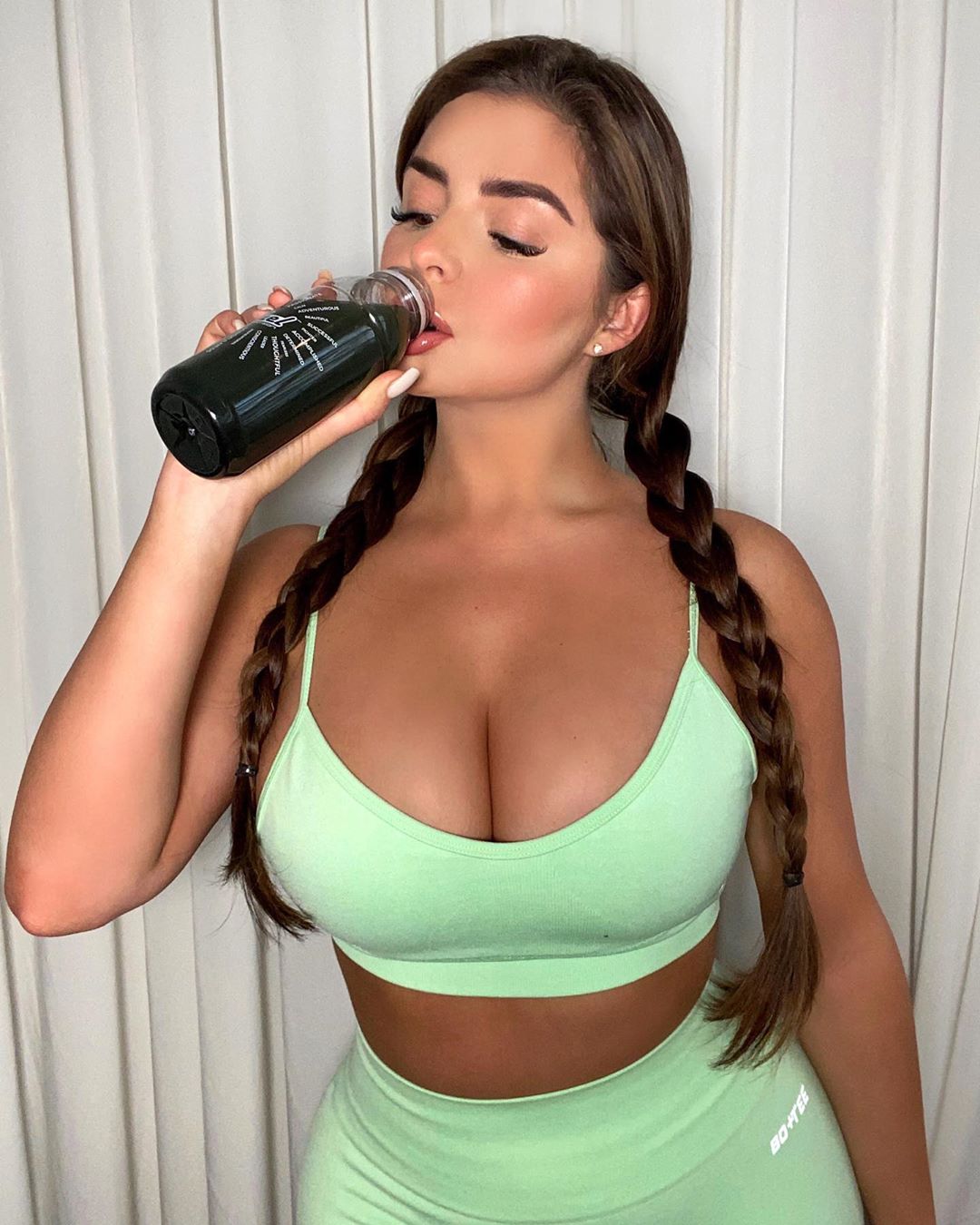 "They're low in calorie and high in nutrients which really helps me keep my fitness and weight where I want it to be," she wrote in her caption as she was promoting the juice.
Read Also: Curvalicious Demi Rose Reveals a Fun Fact About Herself
She recently posed in a sultry silk dressing gown while chilling on a couch with her dog, as she was striking some professional modeling poses.
If you have missed some of this incredible girl's latest snaps, check out some here: