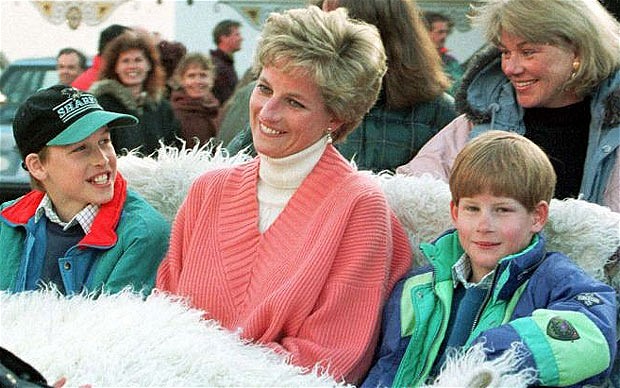 Being a Royal means that the person can eat whatever desires and get that meal from the UK's best cooks. But kids are craving something a little bit different.
According to Mirror Online, when Prince William and Prince Harry were kids, their mother, Princess Diana, used to take them on secret trips to McDonald's, which left their chef shocked.
When Diana asked the royal chef, Darren McGrady, to cancel the lunch, he responded that he could make burgers too, but the Princess of Wales explained that the food is not what the kids want.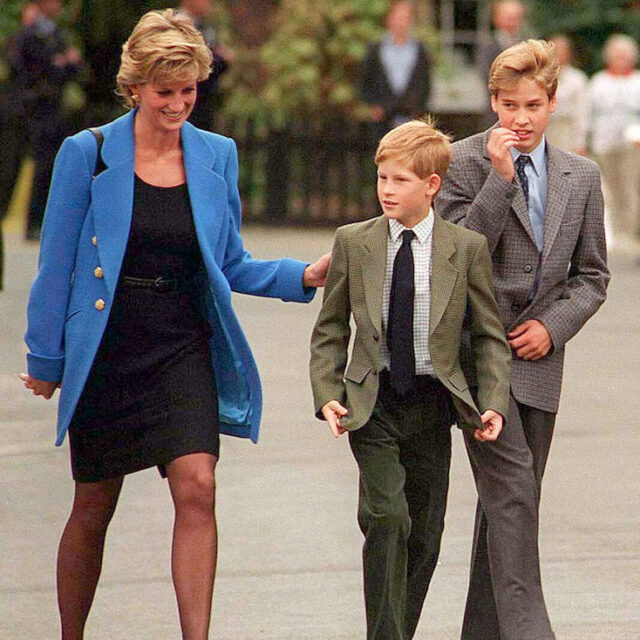 "I remember the Princess came into the kitchen one day and said, 'Cancel lunch for the boys I'm taking them out, we're going to McDonald's,'" the chef told Marie Claire.
Read Also: Prince William Admits That Having Kids Makes Him Miss Diana More
"And I said, 'Oh my god, your royal highness, I can do that, I can do burgers,'" he described the situation.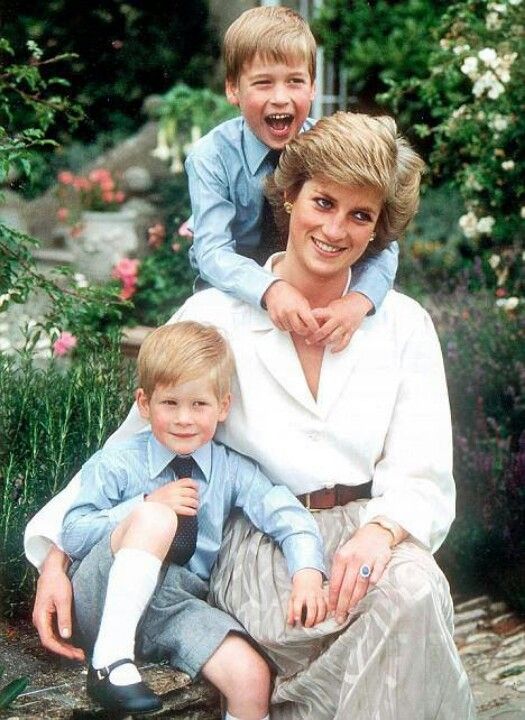 "And she said, 'No, it's the toy they want,'" he added.
"Yeah, the boys loved McDonald's, and going out to pizza, and having potato skins-sort of the American foods. They were royal princes but had children's palates," McGrady explained.
Read Also: Would Princess Diana and Camilla Parker Bowles Be Friends if the Princess Was Still With Us?
Princess Diana wanted them to live like the rest of the world, and not to be controlled for every step they make.