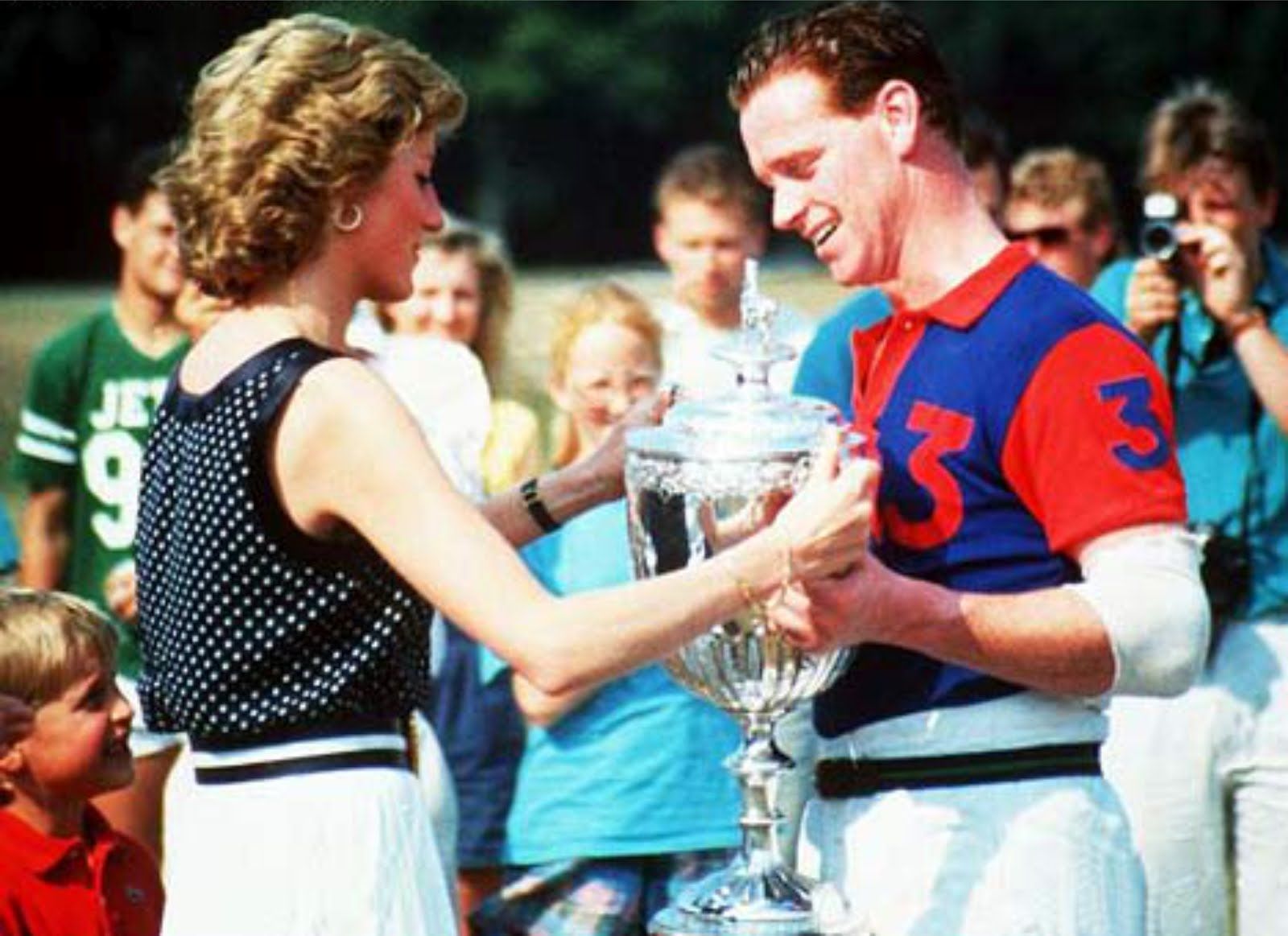 We all know the story about how Prince Charles and Princess Diana got married in 1981. Still, the many affairs, starting with Prince Charles and his love affair with Camilla Parker Bowles, destroyed the marriage, and the royal couple got officially divorced in 1996.
What is less familiar is that Princess Diana confronted Camilla at one party when she discovered the affair, and what some don't know is that Prince Charles maybe got into a fight with some of Diana's lovers. Princess Diana and James Hewitt started their affair in 1986 after she discovered her husband's affair, and they were together for five years. When Hewitt got deployed, their relationship ended, and in that time, the whole world knew about them.
Read Also: Everyone is More Than Excited With This Meghan Markle's Piece of Jewelry
Only when the affair hit the light, an image of Prince Charles and James Hewitt emerged, and it seemed like Prince Charles was angry. The picture was taken in 1991, before Hewitt's deployment, but to this day nobody knows what was exchanged between them, or if there was an actual argument going on. Judging by the picture, there wasn't any love present, too.
Prince Charles and Princess Diana couldn't even agree on their second's son's name, and that just says just how much they were both miserable with each other in their marriage. There were some rumors about how Hewitt was Harry's father, but both the Princess and Hewitt denied the rumors and allegations. Princess Diana and Prince Charles officially got divorced in 1996, and a year later, Princess Diana died in a tragic car accident in Paris.