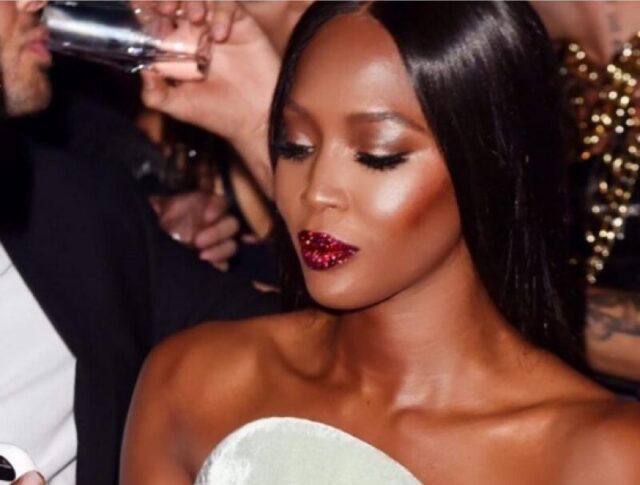 Naomi Campbell always had some unique lifestyle routine that many found weird. Talking to Elle, Naomi revealed an unordinary habit she has in her beauty routine.
When asked how has her beauty routine changed in quarantine, Naomi responded with, "I wear lipstick every day. I wear lipstick or one of the lip pencils, every single day."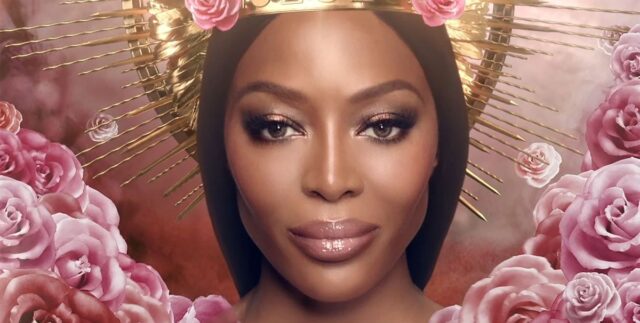 "It makes me feel good about myself, and even for a workout, I'm wearing it. I have to tell you, I do when I go work out in the gym with my trainer, I probably wouldn't remember to put on my lips, but now that I'm at home, it makes me feel good to put on my lipstick," she explained.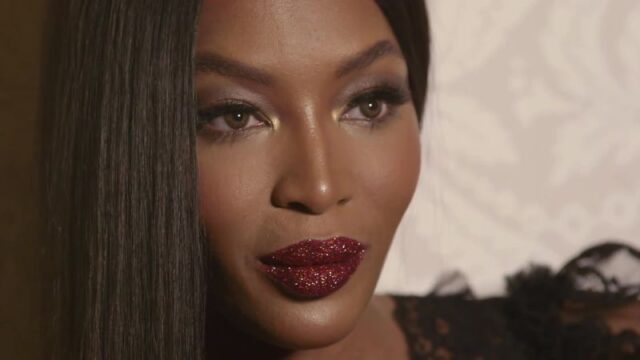 "It feels good and makes me feel good. It's good for self-esteem. We all need to look for anything that makes us feel good during this time. Positivity, enthusiasm, and during challenging times, they always say women turn to lipstick," the supermodel pointed out.