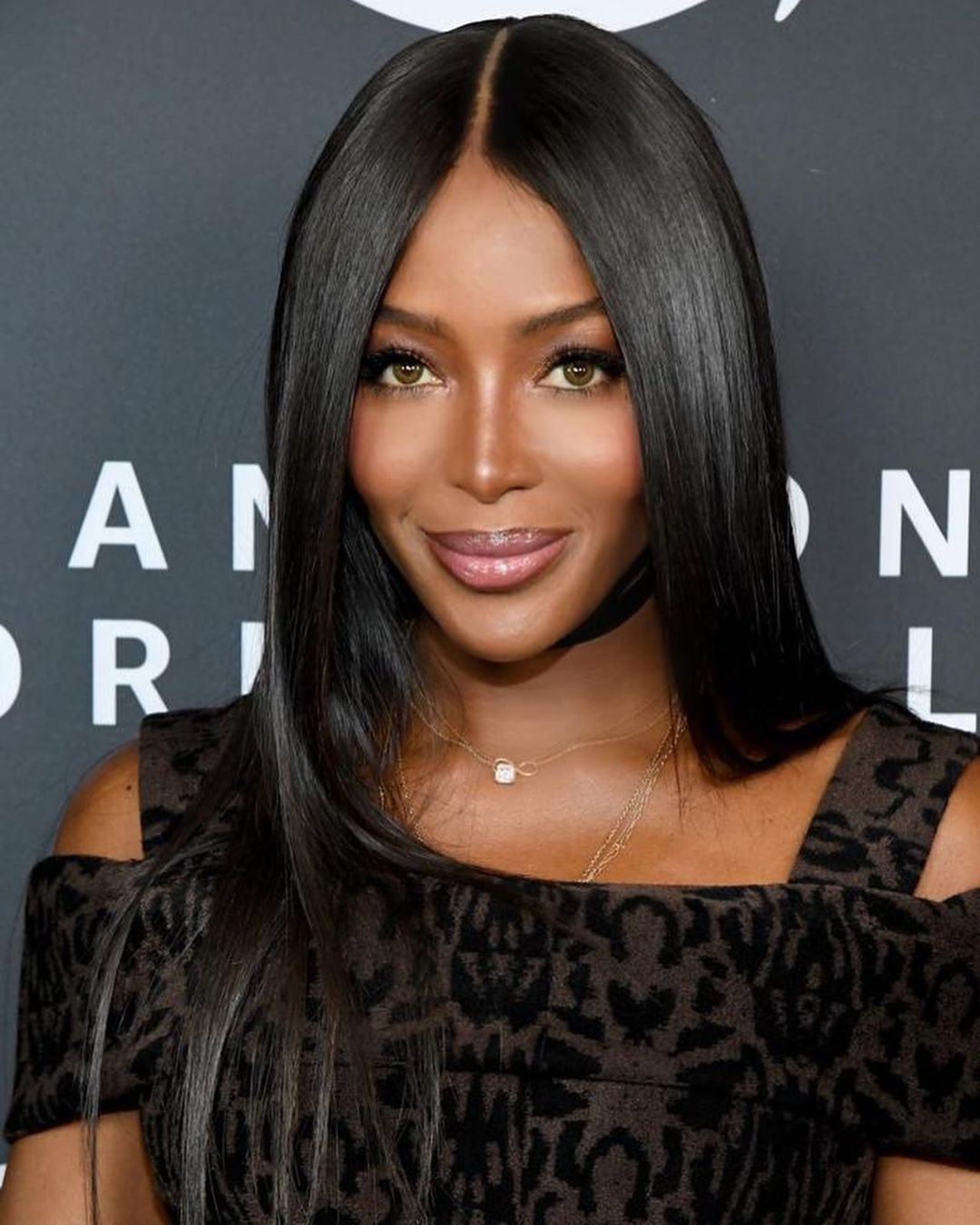 The legendary model Naomi Campbell has done a lot throughout her career, and when you think about the date when she started her modeling, you wouldn't think that she would manage to obtain some more fans today.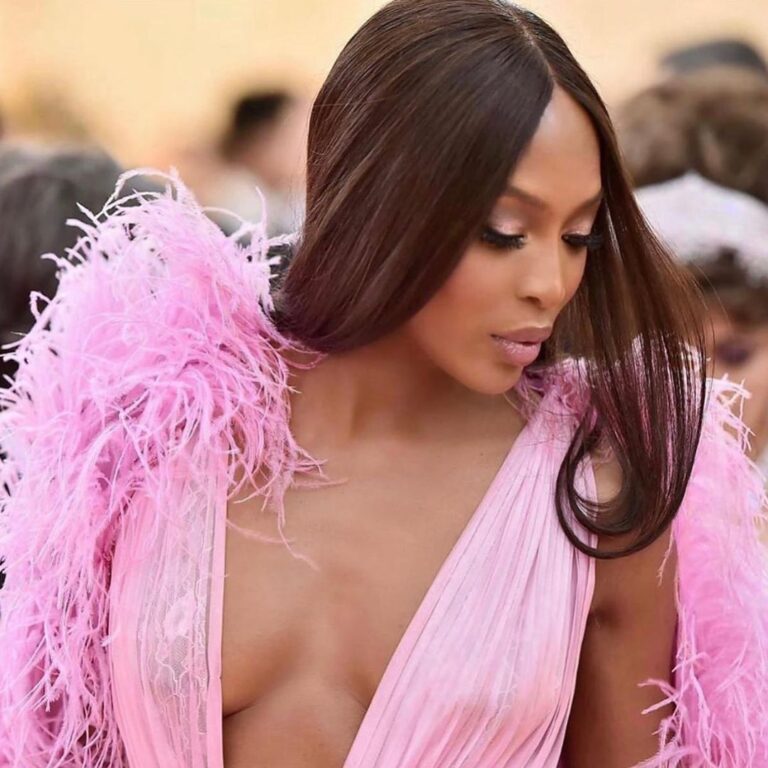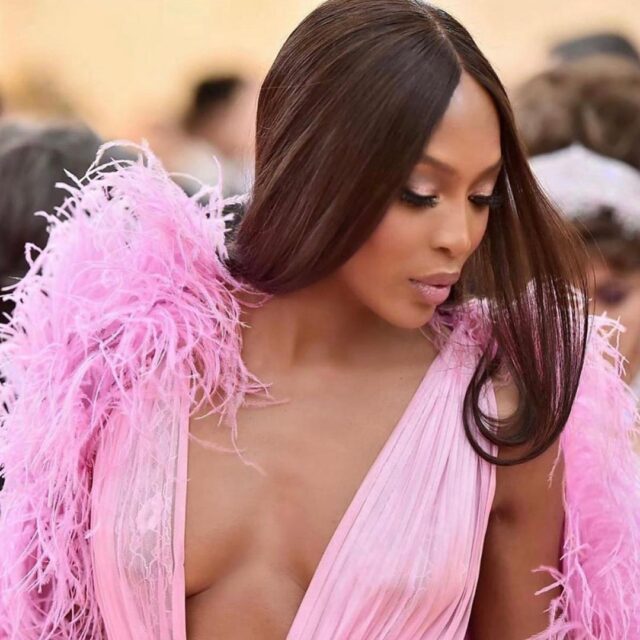 But she did. She started her own YouTube channel, and her popularity grew even more significant. With the coronavirus pandemic outbreak, the gorgeous model is also social distancing and self-isolating, and that came in handy with her new business as a digital talk show host. Her series is titled No Filter With Naomi, and she had guest appearances on her show like Marc Jacobs and Cindy Crawford.
The model talked about her coronavirus fear, and she gave a couple of motivating messages to people all around the world, and recently she revealed her routine amidst the disease. "That's just an automatic. Get up. Hit the floor. Pray. I can't leave the house without showering. [There's] lots of things that I can't leave the house without — when I can leave the house."
Naomi Campbell worked hard, and she managed to have everything by herself, and that is why people all around the world are just in love with her. She is a role model to many girls even today, and as such, she is always trying to lift everyone's spirit and give some words of wisdom.