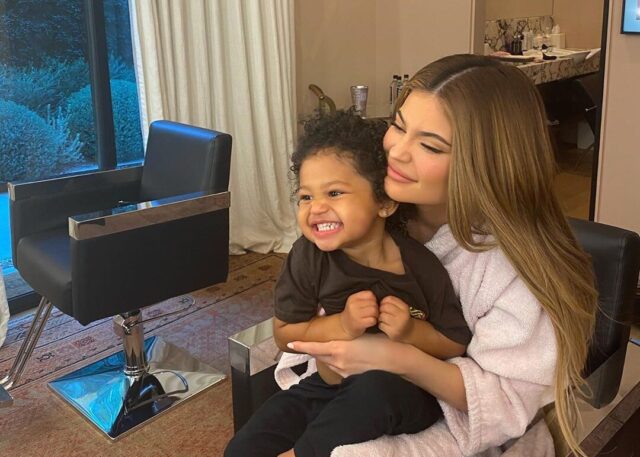 It seems like now is the time to change something in the world, and celebrities are trying so hard to achieve something on the issue of police brutality. The tragic passing of George Floyd awakened in people a desire to fight for a better future.
Not just because they feel sorry for the lost lives, but also because they have their own children that are in possible danger.
Kylie Jenner, who shares a beautiful two-year-old daughter with Travis Scott, recently spoke up against violence, just as many other celebrities.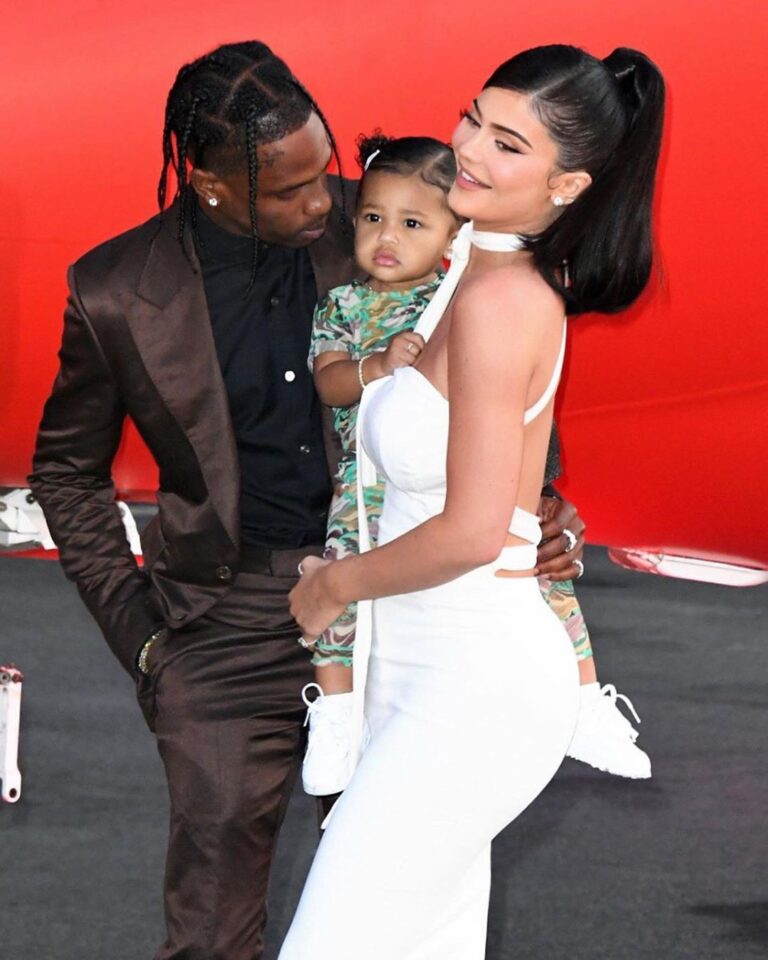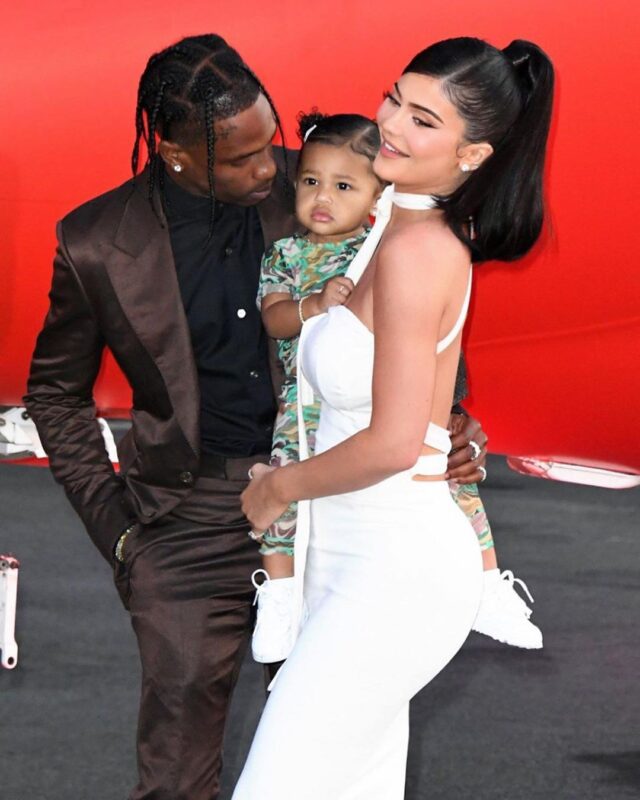 The 22-year-old makeup mogul pointed out that she "fears" for her daughter Stormi, and "hope for a better future for her."
Read Also: Kim Kardashian Is Angry With George Floyd's Tragedy
"My heart breaks for George Floyd's family and friends. Don't let his name be forgotten. Keep sharing, keep watching, keep speaking out, because it's the only way we can come together to help bring this much-needed change and awareness. Rest In Peace, George Floyd," Kylie wrote.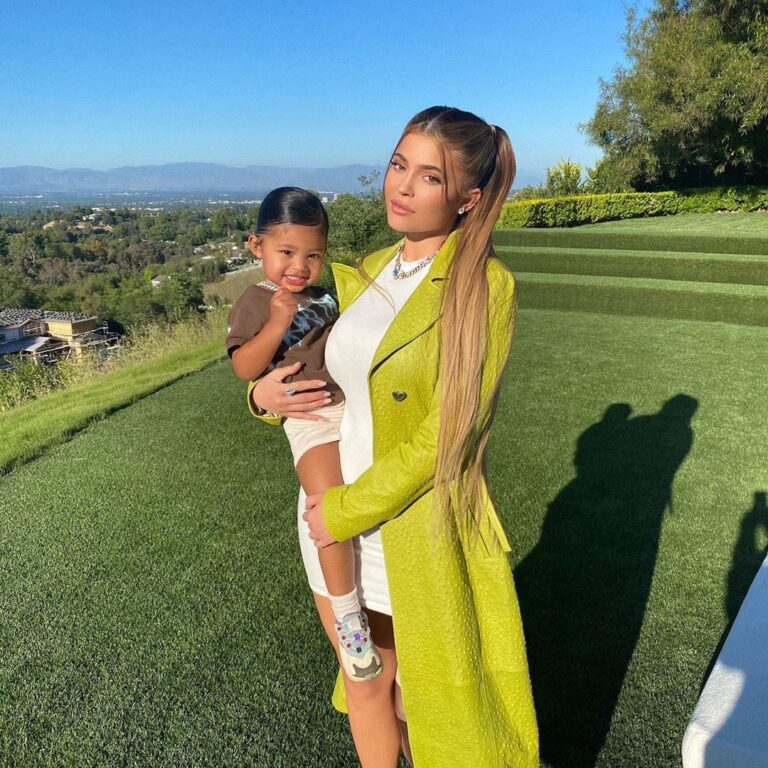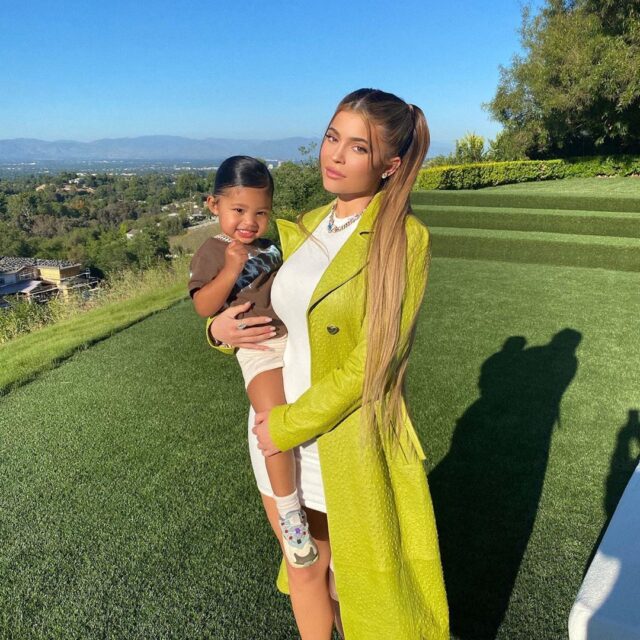 Read Also: Kylie Jenner Is Being Called a "Fake Billionaire"
In November 2019, Kylie revealed how she changed since she became a mother, while she told Jenna Bush Hager on Today, the following: "When you become a mom, you become so protective. You want to hopefully make their world the most perfect place ever and ours obviously isn't and I definitely see how especially black men are treated in this country still differently, and I'm raising two black men."