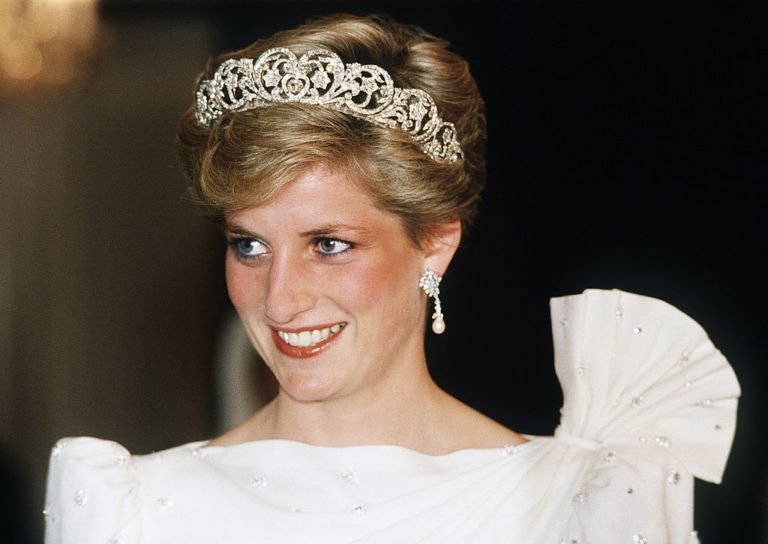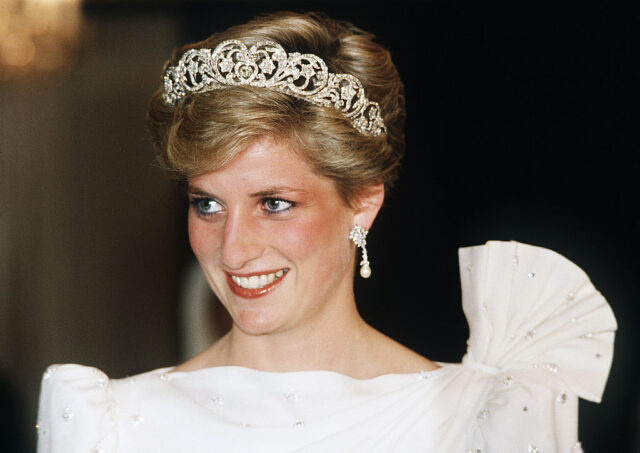 Back in 1995, few popular ladies were rocking the world. Princess Diana, Naomi Campbell, Christy Turlington, and Claudia Schiffer were the most known names during the 90s. Imagine a birthday party that includes all of these names. Well, that's the kind of party than 13 years old Prince William had, when his mother Princess Diana, convinced other ladies to surprise her son.
On June 21, 1995, Princess Diana decided to make an unforgettable birthday party for her son, William. At the time, the young Prince had supermodels on posters on the wall of his room, so his mother decided to use that fact in order to prepare the best party.
She invited fashion icons, Schiffer, Turlington, and Campbell, and amazed her teenage son. Not only that, but the princess also ordered an attractive breasts-shaped cake. Darren McGrady, the former royal chef, said on that occasion that "the Princess loved embarrassing people in the nicest way, in a fun way," after he saw the cake.
On April 6, 2022, Campbell and Cindy Crawford talked about Williams's birthday party on the YouTube show No Filter with Naomi. On occasion, Campbell explained how she helped to deliver a surprise to the Prince.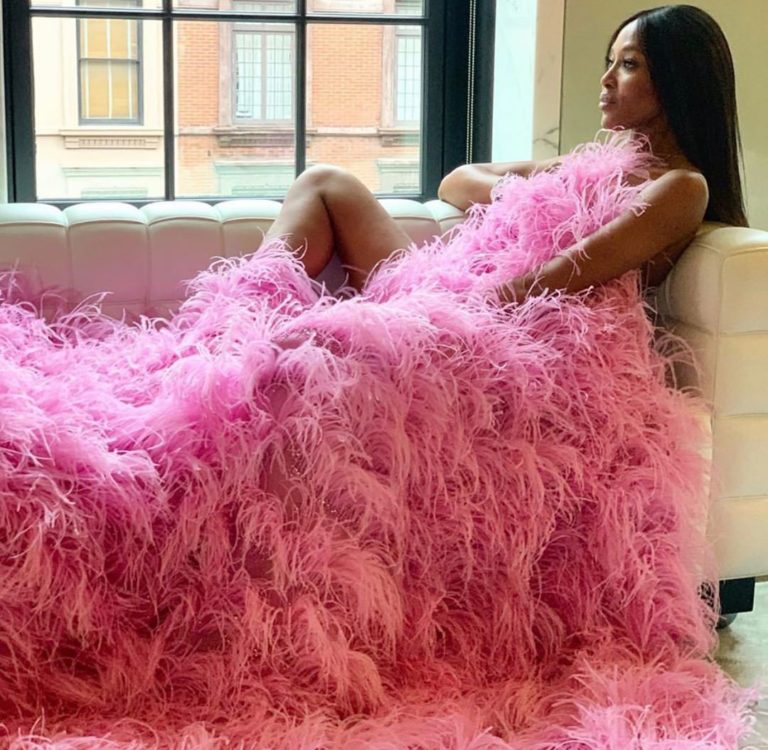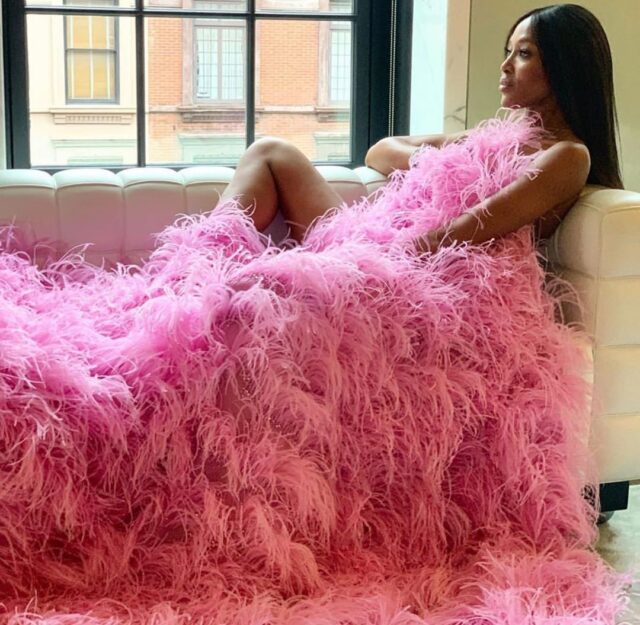 "He was coming home from school. And we had gotten there before he had gotten home from school, and Princess Diana was like, 'OK.' So we were just like, 'What do we do?' I mean, it was so sweet." – said the model.
Also, she was talking about the princess's personality.
"Loved Princess Diana, I just loved her. Humble, how down-to-earth, and I'm just blessed to know her for the time that I did" – continued Campbell.
Last year, The Frisky wrote about the birthday party and counted Campbell as one of the princess's closest friends. In the article, we could read about the personal feeling of Prince William when he saw the supermodels on the stairs.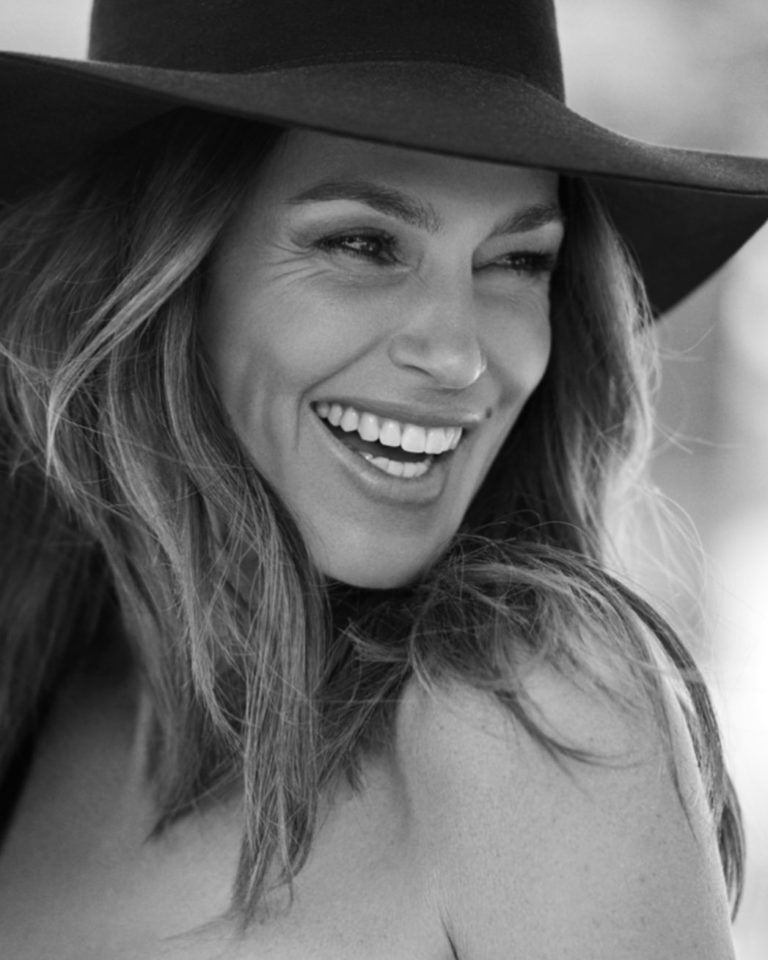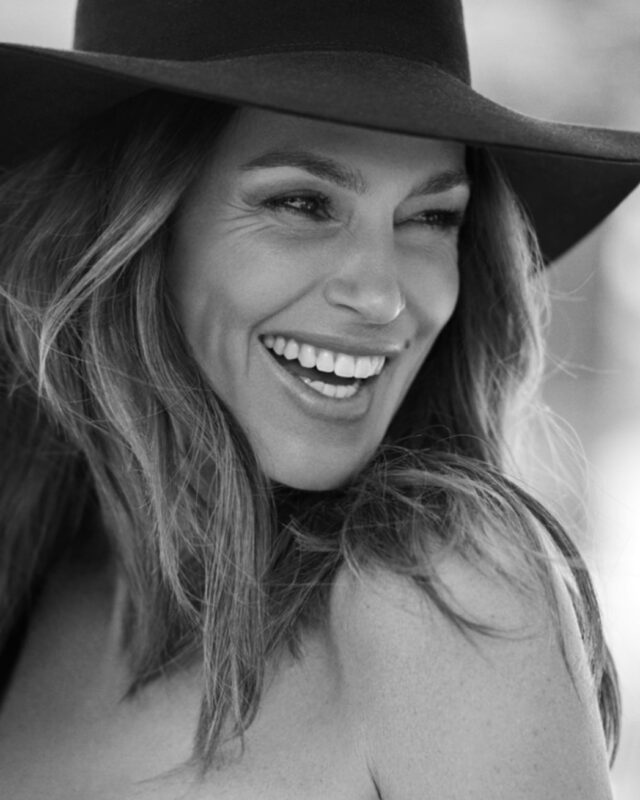 "I went bright red and didn't quite know what to say and sort of fumbled. I think I pretty much fell down the stairs on the way up. I was completely and utterly sort of awestruck."
In the same show, Cindy Crawford described her experience with princess Diana, as she visited the Kensington Palace. On that occasion, the princess greeted her in a friendly way, and the model felt like visiting a friend's house.
"I feel like she was in jeans and like a cashmere sweater and almost that vibe of being super laid back." – said Cindy.
The supermodel also said that Diana was humble, down-to-earth, and friendly.