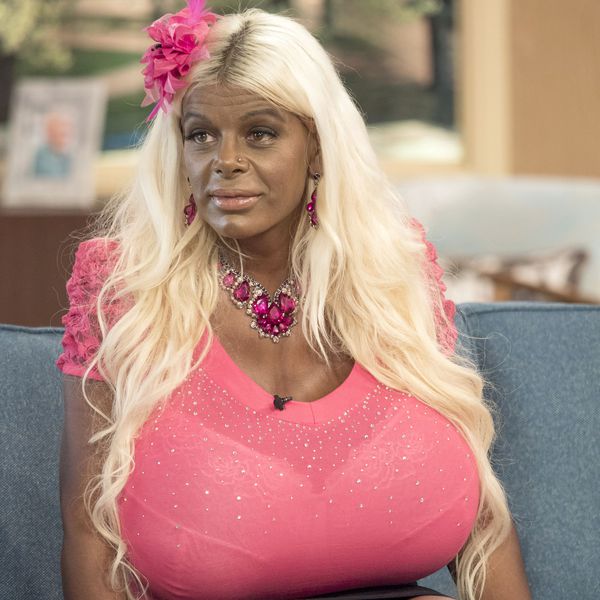 Since she got to size 32S, Martina Big has a lot of old bras that she cannot wear anymore, and she decides to donate them and help others to fight against the COVID-19 pandemic easier.
This German model and actress who, not just, made her breasts ginormous size, but also takes regular injections to darken her skin, thinks that her old bras can give 12 face masks each.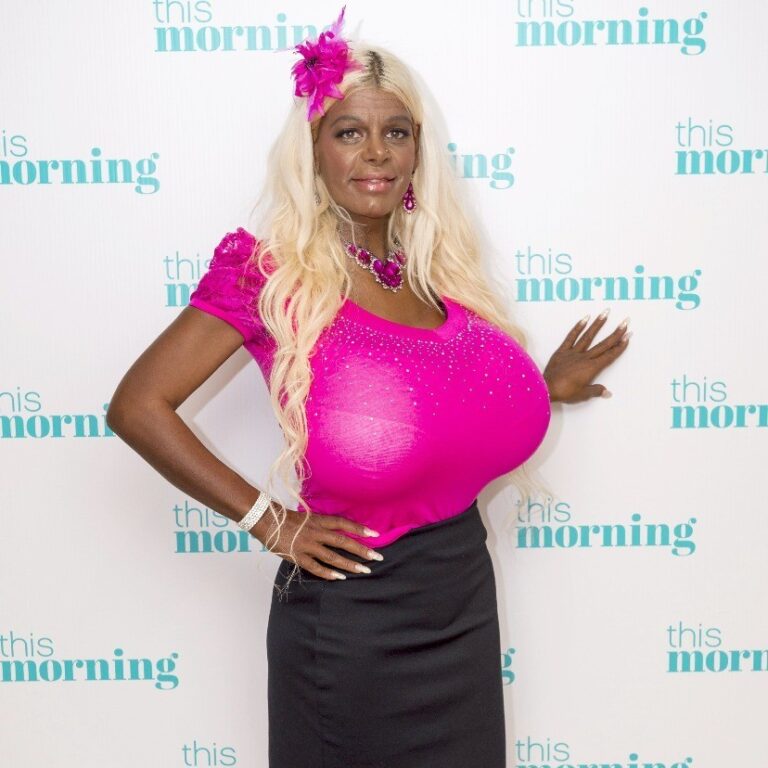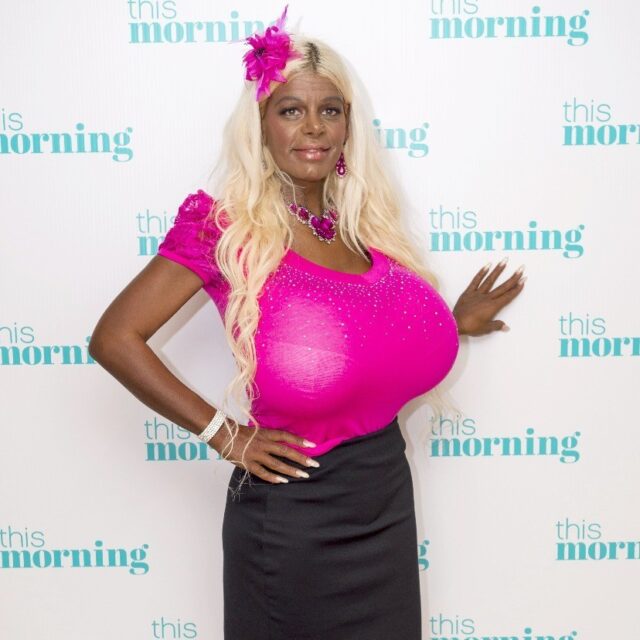 Martina told Fabulous: "Each of the bras is made from good heavy cotton, so it's perfect material for a face mask."
Read Also: A Girl Shocks the Internet After 20th Lip Injection
"I am going to send them to my personal tailor, the one who makes my bras for me," she continued, and added: "I am working on making one at the moment as a test and when it is ready I am going to send it to my seamstress to make the others."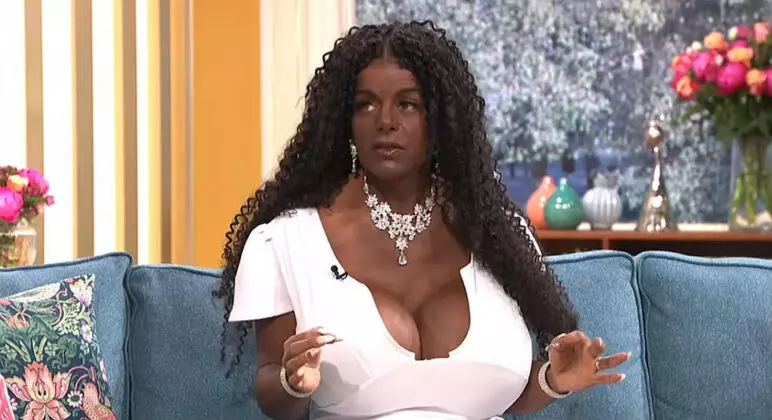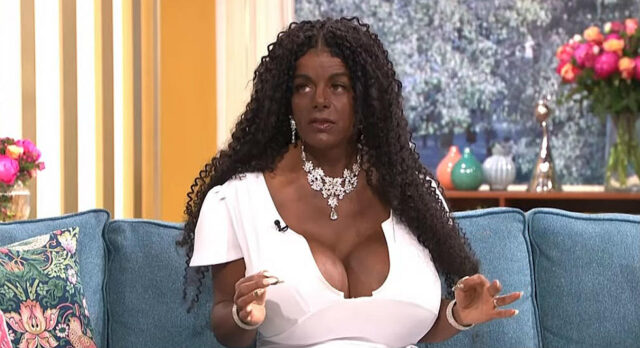 She also revealed her desire to have the biggest breasts ever, and that she will continue to have breast augmentation until she beats a woman that achieved 42J size.