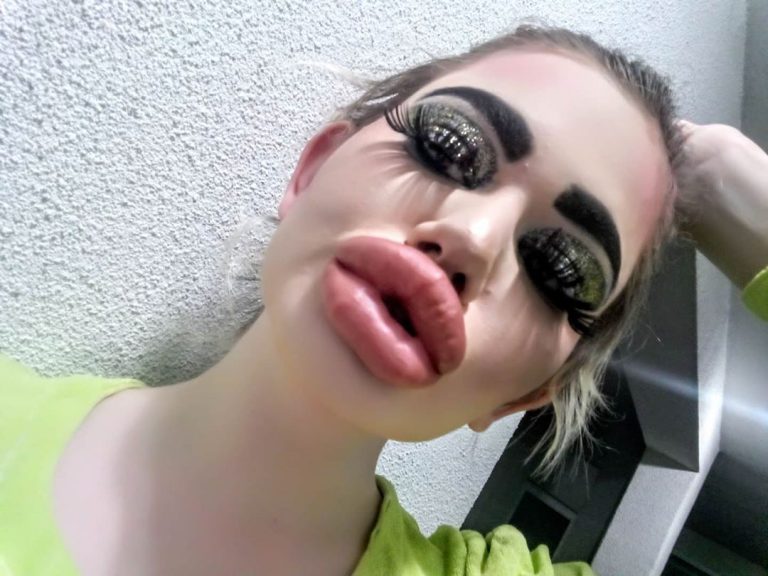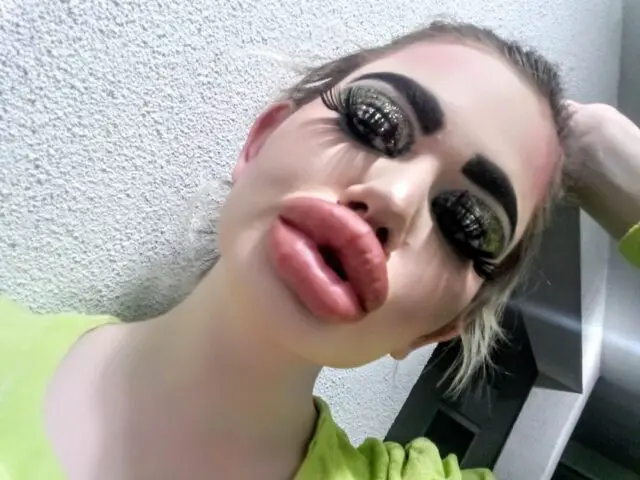 Some call her a "real-life Barbie," but Andrea Ivanova, from Bulgaria, wants to have the biggest lips ever, and she showed off her lips after 20 rounds of injections.
She is only 22 years old, and she already spent thousands on making her lips bigger. She started with injections in 2018, and she doesn't want to stop soon.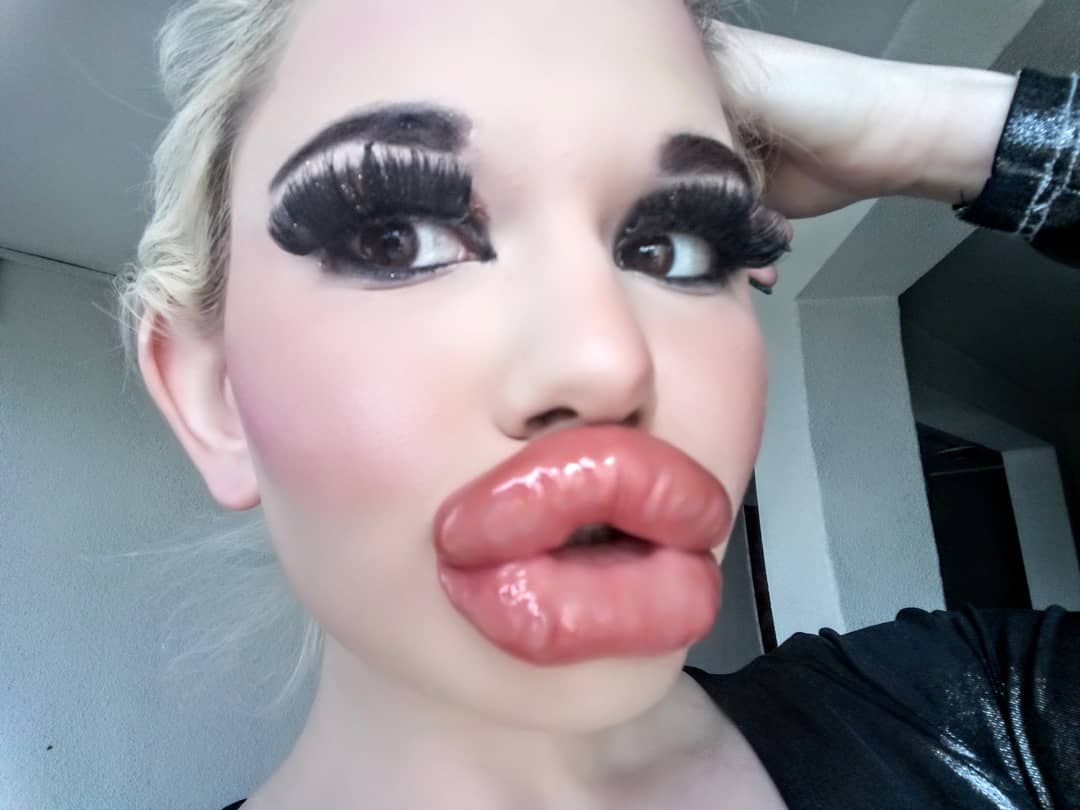 Read Also: Tattooed Girl Is Taking Manicure to the Next Level
Andrea looked completely different before, and no doubt that some of her old friends would not be able to recognize her.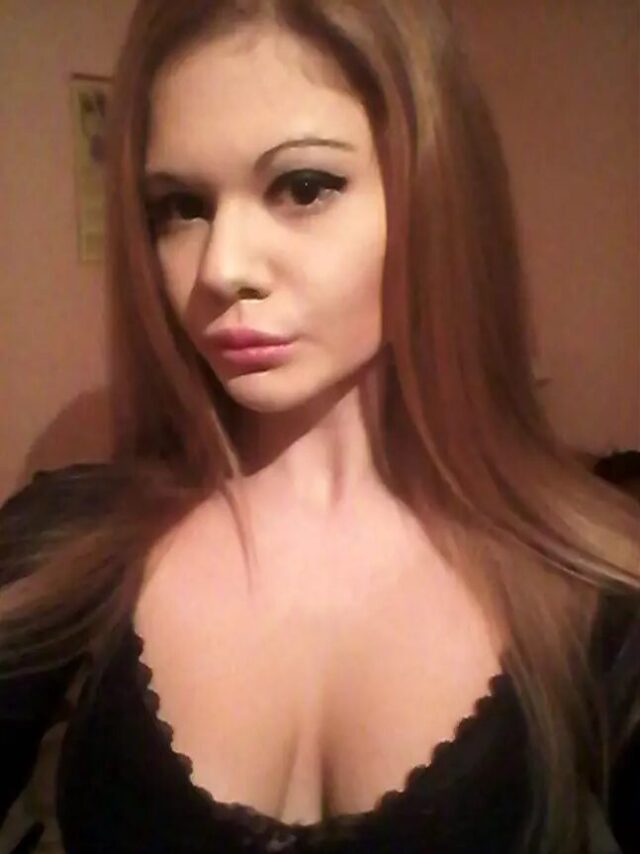 "I had my latest injection two days ago," she wrote along with a new snap.
"I feel great to have even more, but some doctors think it's enough, though I still want them bigger," she said.
"My doctor said he will do more injections for me but said I have to wait for at least two months," Ivanova added.
"I like my new lips a lot, it was hard to eat after the injection and two to three days after the procedure gets more difficult," she admits.