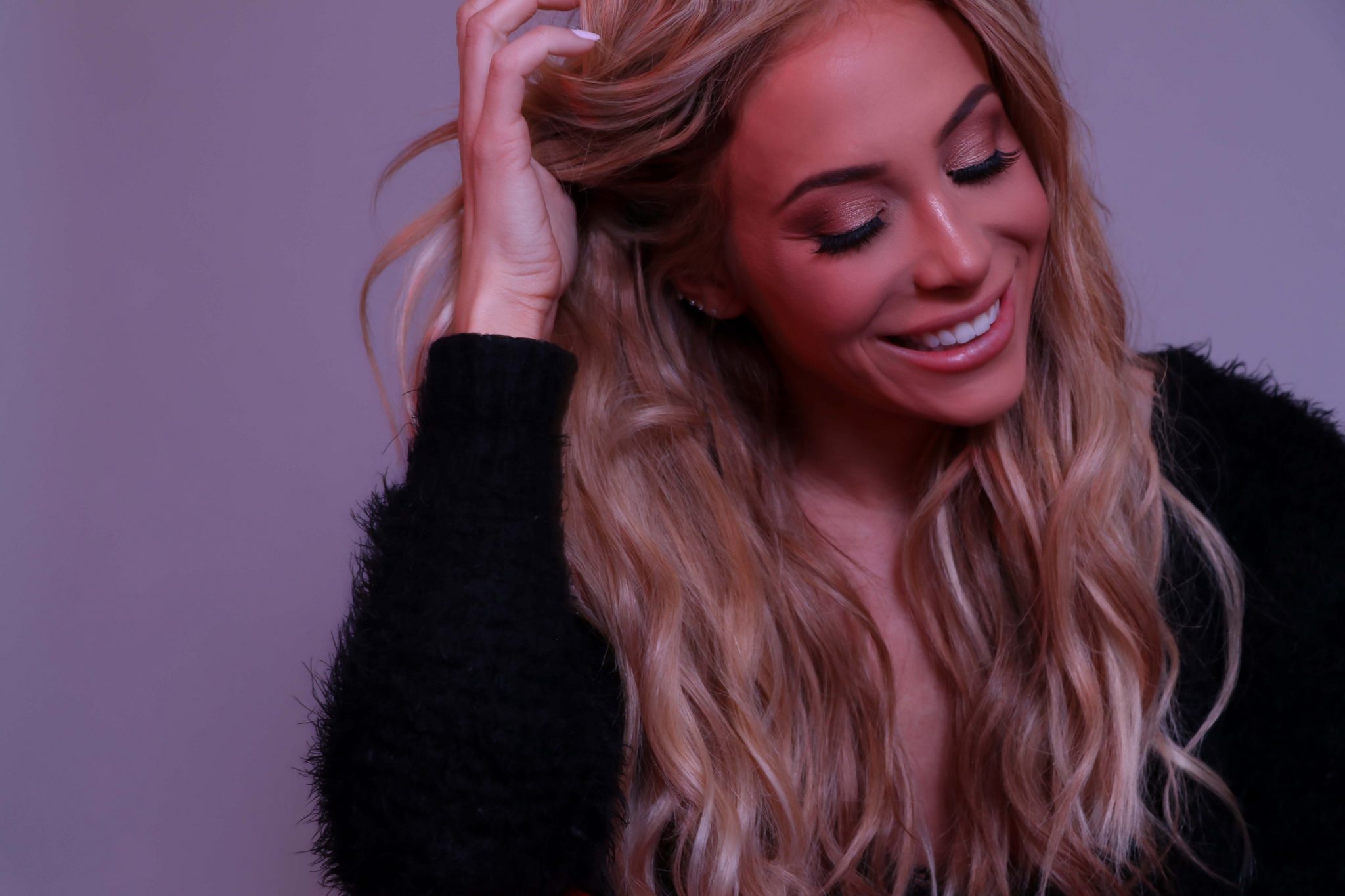 Mandy Jiroux, a Los Angeles based pop singer/songwriter has just released her newest single "Running Out of You." The track is produced beautifully by the one and only Loose Change. Loose Change were the writers behind the world wide hit "Touch" for Little Mix. That track was nominated for the Brit Awards for 2018 Single Of The Year. With powerful production, amazing vocals, and a steady record of releasing hits "Running Out Of You" will be a sure fire hit for your summer playlist. 
The track starts off with a creative and uplifting pluck melodies that easily correspond with Jiroux's angel-like vocals on top. The chorus is one of the best arrangements I've heard in pop music, because it never gets boring, the beat and bass drive this track to new heights. Obviously Loose Change Jiroux work extremely well together but here's what she had to say on the production of the track.
"When I first heard the song I loved it instantly, the melody, the beat, it gave me a good feeling. Once I understood the lyric, I knew I could relate to the message. I felt others would too and when I recorded the song it felt right and fitted my voice naturally" – Mandy Jiroux
Not only are we presented her single but also a selection of delicious remixes produced by DJ Kue and Australian DJ Gawler. This complete package will most certainly be heard worldwide this summer as it has all of the elements of the perfect summer hit. 
Check out the original below.