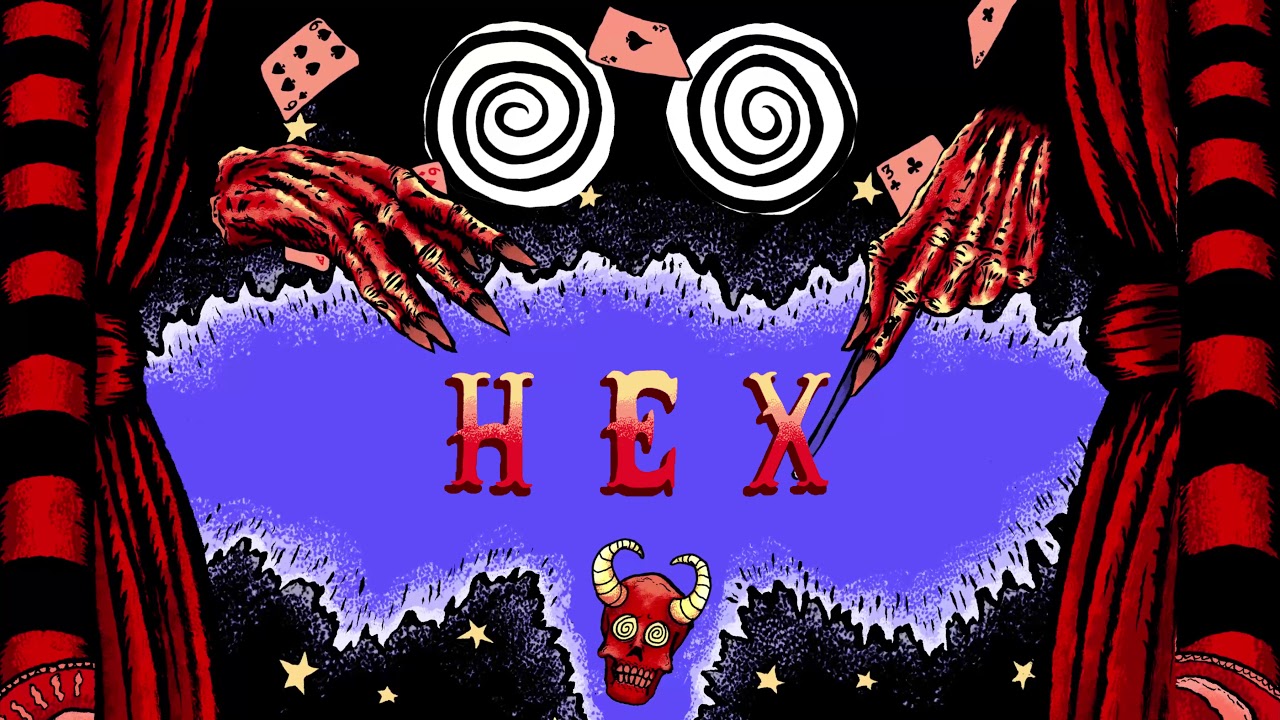 Rezz has released another track with 1788-L, from her upcoming album, Certain Kind Of Magic.
A few weeks ago, she (Rezz) released the first song off of her new album titled, "Witching Hour." Leaving fans anxious and excited for more.
However, the difference between "Witching Hour" and "HEX," makes me wonder how this new album will be. "Witching Hour" was all full of spooky, body-rocking, classic Rezz-sounding tunes. Yet "HEX," starts off with that Rezz-sound everyone can identify, but drops into this deep, heavy drop. I guess that's where the magic from 1788-L comes in to give the tune even harder funk. But throughout the track, Rezz continues to prove her dominance over the bass music scene and 1788-L only further cements his reputation to be a force to reckon with.
This song will find its way to sneak into your brain, and live there for weeks.