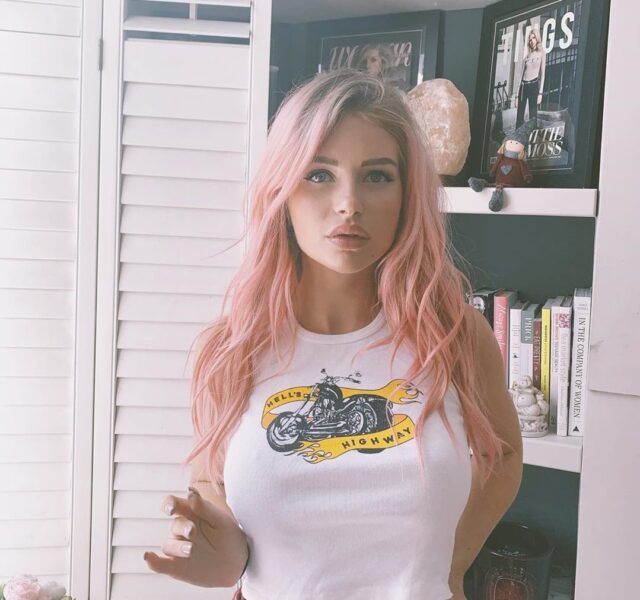 Self-isolation and not going out amid the Coronavirus pandemic turned many lives upside down. The younger sister of a supermodel Kate Moss, Lottie, revealed on her Instagram account how her body changed in quarantine.
In a candid post, Lottie claims that she "got thicc," and showed off her incredible body curves in a colorful one-piece swimsuit.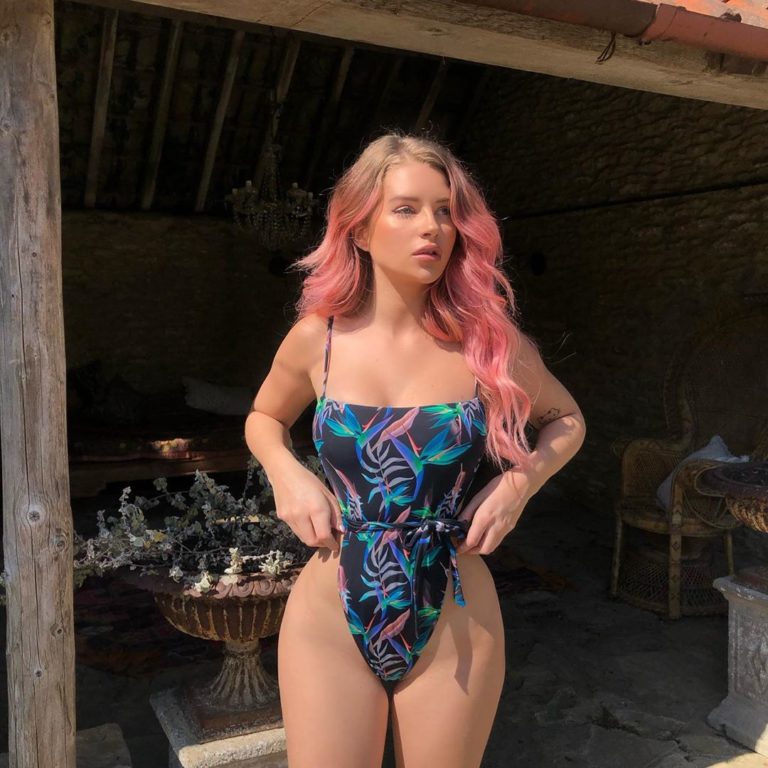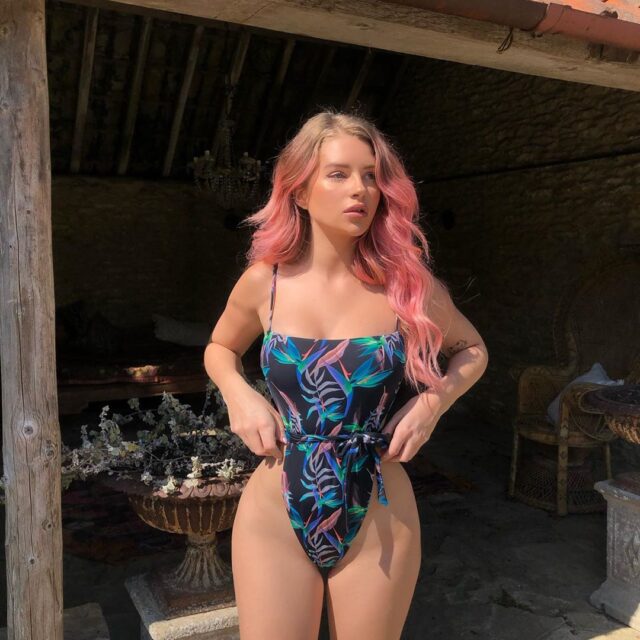 The 22-year-old said in her exact words: "I dunno what everyone else is doing in quarantine but I got thicc apparently."
read also: Tiger King's Bombshell Nanny Is Raising the Temperature on Social Media
She recently dyed her hair in a very exotic pink color and shines on every snap she posts.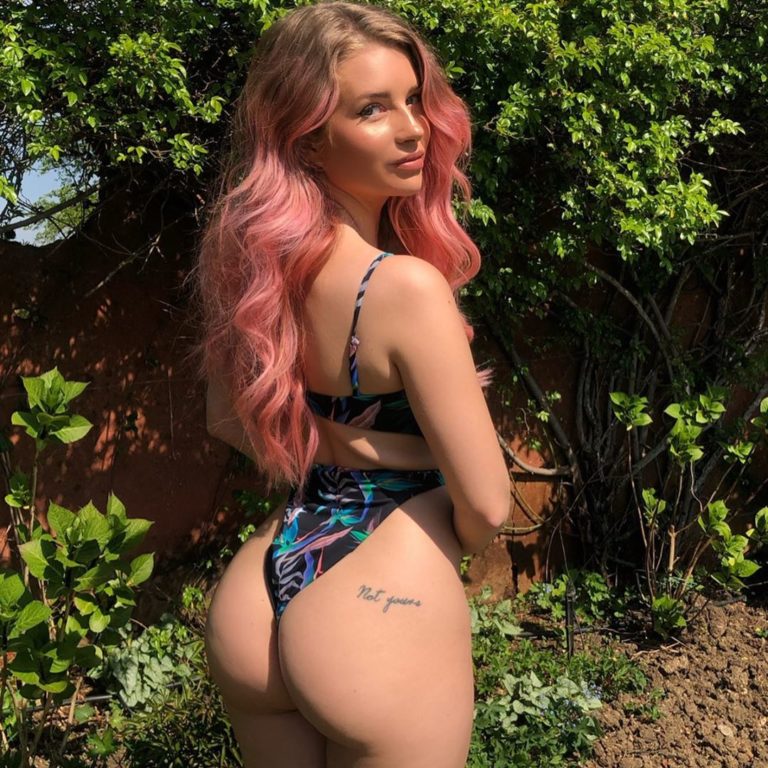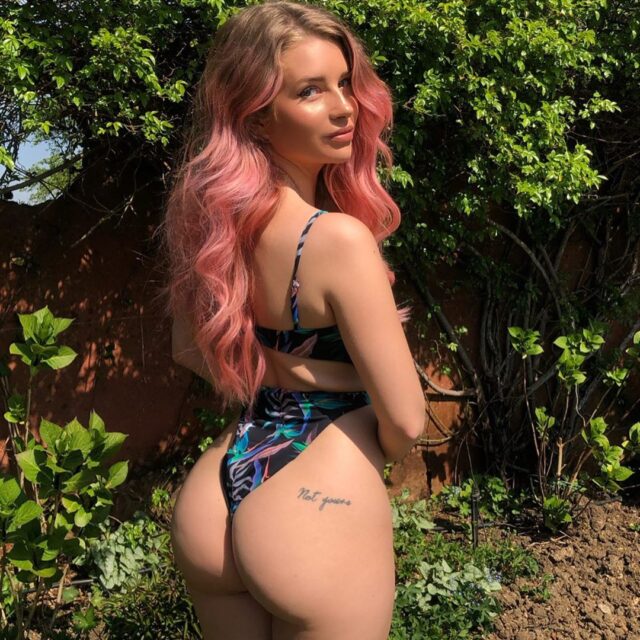 Lottie is making the best out of self-isolation days, and spends all her free time in her garden, enjoying the sun and fresh air.
Also, check out her latest most sizzling snaps here: