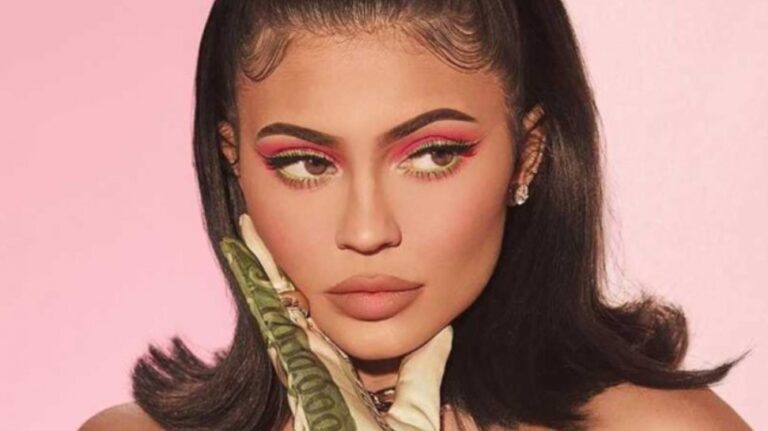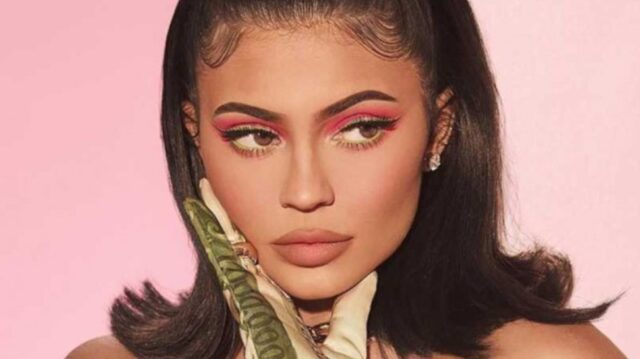 After Forbes took Kylie Jenner off the billionaire list, saying but she's spinning a "web of lies" and is faking her billionaire status, she topped the highest-paid celebrities list of the past year.
According to Forbes, the 22-year-old makeup mogul earned $590 million last year. Right behind her is her brother-in-law, Kanye West, with $170 million.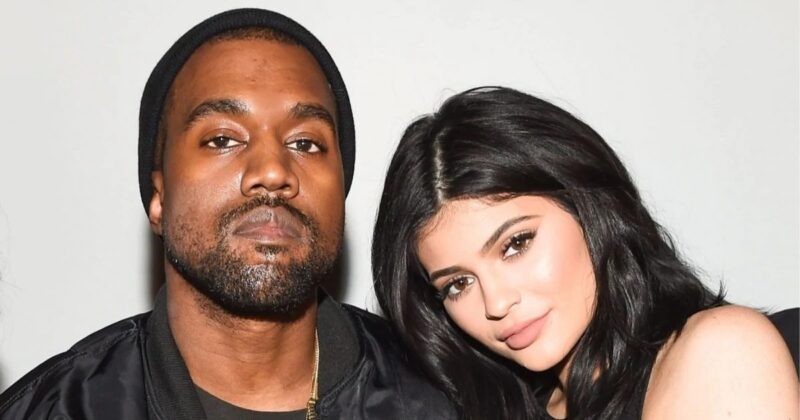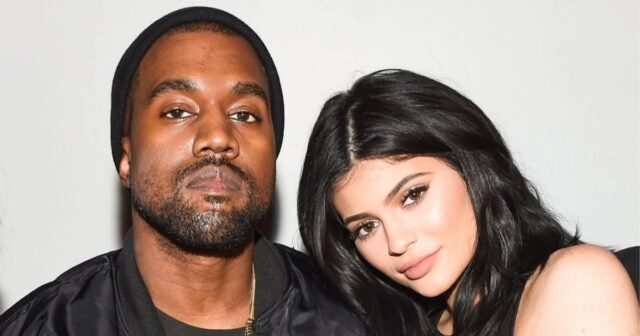 Just a few days earlier, Kylie's wealth was questioned, and she took the news pretty angrily as she posted a few tweets where she showed her frustration with the Forbes article.
Read Also: Forbes Article About Kylie Jenner Not Being a Billionaire Anymore Was a "Clickbait Attempt?"
"What am I even waking up to. I thought this was a reputable site… all I see are a number of inaccurate statements and unproven assumptions lol. I've never asked for any title or tried to lie my way there ever. Period," she wrote then.