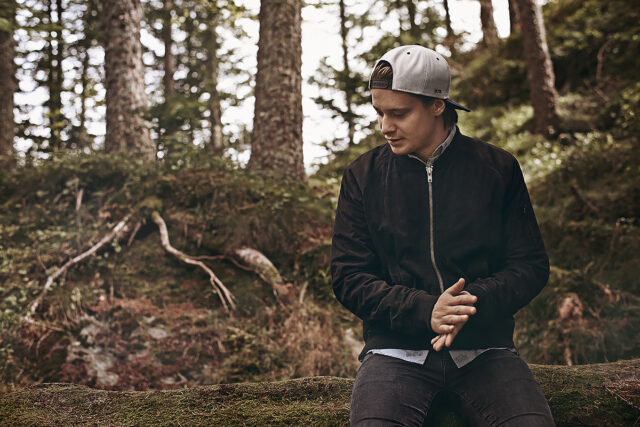 EDM is the fastest- growing music genre out there. It's growing in just about every way – artists, events, fans and style. In recent years, we've seen new artists from all over the world joining the community and gaining attention. One of the nationalities that has gotten our attention lately are the Norwegians and we can give you two reasons why – Kygo and Lido. These two artists are breaking more barriers in the EDM world than we can count.
Kygo puts a new spin on songs, using piano and instruments from all over the world like steel drums and synthesized flutes. He balances tropical house beats and soft elements in his tracks, which adds tons of rhythm and depth.
In August, Kygo stepped away from his classic beats and blew our minds when he released \"Piano Jam\" on Soundcloud. With a soft beat echoing behind bold strokes, the ballad is simple yet powerful. It was obvious that this wasn\'t the last time we\'d see this from Kygo. Since then, he has released two more piano jams.
Lido has had a similar effect on the EDM scene. His live performances are full of surprises and enthusiasm. He finds a way to incorporate his background of vocals, hip hop and piano into his shows.
He even incorporated an entire orchestra into his music when he teamed up with the Norwegian Radio Orchestra, KORK and released a cover of BANKS\' song \"Drowning\" in August and his own song \"I Love You\" earlier this month.
Lido\'s most recent project is The Passion Project with vocalist Santell. Just today, the two released an EP featuring 5 smooth, baby-making R&B tracks. This project brings out yet another side of Lido we didn\'t know he had.
These two have opened a door for other artists and have taken EDM to a new level over and over again. It will be interesting to see what comes next from them as well as what will come as a result of their influence on the culture.
Photo via Lollapalooza Berlin.