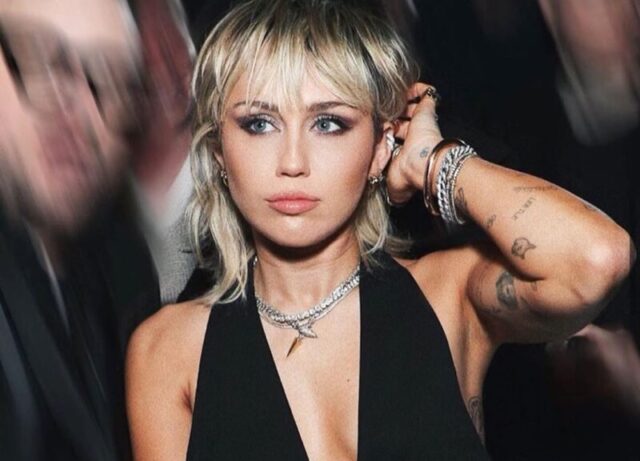 This trend of quarantine haircuts started with the beginning of the Coronavirus pandemic, and many celebrities participated. While men mostly go to a shaved head, women make new crazy hairstyles.
The 27-year-old singer, Miley Cyrus, let her mother Tish give her a new stylish pixie-mullet haircut. She then happily showed off the results.
A celebrity hairdresser commented on the outcome of the haircut and said proudly: "I trained Tish well!"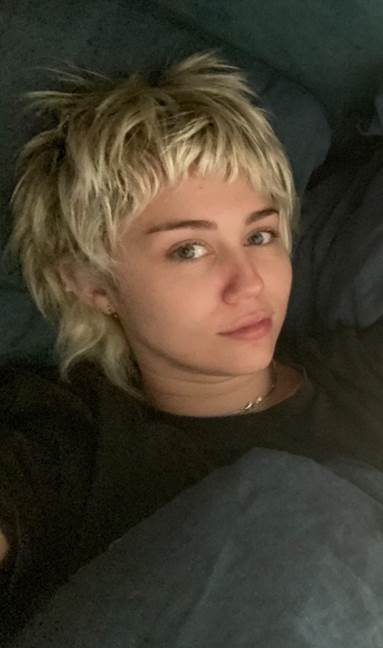 *us make edits of Miley Cyrus with long hair*
Miley: pic.twitter.com/4OUm9aBx7K

— ايمي (@Amezzzzzzz) May 19, 2023
A source close to Miley told Hollywood Life that she and her boyfriend, Cody Simpson, are "getting along really well" in self-isolation.
Read Also: Megan Fox and Machine Gun Kelly in a Steamy New Music Video
In the early April, the lovebirds surprised the local hospital staff with free meals, and a few days later, they did a hilarious quarantine activity. Cody, with full makeup, became an internet sensation.