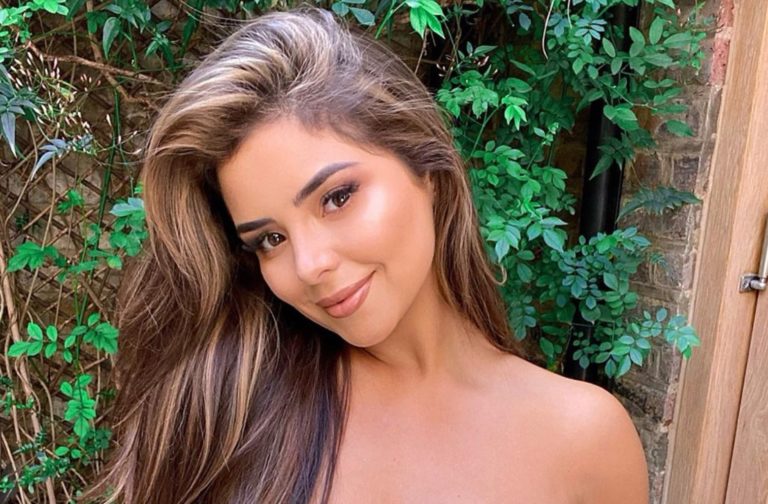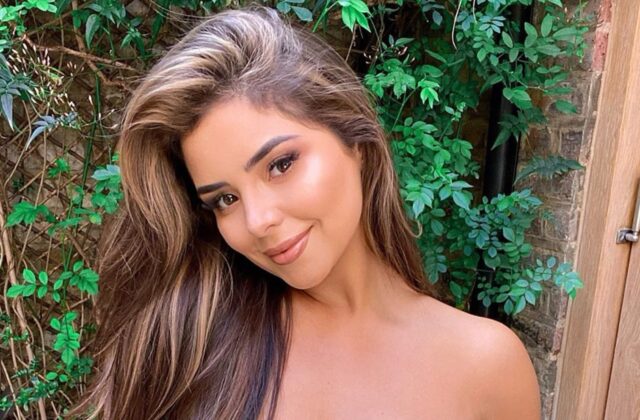 Demi Rose's beauty and divine body earned her a high position in the social media world, as well as in the real world. Almost 14 million people on Instagram currently follow her, and fans all over the world can't wait for the model to upload new images.
Her black and white photo amazed the fans as she is posing in lingerie, pulling her transparent net-designed short turtleneck with her fingers. Her underpants are tiny and have fur stings intervened.
Her gorgeous long hair is falling over one side of her face down to her shoulders, and her fantastic curvaceous figure is on full display. The "vixen' as she described herself in the image is posing seductively, just like she knows to do.
The Instagram model is regularly posting provocative images on her social media account, and despite being locked in due to the terrible disease that has spread all over the globe, something like this can ease out quarantine and put a smile on our faces.