Gaining sudden and unexpected fame can be hard for everyone, and who can help that person better than their coach? The 2012 X Factor winner, James Arthur, opened up and admitted that his coach, Nicole Scherzinger, still plays a big role in his life.
Six years ago, James was dropped by his record label, which threw him into bad mental health state, but luckily he had an angel to help him.
According to The Sun, Arthur claims that the most significant turn in his career was when he wrote "Say You Won't Let Go," which helped him make enough money not to worry about his income.
"Financially, it's made me for life, and I'm lucky that I'm still able to sell-out arena tours across the UK. But if I wasn't able to gig ever again and this was the new normal, I think I'd be fine," the 32-year-old hitmaker said.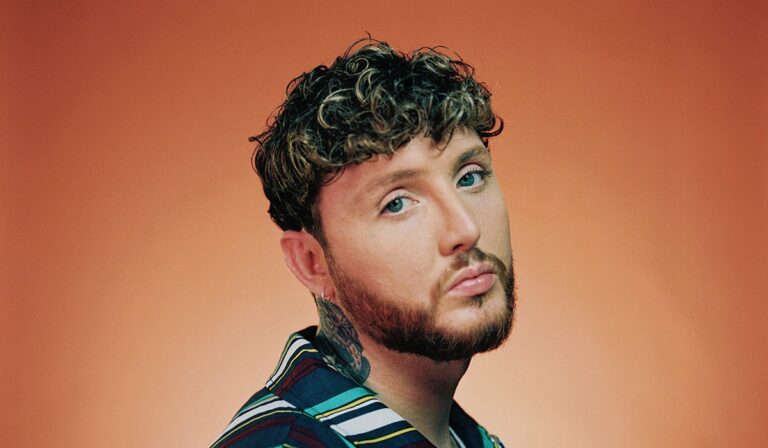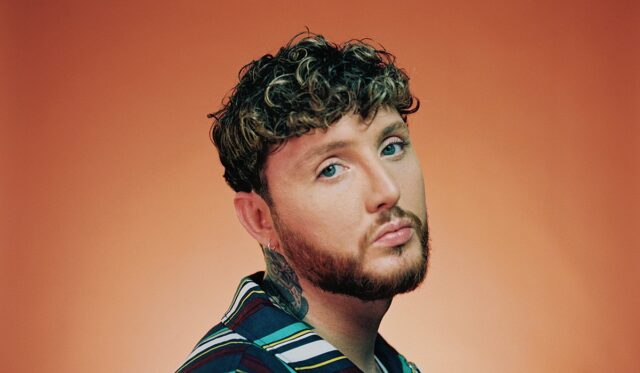 Read Also: Sia Reveals She Adopted Two Teenage Boys
As support of Mental Health Awareness Week, James released an acoustic version of his well known single, Safe Inside, and he announced that all proceeds would be donated to mental health charity Sane and the NHS Charities Together Covid-19 appeal.
The hitmaker teased a new collab, and also pointed out how supportive Nicole was to him, as he said:
"We're in touch all the time, she's so supportive. Any gig she can make, she's there like a proud mentor… I'm working on something with Nicole right now. I can't say what it is, but I think it's going to be a nice surprise."