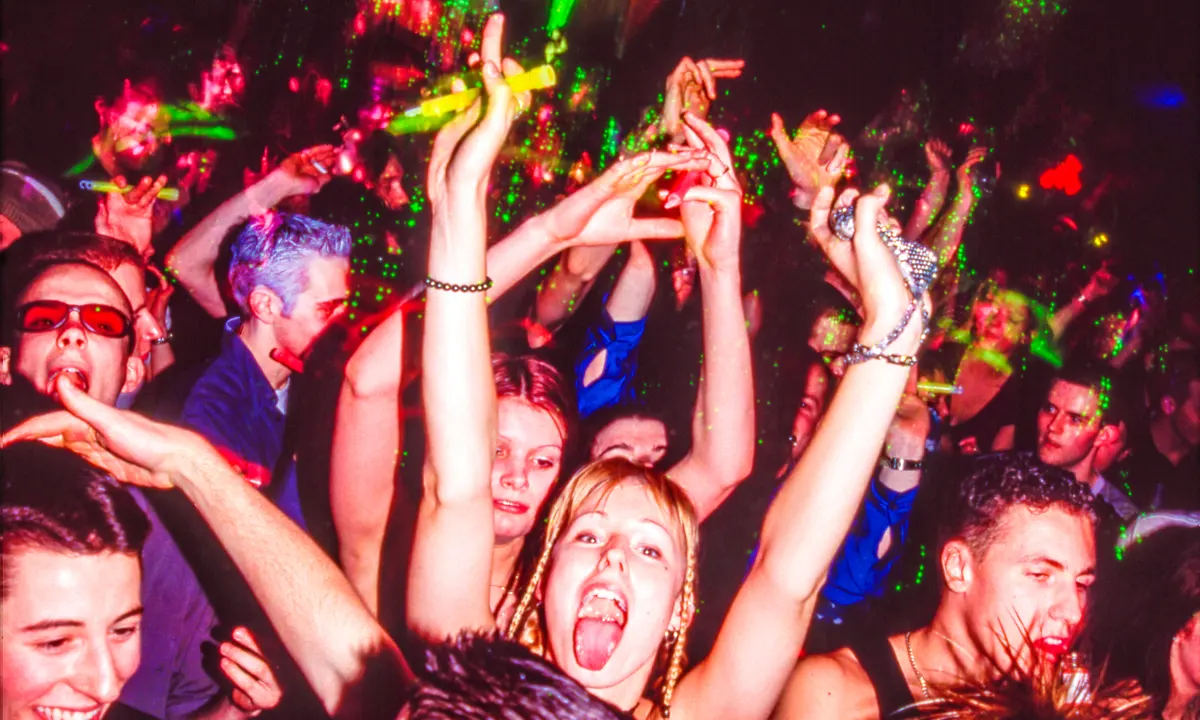 Do you feel like you're always fumbling around with your personal possessions while trying to get your dance on? There's nothing worse than losing a valuable personal item such as a wallet while trying to have a good time at a rave. Unfortunately, there are bad people in this world who prey on positive people at festivals and raves.
Now that doors are opening again and concerts are picking back up, it's more important now than ever before to prepare the right way for your next festival and/or rave. In this article, you'll pick up some helpful tips to help you keep your gear safe next time you step out the door for an all-night party.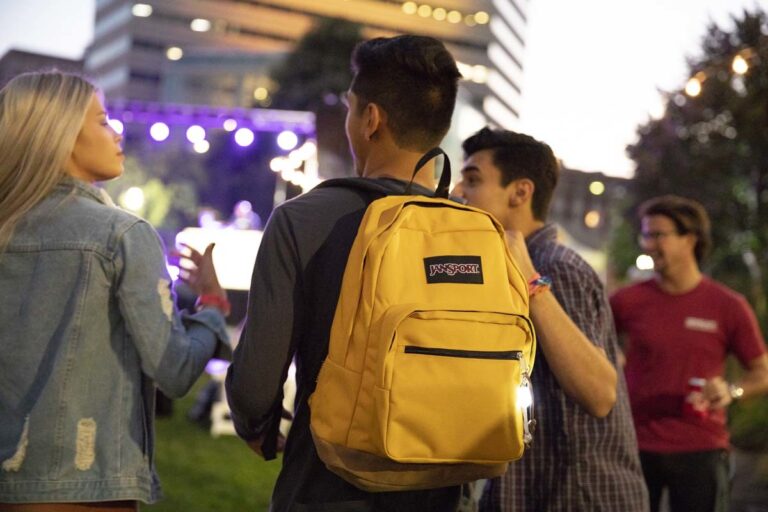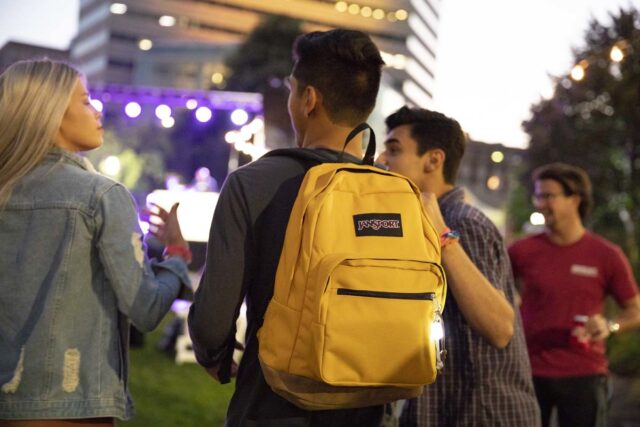 Choose the Right Pack
There are always options when choosing a pack, some of them good and some of them bad. When choosing the right pack for a rave or festival, it's important to find the proper balance between style and function. Because after all, you don't want to show up with a nerdy looking pack.
Also, since it's critical to stay hydrated while partying at a show, it's wise to choose a pack that's hydration compatible. If you're unfamiliar with that term, it simply means a bag that comes with a hydration bladder or has a spot to hold a bladder. Along with being able to hold a bladder, it'll also have a spot to feed a water tube through where you'll pull the water through the mouthpiece when you drink it.
Typically, a rave pack will hold no more than two or three liters of water. Once you go beyond that point, you'll be carrying too much weight to really enjoy dancing.
Next, it's wise to look for a pack that features hidden compartments to stash your most valuable personal items such as the packs found here. Secret pockets in hydration packs are usually found at the back of the pack using a zipper compartment, though, there are other types to keep an eye out for to suit your taste.
Finally, look for a hydration pack that has a sternum strap so you have the option to buckle your pack against your chest. This way, it's harder for someone to grab-n-go with your bag since it's attached to your body.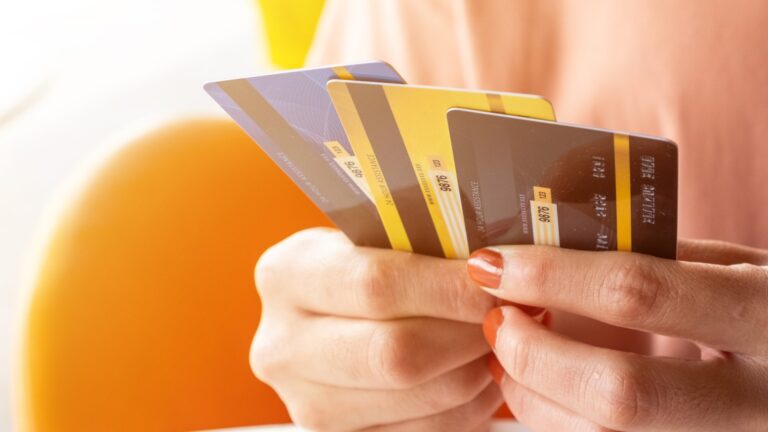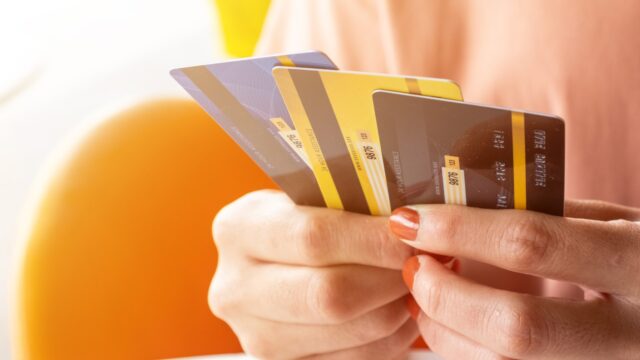 Lighten Your Load
Once you've chosen your pack, then it's time to consider which personal items you truly need. Do you really need to bring your entire wallet with all of your credit/debit cards in it? Probably not.
A good solution is to pull out only the things in your wallet that you absolutely need and use a backup wallet or put those items in the secret compartment in your pack. By lightening your load, you instantly lighten your burden by limiting the number of items you need to keep track of while partying.
In addition to organizing your wallet, you might even want to use a backup phone or consider leaving an expensive smartphone at home. Everyone knows how much of a hassle it is to lose a phone, and considering the high cost of a new iPhone, it's wise to consider how much you'll truly need it while you party.
Does someone in your group use a cheap phone? Perhaps they can be the person in the group who brings a phone in case someone in your group really needs one. After all, there's no point in sitting on your phone while the music is raging.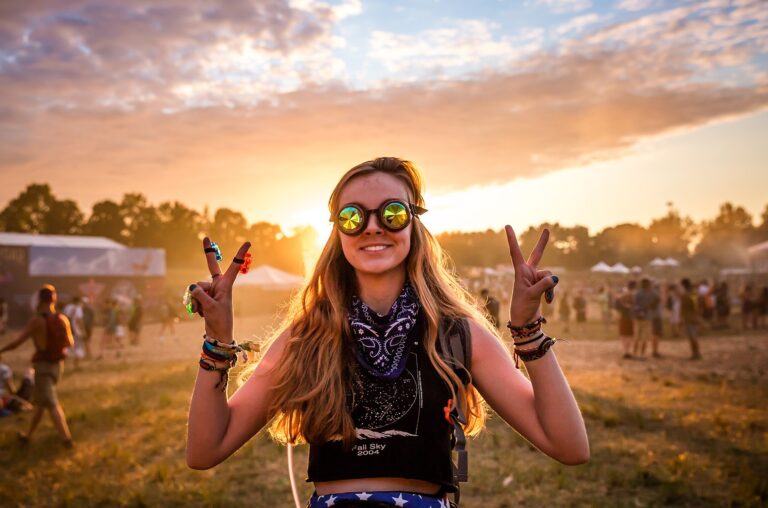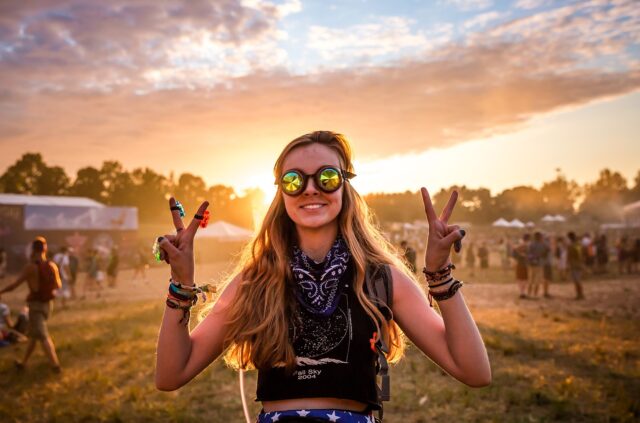 Choose the Right Clothing
Once you've taken care of your pack and organized the items you absolutely need for your next rave or festival, it's time to move onto to choosing the right clothing. In this department, you should check for clothing that offers zipper pockets.
These days, there are a lot of clothing options that offer sleek zipper pockets that won't detract from your overall style. For example, if it's during the summer months and you're planning to wear mesh shorts, check for mesh shorts that offer zipper pockets or even secret pockets.
And speaking of secret pockets, there are various types of garments with secret pockets that offer great storage for your personal items if you don't want to store them in your pack or would rather not use a pack at all.
The key thing to remember is that it's important to figure out the best way for your to store your personal items to keep them out of the hands and away from the eyes of potential pickpockets who could target you.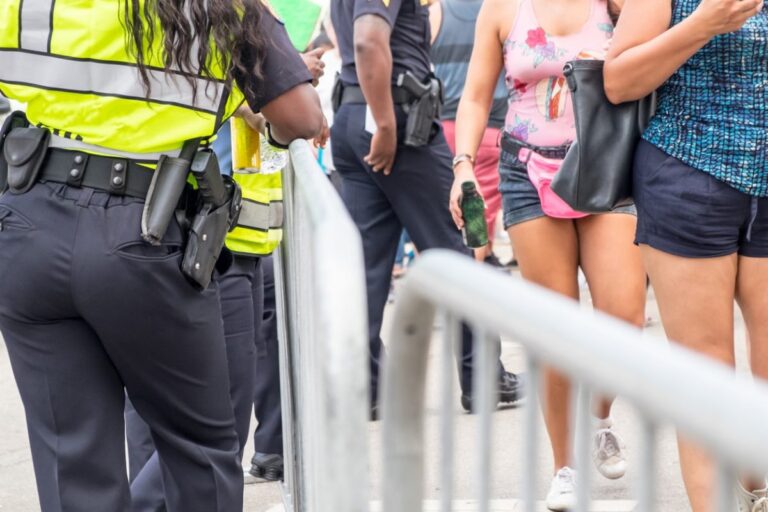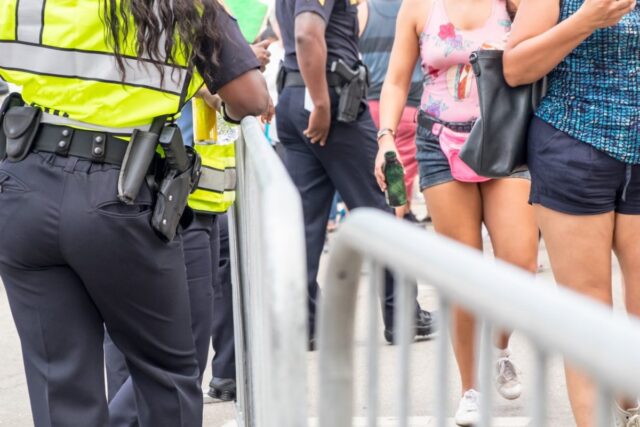 Always Keep Your Eyes Peeled
It's always important to be wary of outsiders when partying down at a rave or festival. While most people have good intentions and just want to make new friends, there are those bad apples who prey on people at festivals by taking advantage of them while they're partying.
These are the people you want to keep your eyes peeled for and to use your best judgment when meeting someone new. If the person seems shifty, that person most likely is. In this case, it's time to move the group away from this person or a find a way to convince said person to leave.
If things start to get heated, it's best to just move the group to avoid any potential conflicts because you never know how loose of a cannon a person truly is at a rave or festival.
Next, if you notice someone eyeing you up when you access your personal possessions, it's time to move or keep your valuables extra close. The last thing you want to do is get too loose with your valuables after noticing that someone noticed you accessing them in a secret compartment in a pack or clothing.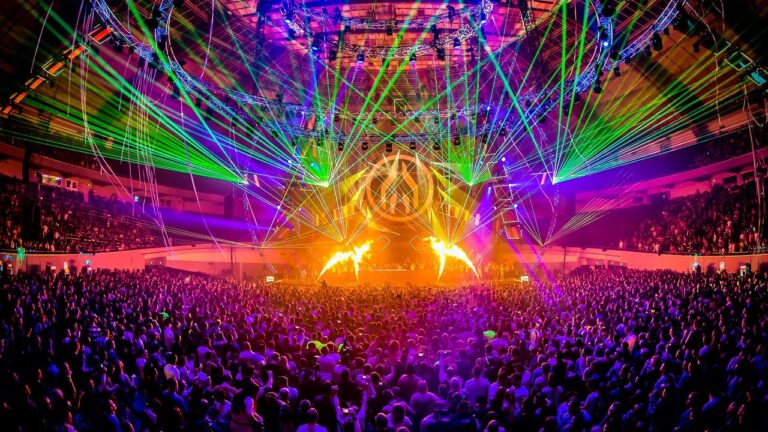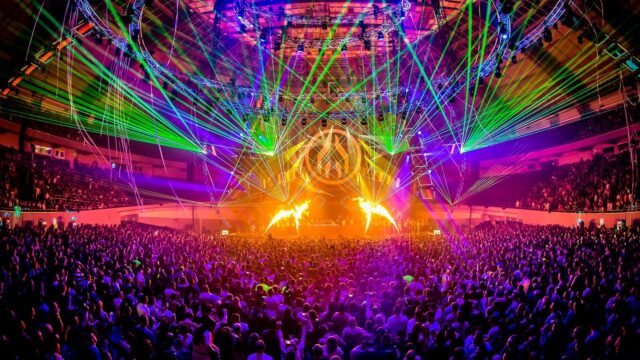 Have Fun
While it is vital to keep your possessions close and stay safe while partying, it's even more vital to focus on the most important objective which is to have fun! If you find yourself getting too paranoid about keeping track of your personal possessions, then it's time to find a way to lighten your load or come up with a better method for securing your possessions.