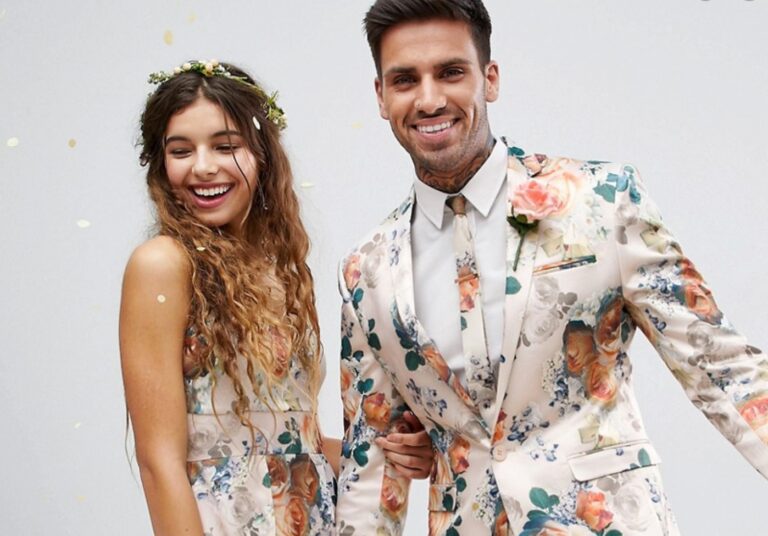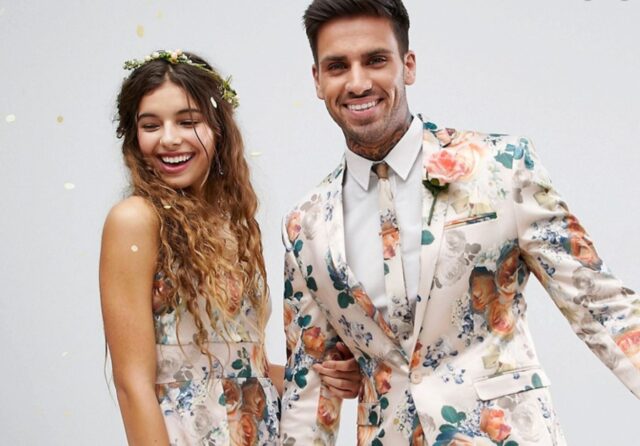 Sweet summer nights danced away, explosive rave festivals, and memorable rave parties – it's the most refined form of mind and body therapy, is it not? Today, we are updating you with the latest trends in festival fashion or the most exceptional garments to make you feel good while looking bad to the bone.
How to style yourself savagely while staying unrestricted in your movements? How to win the spotlight while enjoying perfect luminance and delicacy? Yes, we know how. And so will you in just five minutes of reading.
So, are you ready to blow up?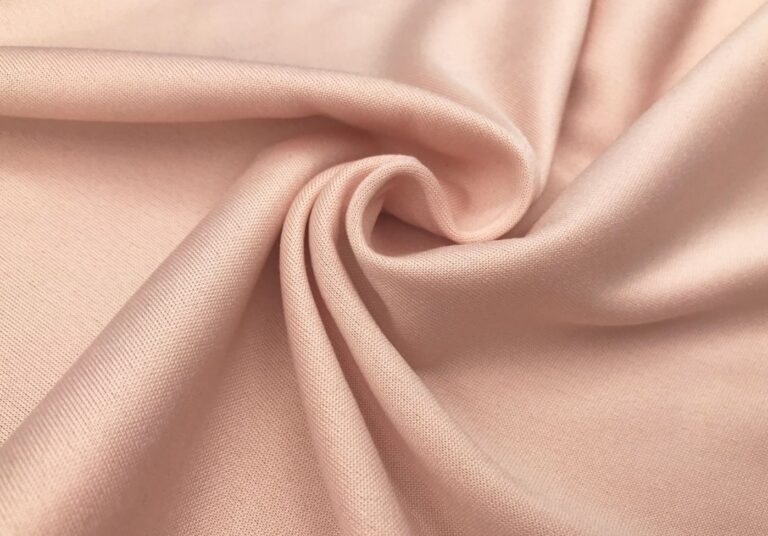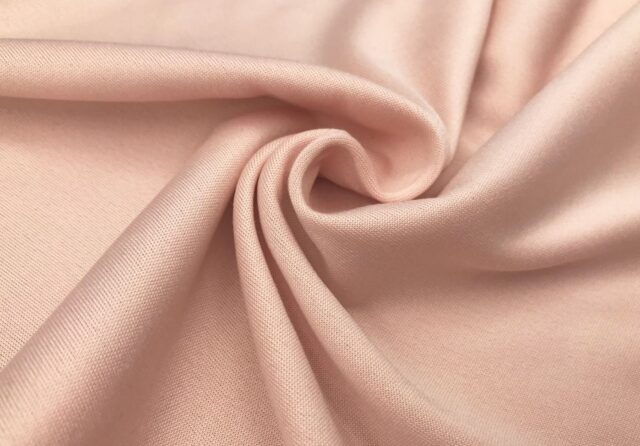 Go For Spandex!
Spandex (you will also recognize it as lycra) is a type of stretchy polyurethane fabric that looks sleek, shiny, and polished. It's also lightweight, remarkably flexible, and highly durable – all you need in order to feel like wearing a luxurious second skin upon your body.
What's more – spandex is quickly and successfully printable, so it comes in a massive abundance of patterns to choose from. It is, therefore, the ultimate game-changer in rave and festival fashion and also the number one choice for everyone who'd want to blend a fierce appearance with a comfy feeling and total spontaneity of movement.
Go For Printed!
Oh, their majesty – the fabulous colorful prints! Festival garments made of high-quality lycra come in a tremendous assortment of patterns and specific themes – from space travel to science fiction, from goth to chic, from psychedelic to steampunk, plain, monochromous, and also everything in between.
You can easily shop both matching sets and hand-picked combinations of colorful prints that suit your temperament and the character of the fest. Because a mesmerizing all-over print is the simplest way to have all eyes on you – all night long.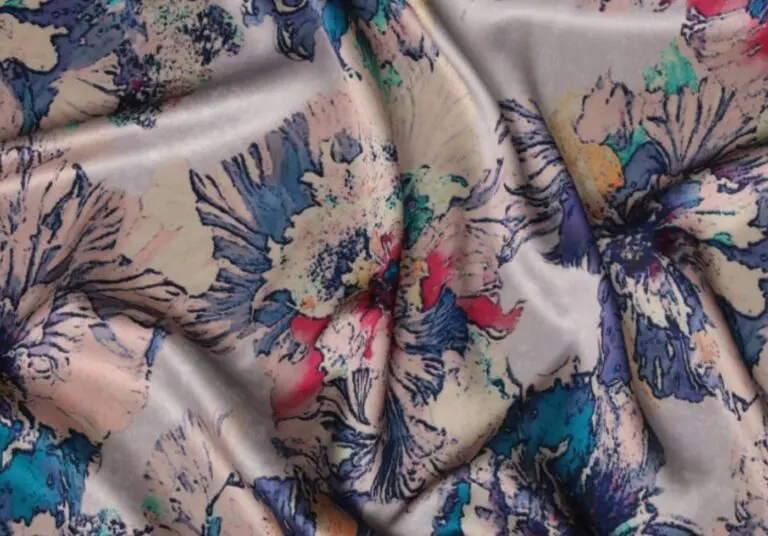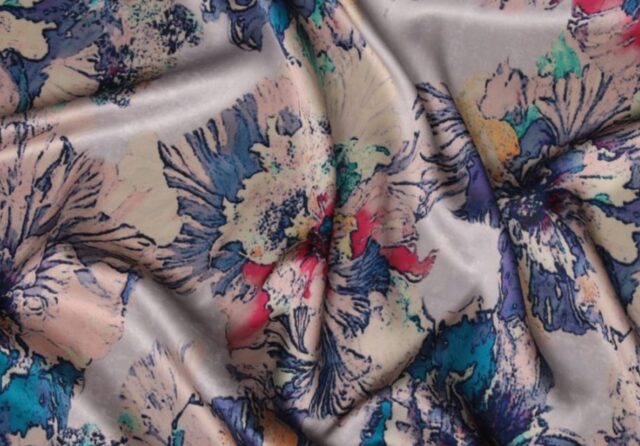 Go For Extraordinary!
A festival day is not just another day on the calendar. It is the time to go wild and express yourself; it's the time to shine and be in the beam of the spotlight. Festival fashion is indeed more culture than fashion: it is a way to declare yourself and project your inner vibe out to the world.
Or else said: when it comes to picking your festival garments, we suggest you dare to be bolder than ever before! Dare to wear vibrant tones and distinctive patterns; dare to unveil your body and spirits; dare to blow up and paint the town red!
Make It Your Way!
Festival fashion is nowadays as diverse as you could potentially imagine. You can style yourself up and form the ultimate combination of tops and bottoms to look precisely the way you feel: invincible.
Some of the most broadly preferred spandex festival garments to pick and blend between include, for example: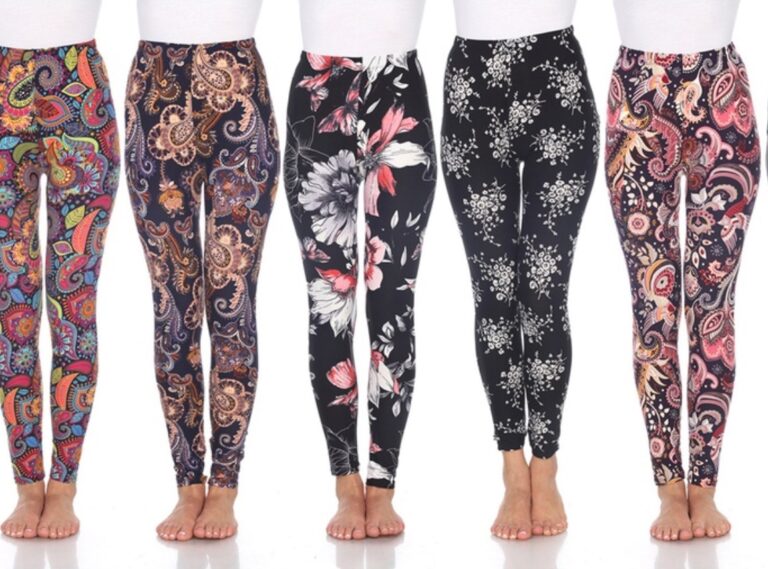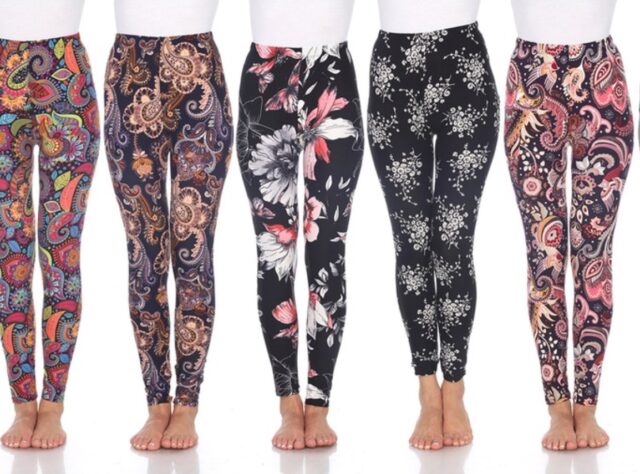 Printed Leggings. These ankle-length babes usually come in a high waist and a supportive tight-fitting design, suitable for all shapes, sizes, and body types. Because leggings are a universal player to rely on, no matter when, where, and what.
Booty Shorts. Stretchy, cheeky, vibrant, and alluring – printed booty shorts are nothing but ordinary, and so will be you when you show up in an outfit bold as hell. Oh, and did we mention that they are steamy beyond imaginable?
Crop Tops. Cold shoulder tops, boob tube tops, bra tops, roomy hoodie tops, and halter neck tops… They come in long sleeves, short sleeves, or no sleeves at all – so you could choose the design that suits you best.
Matching Two-Piece Sets. When your printed shorts or leggings match your printed top, you know that you've leveled up already. All you need to do is determine the combination and pick the pattern – then go have a wild time!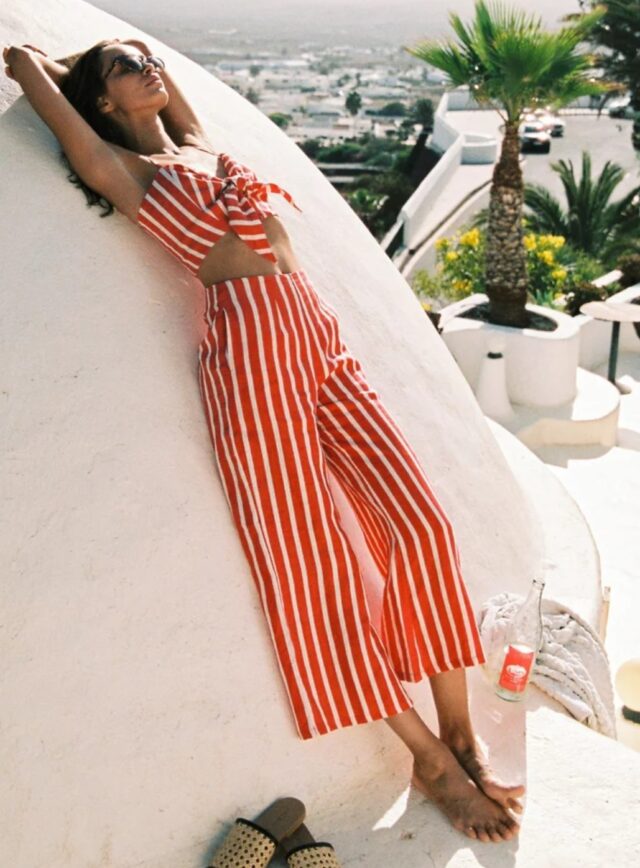 Full-Body Costumes. Epic head to toe has a name, and it is "festival costumes". They come with a friction fit and a full cover, combined with a thematic pattern – be it sexy, vile, or both. These are also often used as cosplay costumes for different public or private events.
Printed Dresses. A provocative bodycon fit or a cool skater cut – a printed dress is always a fine alternative to consider when you want to look swank and rave all at once. They come in different lengths and produce an instant "wow" effect no matter what.
Bodysuits and Unitards. Being luscious while feeling free to move and dance – this is what you get when showing up in a wicked catsuit, a jumpsuit, or a cut-out festival bodysuit. You couldn't possibly get any more hardcore than this, could you?
Onesies For Adults. Used mainly as Halloween outfits and celebration garments, adult onesies are on the rise as universally accepted festival fashion picks. They can be both tight-fitting or oversized – because no one can stop you from showing up in your printed pajamas and boldly owning the landscape!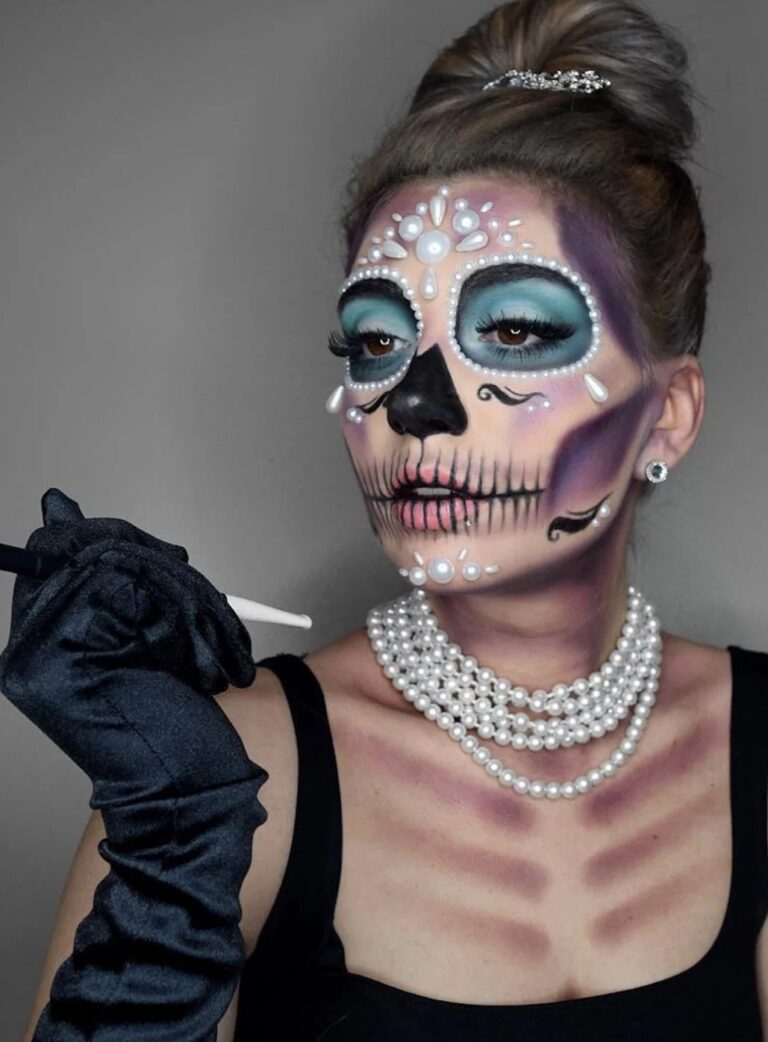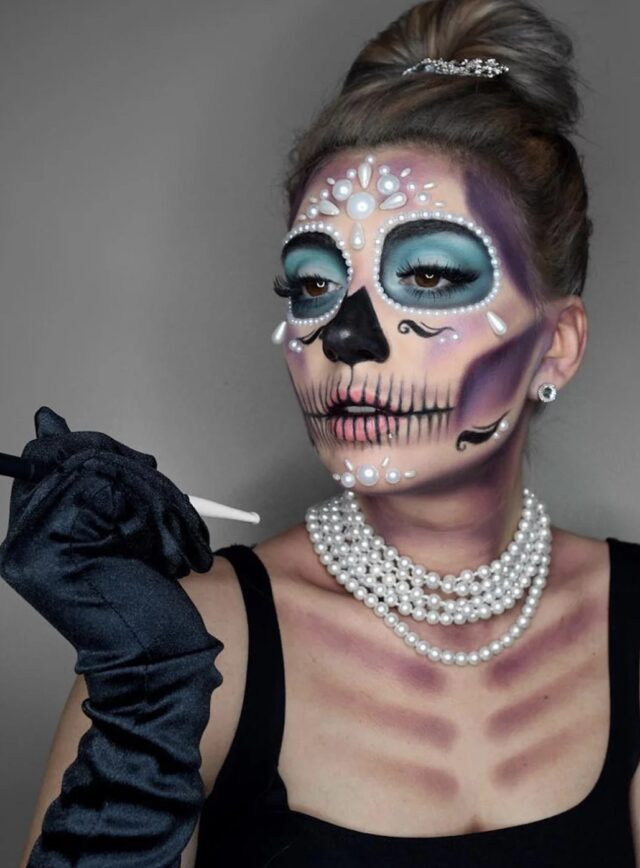 Already have tons of ideas for the next festival event you're about to attend? Of course, you shouldn't forget to add the chosen set of accessories to your final outfit. Chokers, neck gaiters, thumbhole gloves, kickass jewelry, and hair accessories are an excellent way to polish up your looks and skyrocket the epicness of your rave equipment straight to outer space.
Do you feel like you would appreciate some more rave and festival fashion ideas to make you shine? Just click here and go exploring the latest trends in the realm of rave, goth, chic, and alternative vogue!
Enjoy Yourself To The Fullest!
First comes joy; then beauty is never late to follow. Don't you ever forget that the most important thing during a music festival is to have the time of your life.
If that means wearing your worn-out jeans and your favorite oversized punk tee, then go for it! If it means showing up in your glitter prom dress – you're unstoppable! If it means wearing a sexy scoop neckline swimsuit – you rock a big deal too!
It's all well when you feel well, so first suit yourself for having a good time, then burst out in your full potential!