For the Kardashian-Jenners family is the most important thing ever! They love each other unconditionally and give out support for every step they make through life.
Khloe Kardashian revealed who her "hero" is when Kim asked her over the phone. You might suppose that is someone from their family, but it is actually all of them.
Kim shared a few clips of her family face-timing, filmed by Ruth Hogben, with each other, but with their friends too.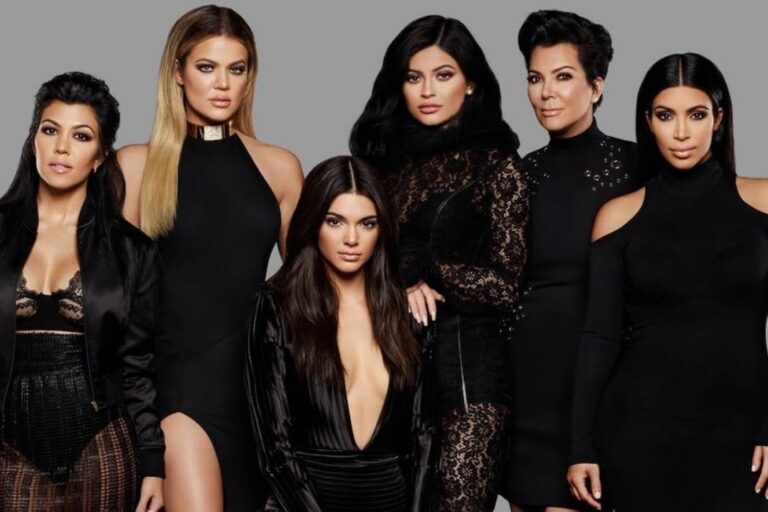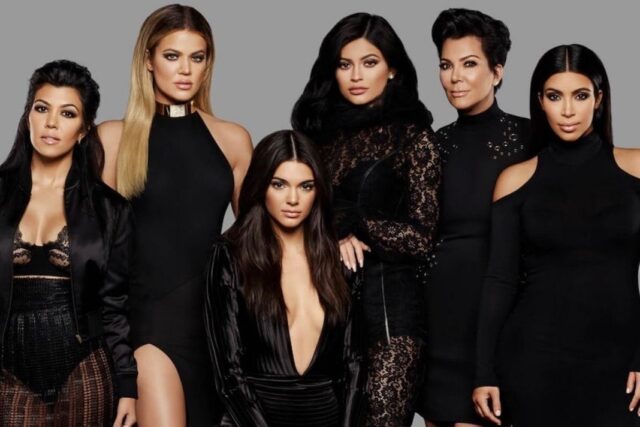 Kourtney Kardashian talked with Stephanie Sheperd, Kylie Jenner phoned her bestie Anastasia Karanikolaou while Malika and Khadijah Haqq spoke on Face Time.
"Who is a hero of yours?" Kim asked.
Read Also: Kardashian-Jenner Family Gets a New Star and Kim Calls Him The "Best Kept Secret"
"That's a deep question," Khloe started.
"I mean, it's definitely so cliché but definitely, my family—just everything that you guys have accomplished," she said and added: "And I think each and every one of you guys are my inspiration and heroes and motivators but in different ways."