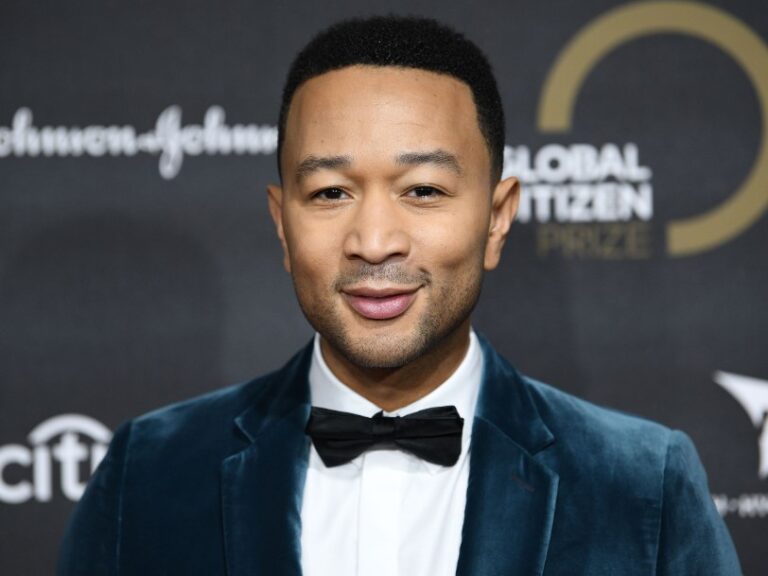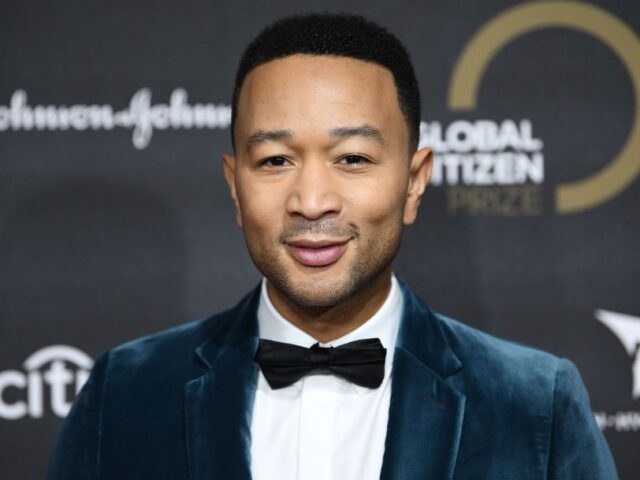 Recently, John Legend discussed his friendship with Kanye West in an interview with The Sunday Times, and he also mentioned what he thinks of Donald Trump.
In 2018 Kanye stated that he is going to support Donald Trump, but Legend asked him to think that decision over.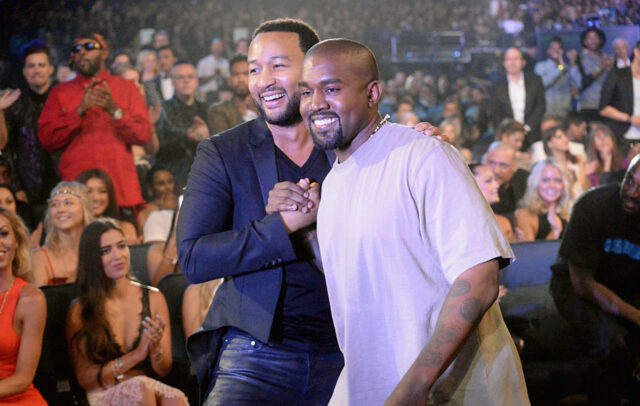 Read Also: Former Bodyguard Reveals Kanye West and Kim Kardashian Call Paparazzi on Themselves
"I'm not trying to disown Kanye because I still love him and love everything we've done together creatively. But we were never the closest of friends," John told Vanity Fair a year later.
"I don't think we're less friends because of the Trump thing," the singer said in his interview on Saturday.
Read Also: Chrissy Teigen Asks Celebrities to Stop Expecting Free PR Boxes
In 2019, Trump called Legend a "boring musician" and his spouse a "filthy-mouthed wife."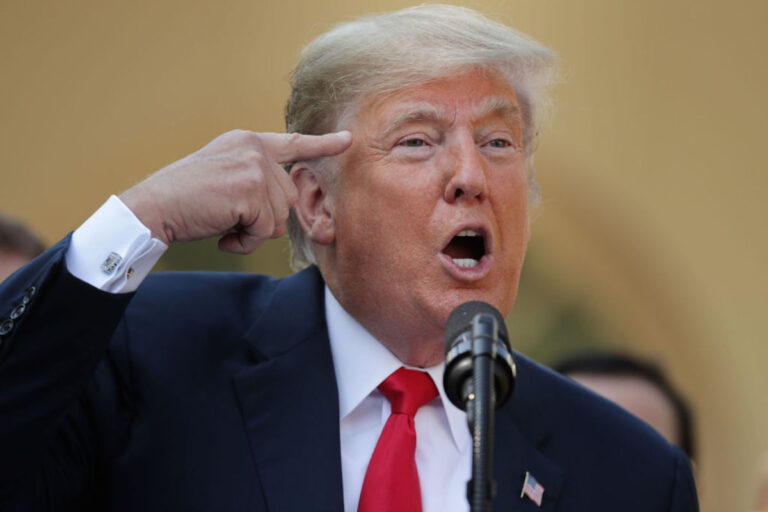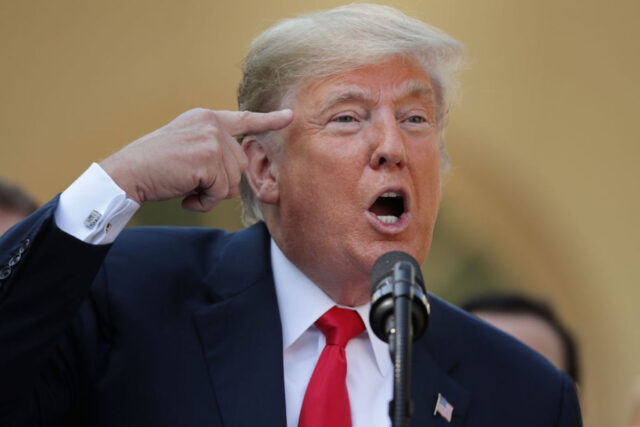 The 41-year-old singer is very protective of his loving wife, and this is what he had to say about the president:
Read Also: Melania Warned Trump About the Virus Back in February
"He has a problem with strong women. He definitely has more ire toward Chrissy. She's a woman who would dare talk back to him and not revere him. He's threatened by that," John spilled his thoughts.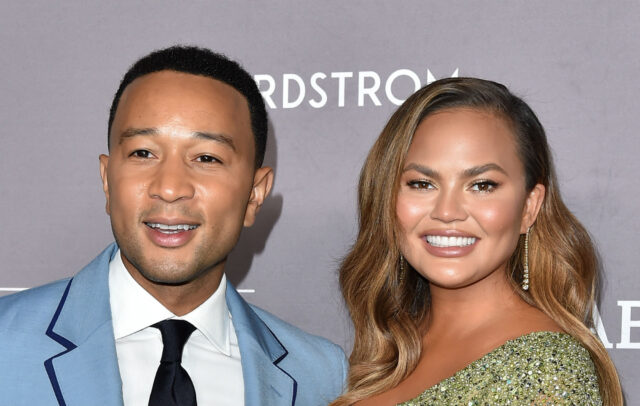 "I know she's much sharper than him and funnier. He can't hang with her. She doesn't need my protection. She will destroy him," he added.