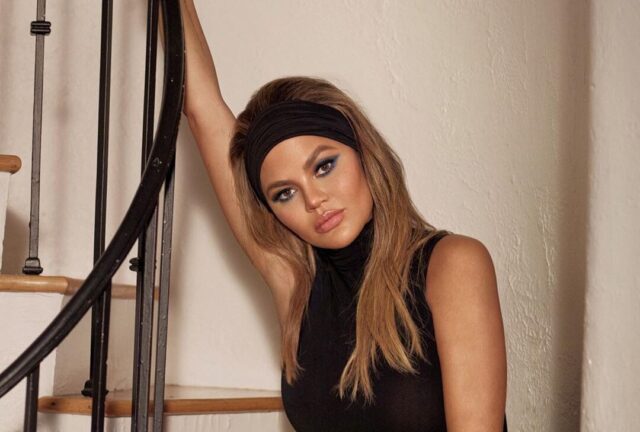 It is a practice that brands are sending free PR boxes of new products to famous people before they even start selling it. The idea comes from that spreading the products through the world will help them, as celebrities use them, they will get more popular or raise their sales.
Recently, Chrissy Teigen revealed on her social media that some of her rich friends are asking her to send them some free packages.
She thinks the wealthy people should not ask for free products, especially not from small companies, as she wrote the following: "Please don't ask for a box. My marketing budget is not infinite, but my love for you is. Also, I see some of u asking and you're literally rich."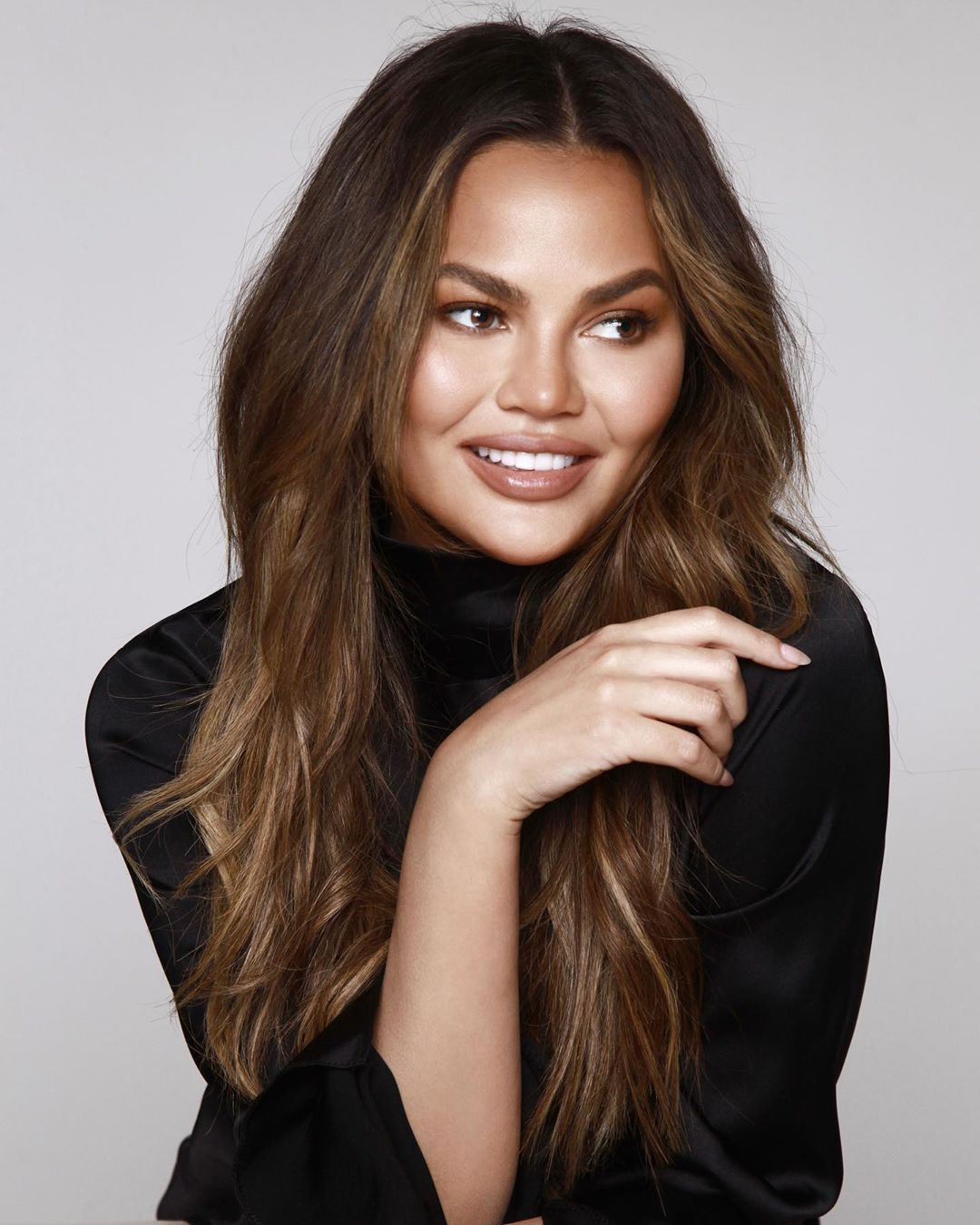 Read Also: Carole Baskin Sells Coronavirus Masks With Her Famous Quote
She also pointed out that whenever she received a PR package, she donated it without hesitating.
"I will never, ever throw away or not thank somebody profusely for being sent one," the 34-year-old model said.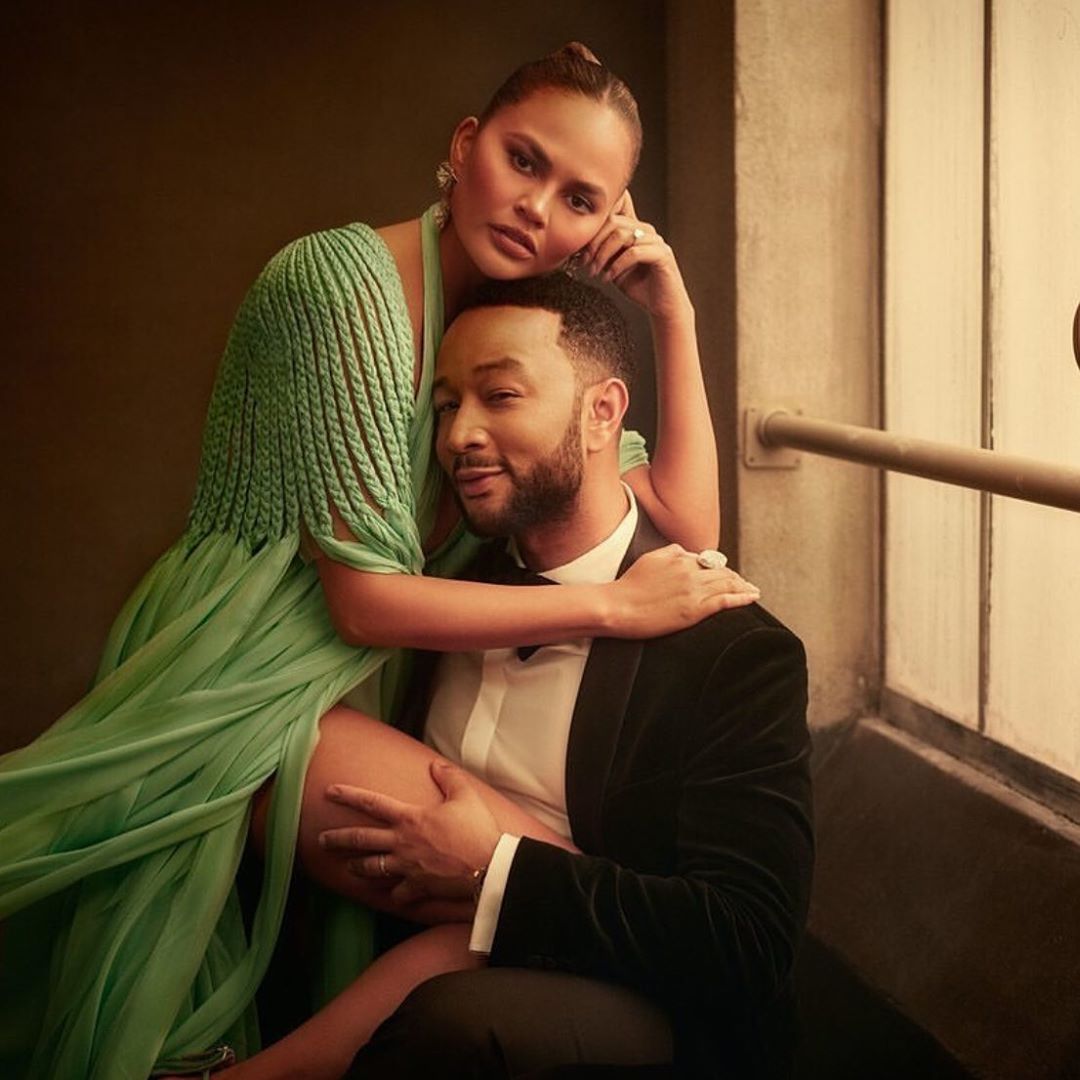 Read Also: Kim Kardashian Slammed for Calling a Black Face Mask "Nude"
The wife of the famous singer John Legend, also explains that her company does not have an infinite supply of PR boxes, as she said:
"[That note was] honestly just meant for my friends that are literally writing, saying, 'Uh mine hasn't gotten here yet.' That's 'cause I didn't send it to you," she joked, and added, "Just kidding…kind of."
"What do you want from me? We're tiny. We're small. I know it looks like everything is just easy, but I promise…you're gonna be ok," Chrissy clarified.